In our 'LOCKDOWN LEISURES' series we would like you to meet our team and our family. A few notes around the people behind and around our stores and community. What are they doing at the moment?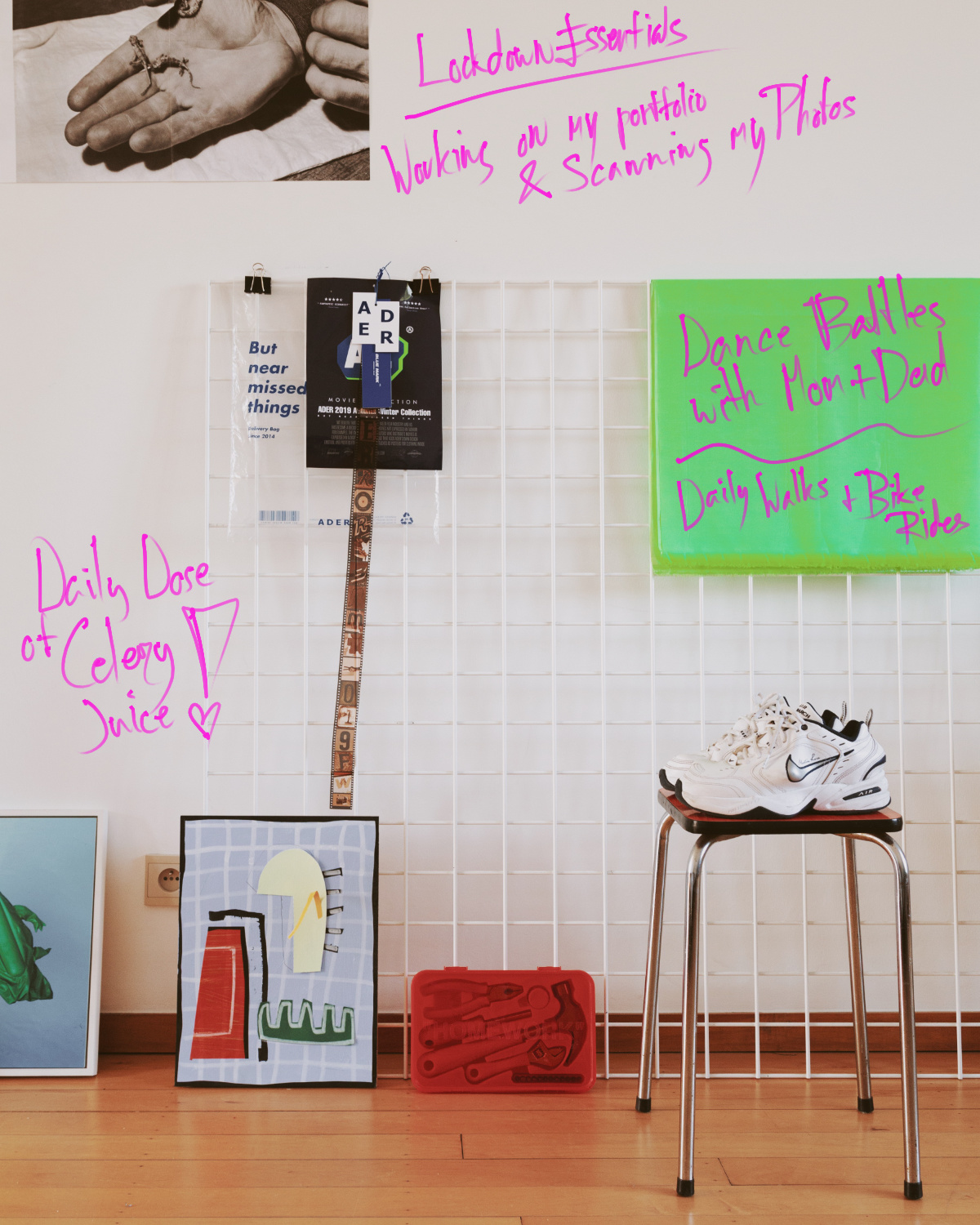 The team bae or the team baby, we introduce you the youngest of the team: EILEEN (Yes in caps-lock). You've met her parents in our latest editorial, but now its time to see the person behind the camera. Eileen has studied photography at the Royal Academy of Antwerp and learned how to photograph sneakers when she was working at our store as a student. After getting her degree she worked for Basketball Store: Bouncewear and just over a year ago she returned back to us. Eileen is the creative mind behind all of our photography and likes to keep the team in focus and awake by SHOUTING in the office, hence the capslock earlier. During the Lockdown she's living back home with her parents to fight the loneliness of living alone and being lockdown'd. In the weekend (and almost every weekday maybe :-P) they celebrate the evening with a few drinks and crazy dance moves, because we all miss a good party...right? Locals know that they were the creatives behind the Korsakov video.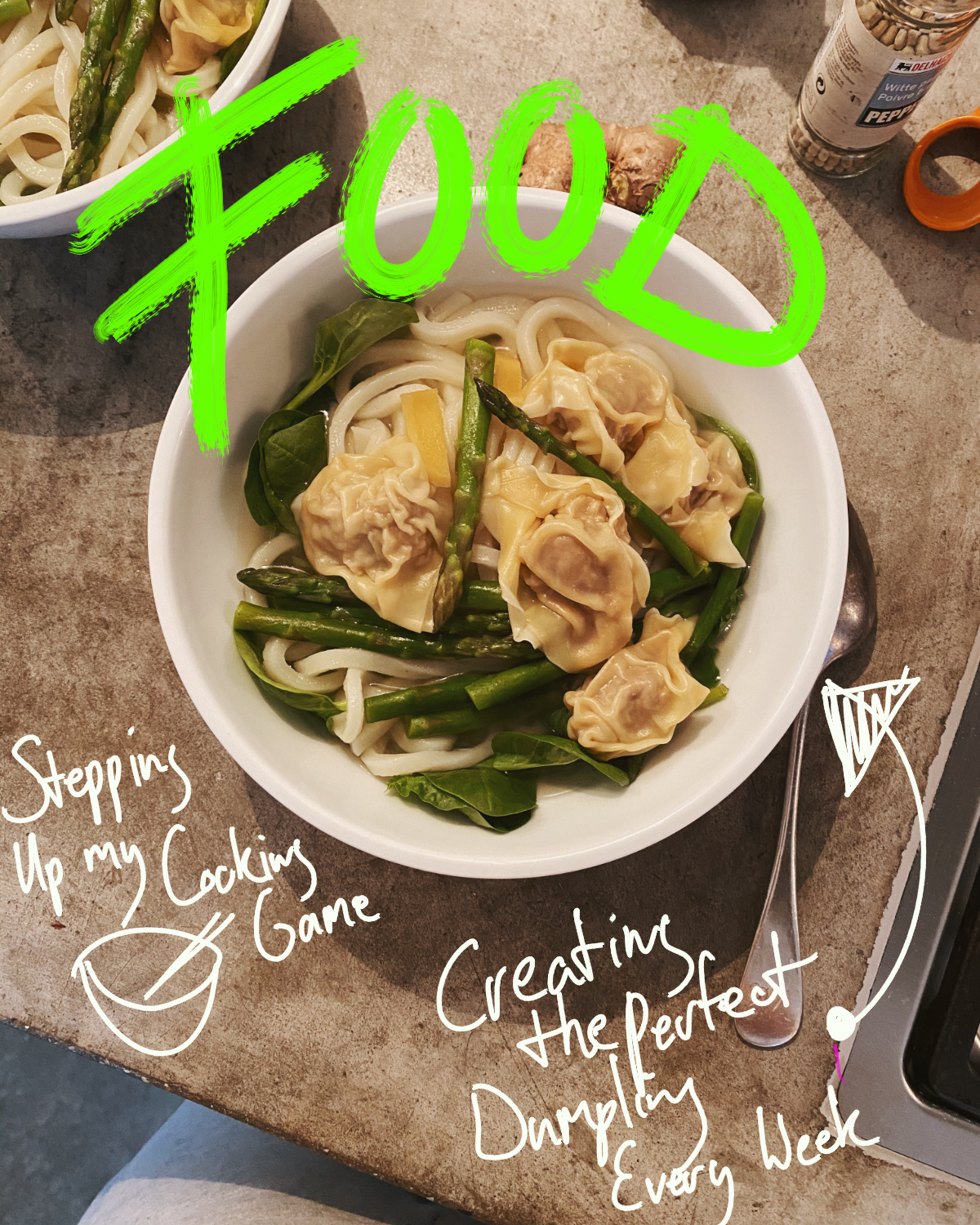 Lockdown essentials:
My favorite camera for snapshots during my daily walks: Olympus mju I.
Scan my photo archive and work on my portfolio.
Dance battles in the kitchen with mom and dad: Now that it is no longer possible to go to a cafe and go out, we try to bring this in our house. Music to the loudest dance on the best discs and then crawl into bed exhausted.
Daily walks and bike rides
Believe it or not: Daily celery juice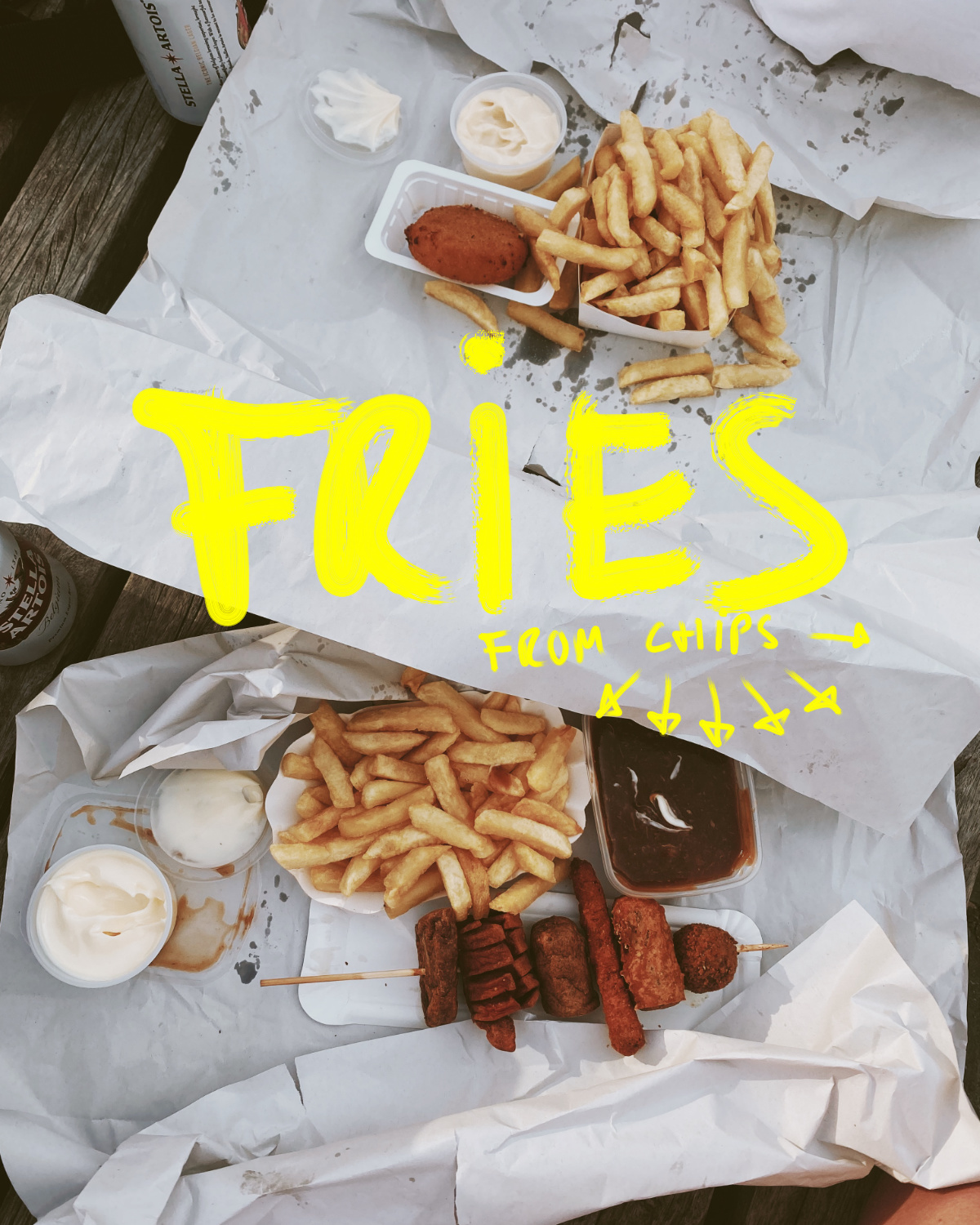 TV shows:
The lockdown was the ideal time to revisit Fargo. Really remains one of my favorite series or all time. The story, the cast, the images, everything is perfect about this series. Like many of us, I also ventured into "Tiger King". I am currently watching "The Last Dance". I've been waiting for this docu series for so long and it's finally here. Perfect timing! Next on my list is the Atlanta series by Childish Gambino revisited.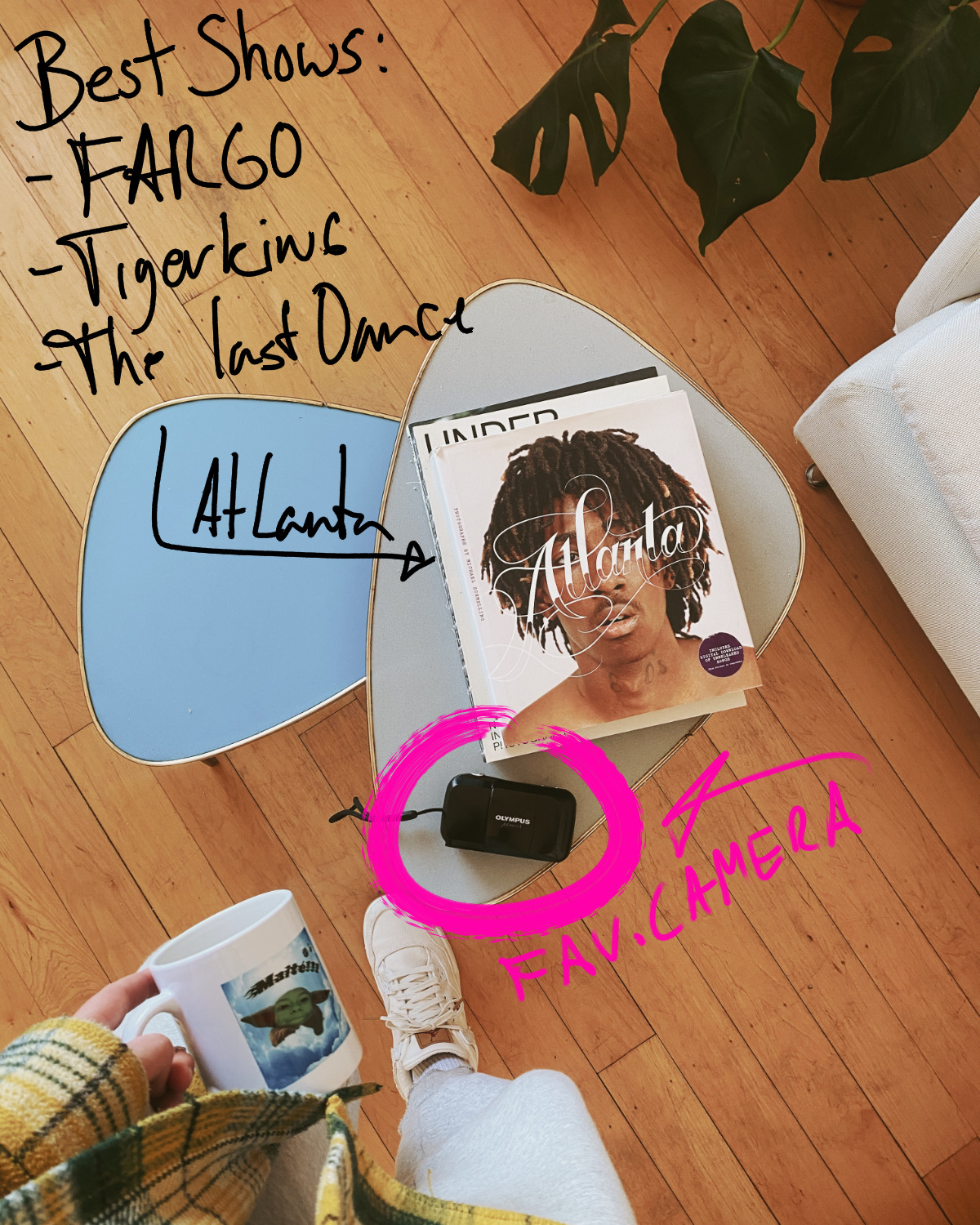 Movies:
The last movie I watched was Queen and Slim. Super nice movie! But if I have to choose what my favorite movies are during lockdown, they are Spirited Away and My Neighbor Totoro. So glad that Studio Ghibli's films are finally on Netflix.
Playlist:
The Playlist I listen to most often is my playlist with all Neptunes, N.E.R.D and Pharrell Williams related music. Always stays good and brings back good memories!
I also listen to the most diverse music. From Tierra Wack, EARTHGANG and BROCKHAMPTON to The Hickey Underworld, Justice and sbtrkt. I am also working on a perfect Lockdown playlist but that requires quite a lot of work.
Food:
Eating is perhaps one of the most important things during my lockdown. Improving my cooking skills! Am busy working on the perfect dumpling and gyoza. Stepping up my game: am also looking for the ideal recipe for the vegetarian and vegan version. Dumplings and Wontonsoup are therefore on the menu every week. I also always wanted to try to make my own Kimichi and the Lockdown is the ideal time for that. Yesterday for the first time to taste! The color was not right, but the taste was pretty close! On hot days I go looking for an ice cream shop with a short line!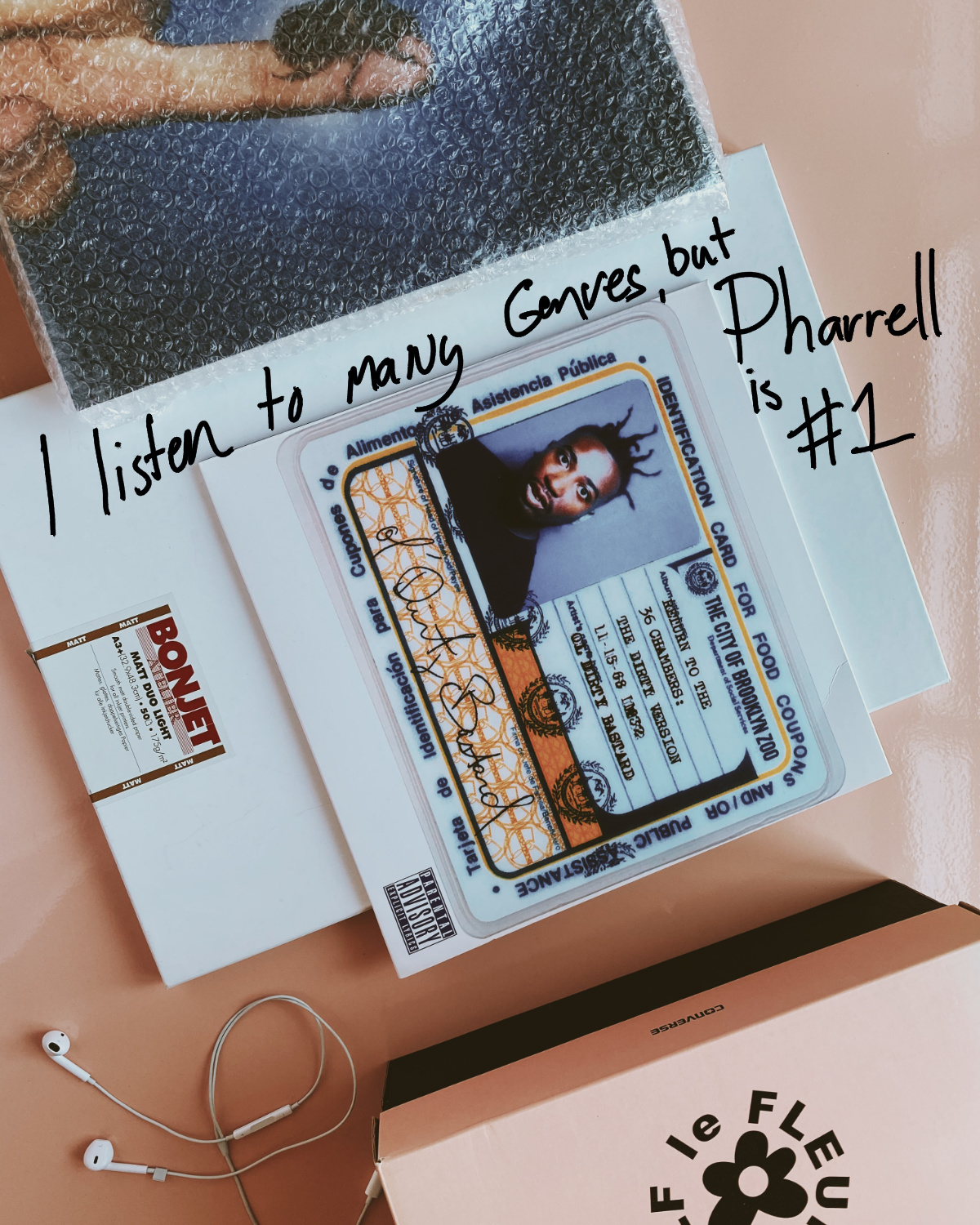 All time favorite sneaker:
Perhaps the most difficult question of all.
My favorite sneaker that I have at home are the Riccardo Tisci x Wmns Air Force 1 Boot SP RT "Black". Just because they are too crazy for words and I have been able to buy them for a crazy low price. Two shoes that are definitely on my list and that I want to have in my possession are the Air Jordan 4 military blue and the CPFM Cactus Plant Flea Market Nike Blazer By You.
Favorite item from the store:
Without a doubt the matching Futur Corderoi Tie Dye Pants and overshirt.