Publié le
Par Lockwood Skate Team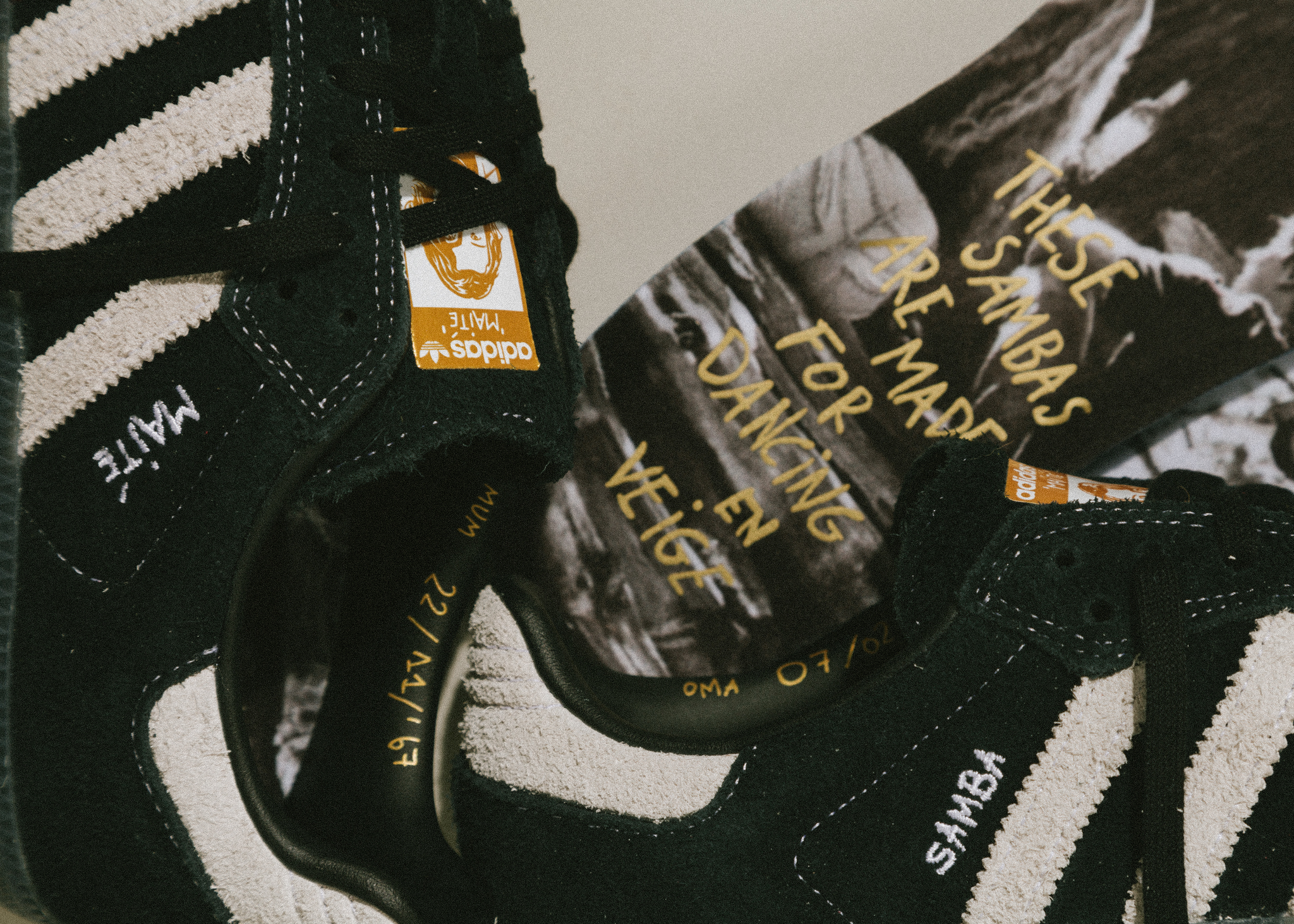 With her first Adidas Skateboarding colourway of the Samba ADV, Maité pays hommage to the inspirational women in her life: her mom and grandmom. The shoe features a bunch of personal touches and a customised insole that make these Samba ADV truly Maité's. For this special occasion, Team Lockwood decided to fire some questions at her.

The first buyers will receive some extra gifts, first come first serve!