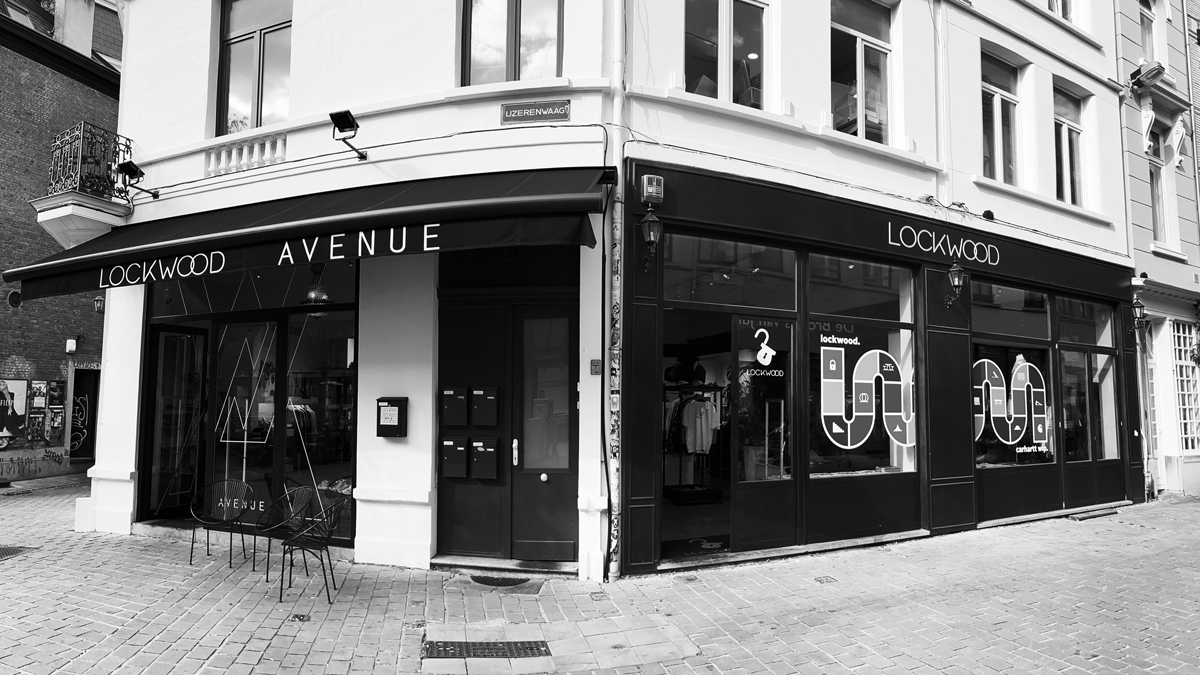 Many shops come and many shops go.

Since its foundation in 1996, Lockwood-Avenue has marched on independently.
Almost 25 years of curation, evolution and bringing newness has brought a solid reputation, spanning generation and crossing borders.
The selection, the connections, the knowledge and passion, the presentation, the service and thus far the people that work here, make Lockwood-Avenue what it is today.
---
"KNOW AND LOVE WHAT YOU BUY AND WEAR."
---
INTERNSHIPS
If you are interested in learning about running a store, managing a digital commerce, creating content, knowledge in buying and product development, organizing events… we have 25 years of experience to share.
---
STUDENT WORK
There is not always a spot open within our student team, but we are always open to the best candidates. You might be looking for a job in our stores and online shop or you're looking for a challenge that has connection with your studies and/or your own interests.
If interested, feel free to send a message to Renaldi via:
---
FULL-TIME / PART-TIME / FLEXI
Feel free to send an open application to Renaldi via:
---