Launching new editorials during the lockdown and numerous Corona measures might be harder than ever. Luckily our photographer Eileen is living back home again during the lockdown and could therefor ask her parents, who've been loyal customers since forever, to model for our latest editorial.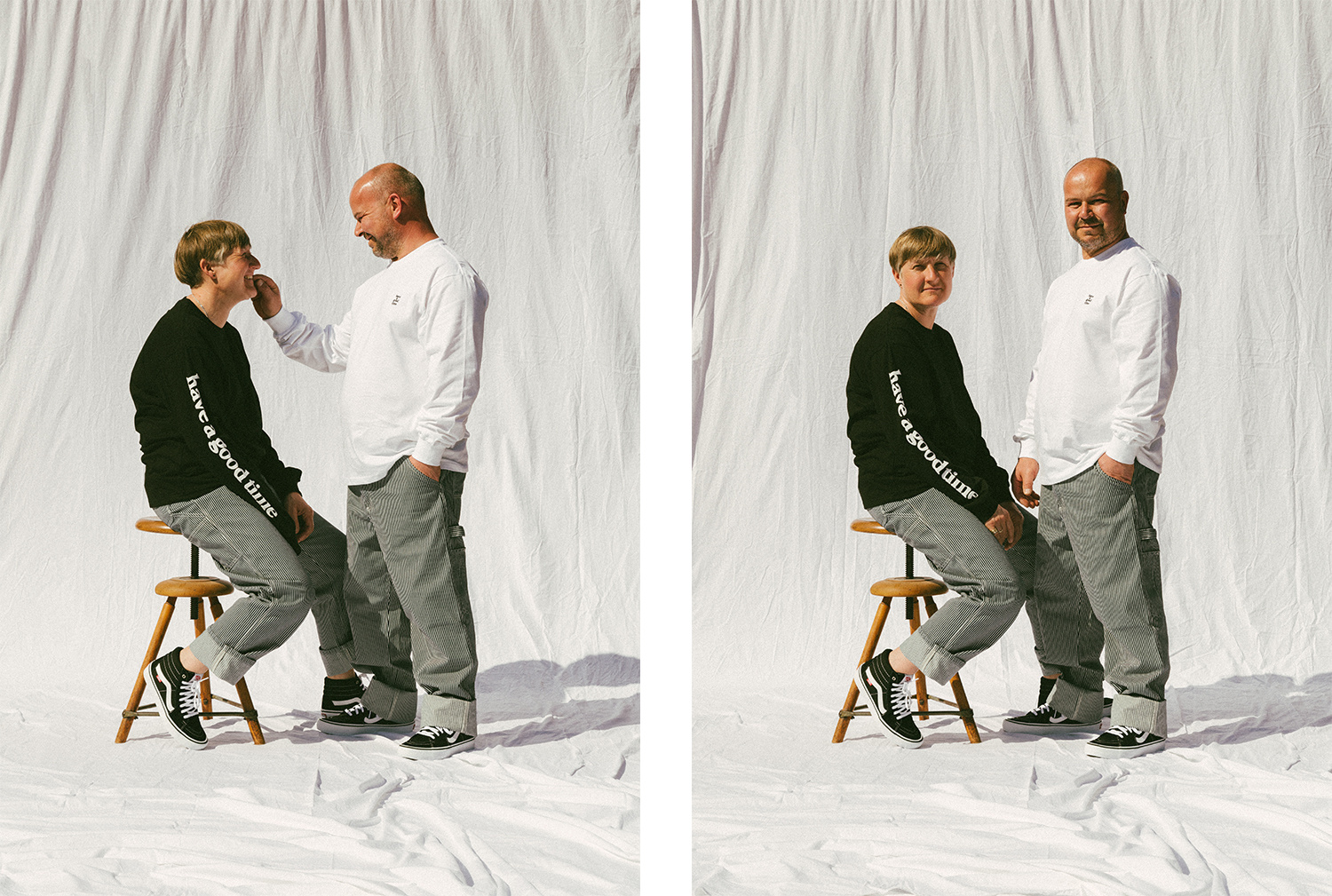 Meet Eileens mom (Mies) and dad (Arn) who've been together for ages. It's easy to see the love between the two and they're also best buddies, couple goals right?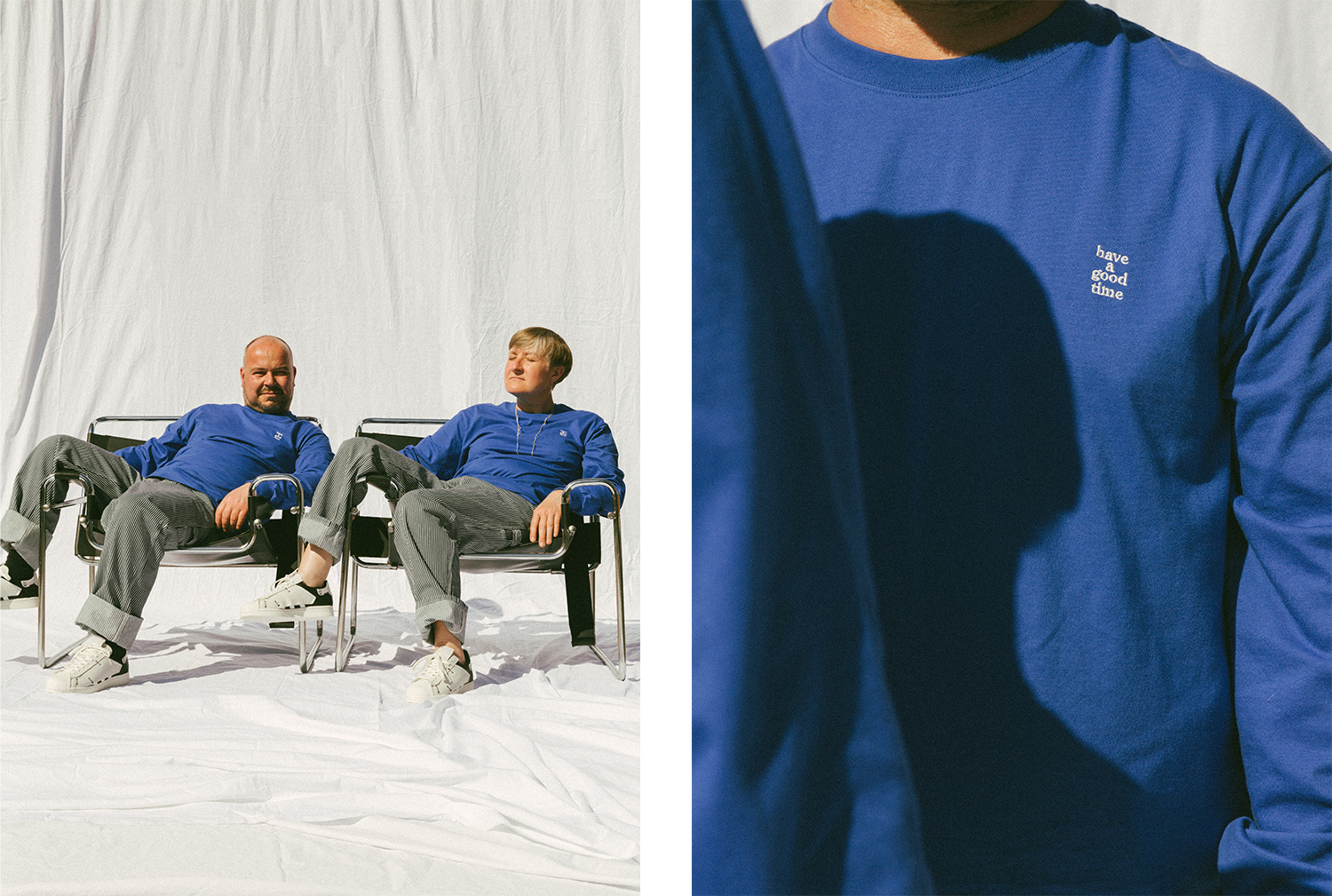 Mies - runs the family owned music school for youth and the jazz and pop courses, where even some of Belgiums finest artists have participated in the past. You can read more about HALEWYN through their website.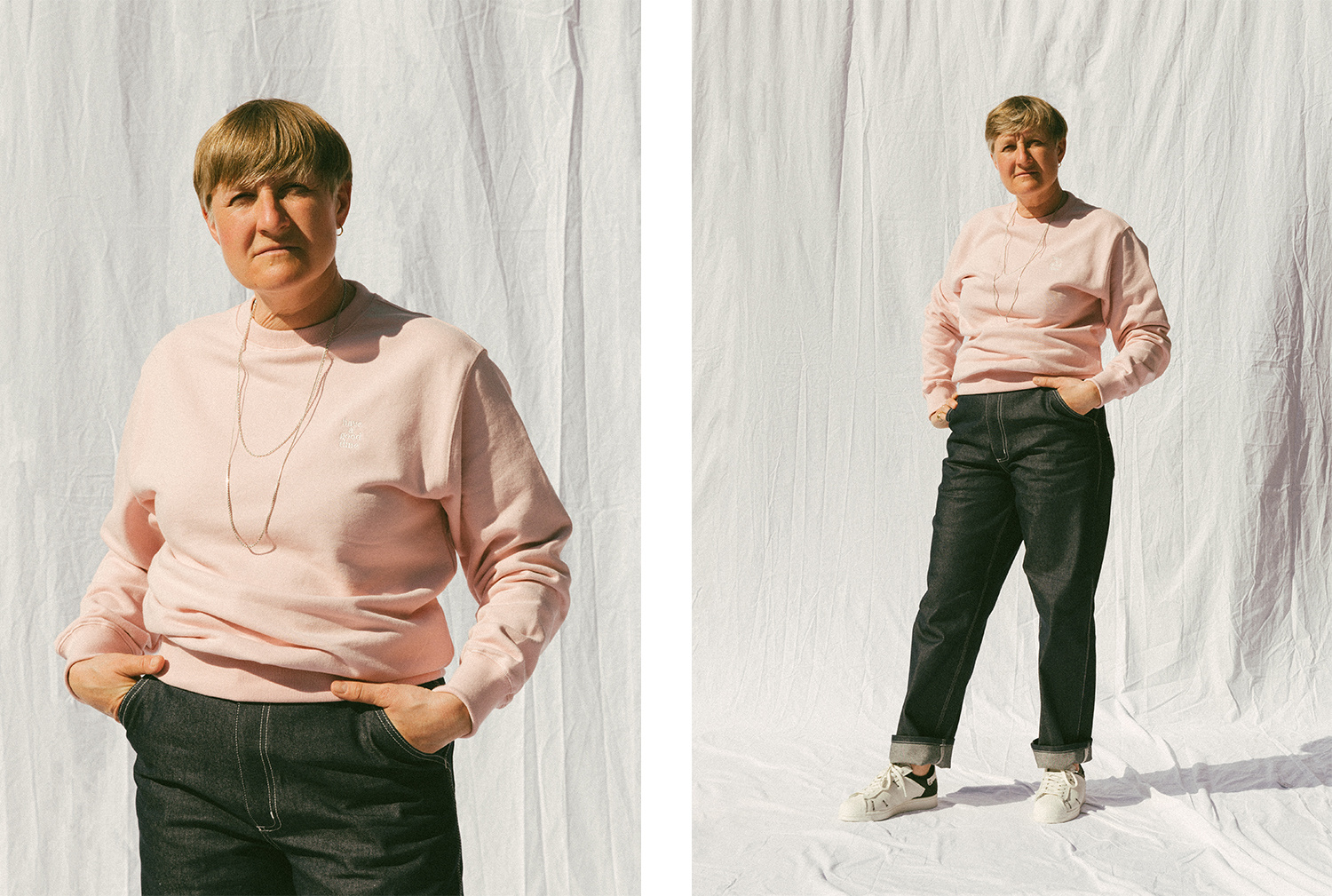 Arn - has a construction company together with his brother. Together they do all sorts of projects from building houses to smaller renovations or add-ons. His favourite material might be steel.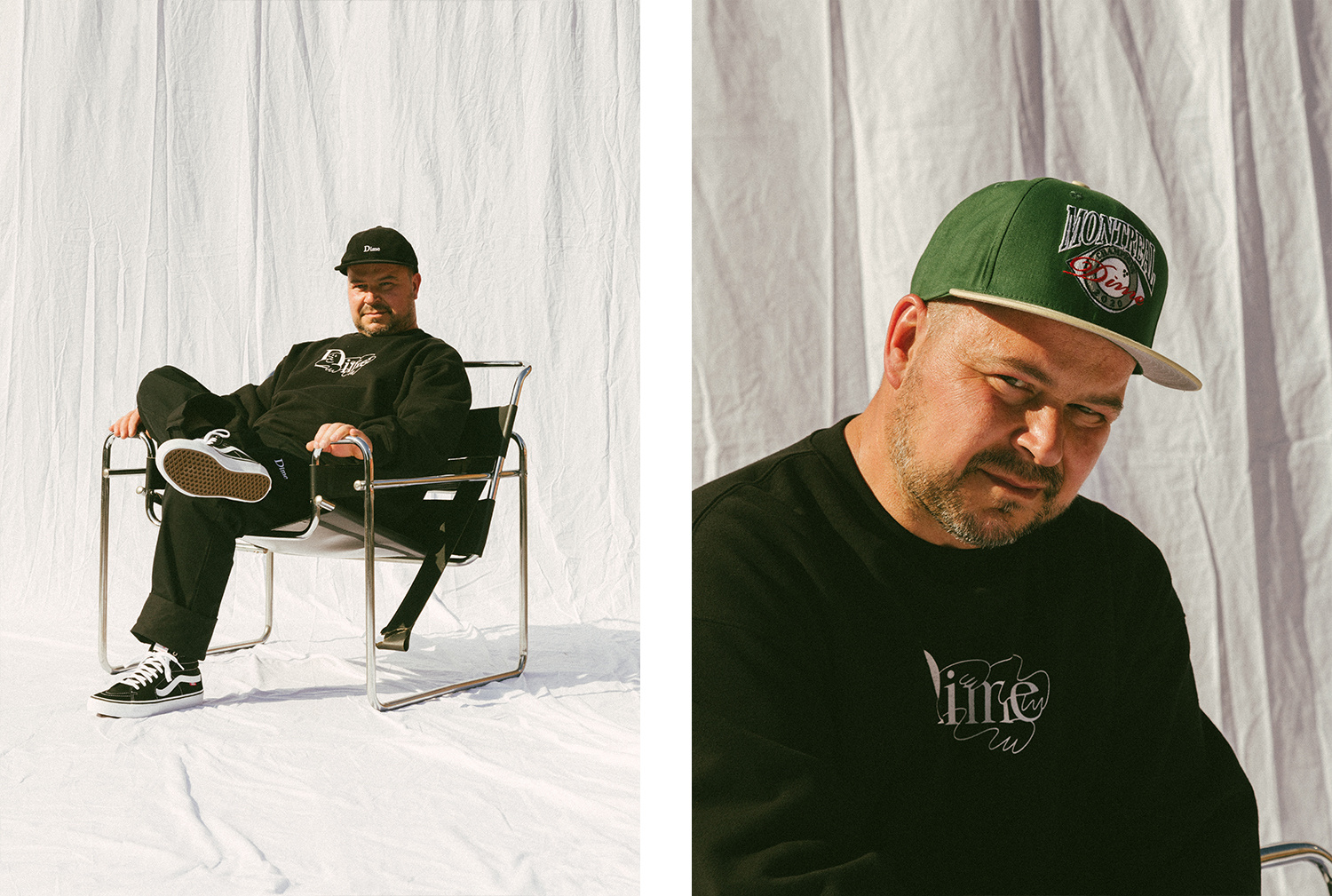 Eileen asked them both to model for the new drop of DIME and HAVE A GOOD TIME for our latest editorial. Photographed by Eileen on their own rooftop.
SHOP THE DIME COLLECTION OR HEAD OVER TO HAVE A GOOD TIME.