Lockwood Avenue Flagship Store
Address: IJzerenwaag 1, 2000 Antwerp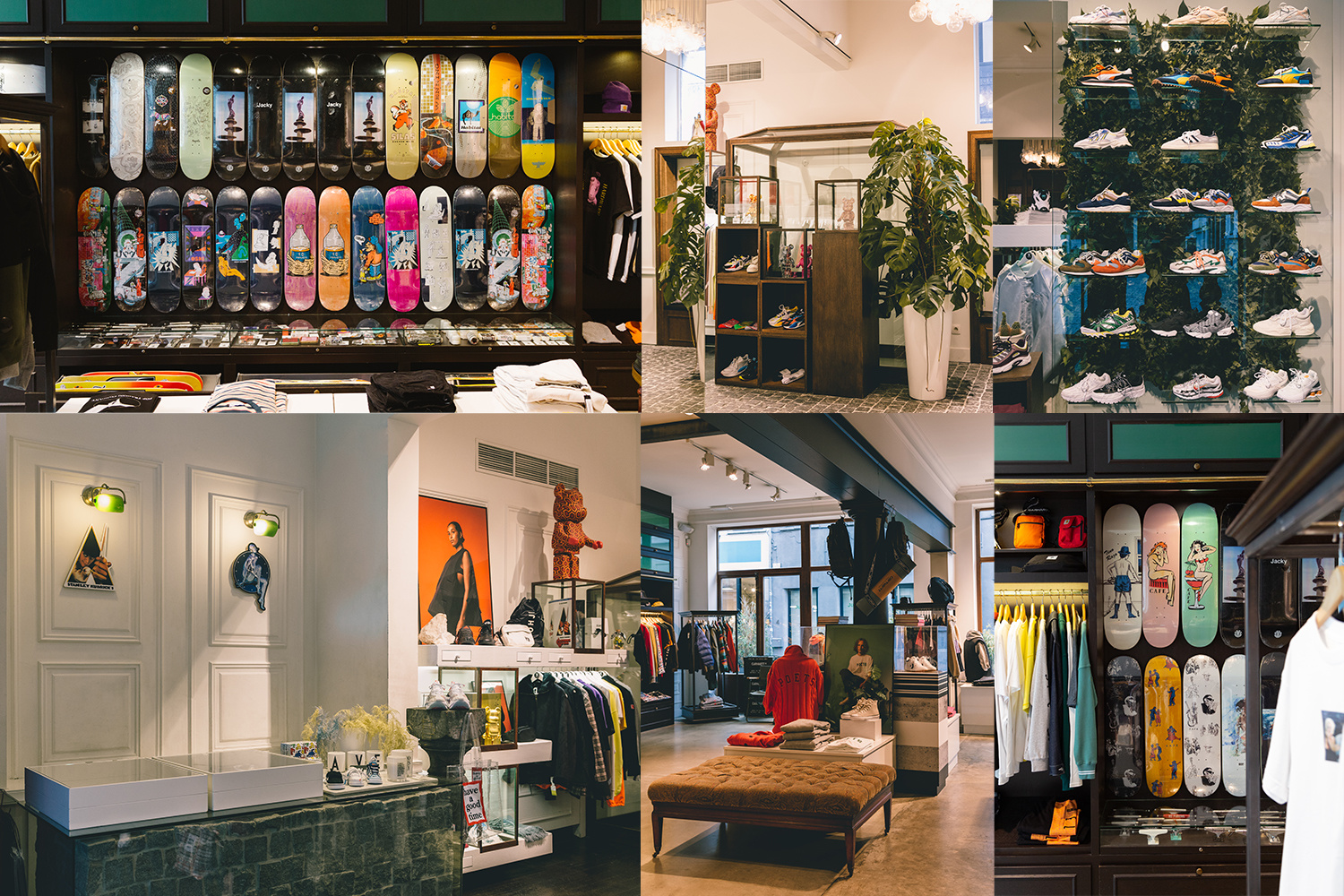 Our store in the centre of Antwerp on the Ijzerenwaag (Kammenstraat) combines two unique concepts: both the best items of the skateworld and the most exclusive sneakers are sold here. Quality, fashion and passion are equally as important at Lockwood Avenue. If you're looking for skate goods we got you covered with some of the best brands from the scene, from Fucking Awesome and Polar to Carhartt and Nike SB. Sneaker aficionado's can go crazy on a large range of exclusive kicks from Nikelab, adidas Consortium and Puma Cream. If you're up for some of the latest trends you can enjoy the collections of Opening Ceremony, MadeMe, Y-3 and Patta.
Contact details:
Phone: +32 3 336 49 96
E-mail: [email protected]
CORONA UPDATE FROM 1-11-2020
SHOP CLOSED
DELIVERIES

Monday to Friday 10:00 - 18:00
see door for telephone numbers

PICKUP ONLINE ORDERS FOR CUSTOMERS

Monday to Friday 14:00 - 17:30
Saturday 12:00 - 15:00
see door for telephone numbers

BIKE DELIVERIES

Monday to Friday 15:00 - 18:00
Saturday 12:00 - 15:00

MORE INFORMATION ABOUT SHIPPING AND PICK-UPS?
Lockwood Skateshop Hardgoods
Address: Lange Klarenstraat 29, 2000 Antwerp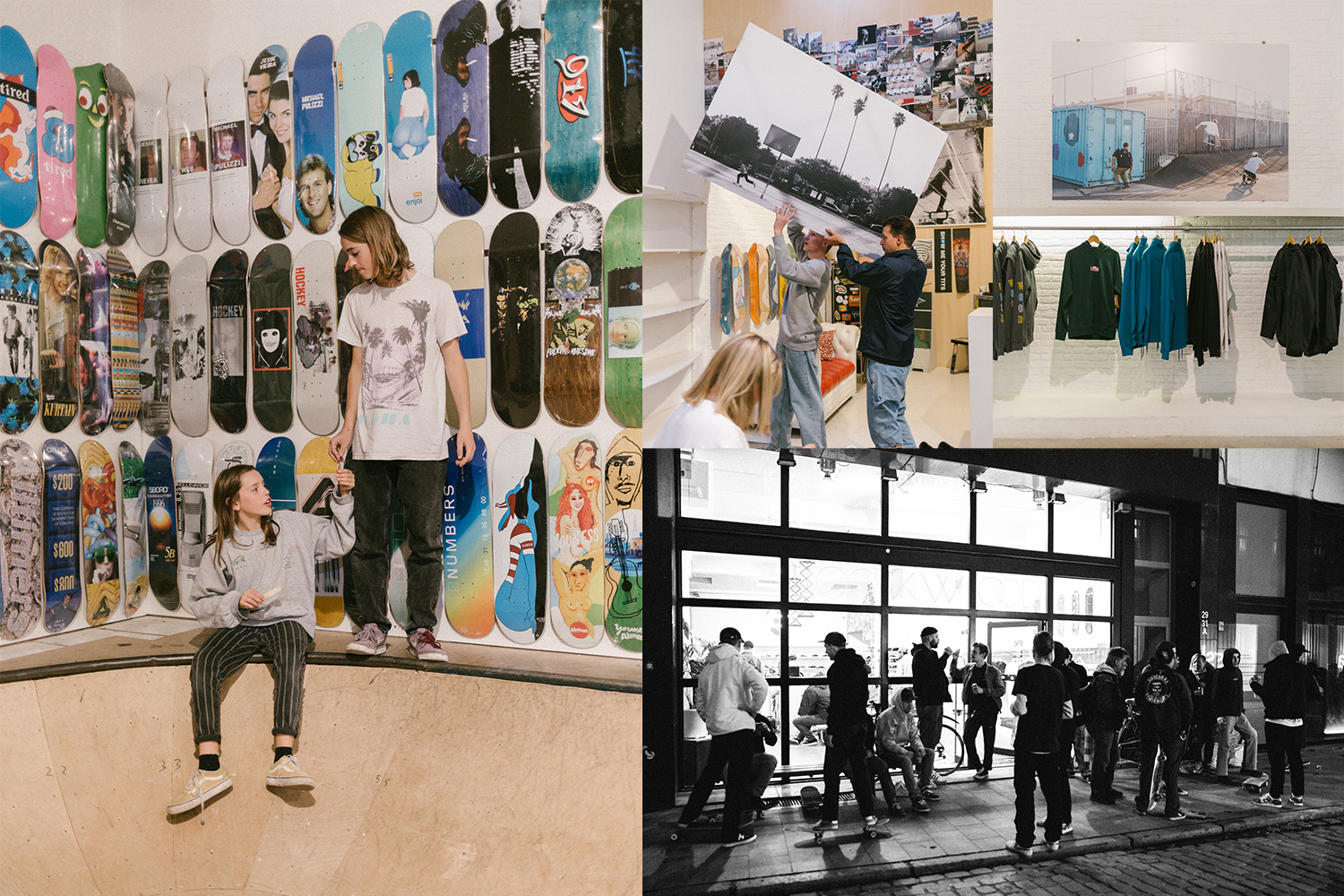 Thanks to its skate bowl and deckwall with at least 100 decks, our Hardgoods store on the Lange Klarenstraat (Meir), became a real walhalla for skaters. The shop is hardware oriented and is the place to be for trucks, decks and even the tiniest parts. Whether you're looking for a entry level complete skateboard, a premium Lockwood complete or maybe you're dreaming of putting together a skateboard yourself? Our team is ready to help you out! Next to that we have a great selection of OG skate brands for both adults and kids.
Contact details:
Phone: +32 3 336 49 96
E-mail: [email protected]
CORONA UPDATE FROM 1-11-2020
SHOP CLOSED
DELIVERIES AT IJZERENWAAG 1, 2000 ANTWERP