INTRODUCING THE REEBOK CLUB WORKOUT
Reebok will launch a new rendition of the Club Workout shoe, and you're invited to come celebrate with us at the Avenue Store.
Legendary sports brand Reebok is launching a whole new shoe, dubbed the "Club Workout", combining elements of both the Club C and the Workout Plus. They drop in a fresh black and a white colorway, finished off with a stand-out gumsole. 
In-house photographer Kelly Fober made a great editorial to honor this release, which you can peep below. To round things off, we'll be hosting a juice bar in store tomorrow - and will be handing out free Reebok towels for each customer.
Swing by between 12am and 6pm for that fresh, thirst-quenching juice and be the first to rock these new dashing kicks.
Models: Rafik Bobo & Ousama Bouazza
Shop the Reebok Club Workout online here.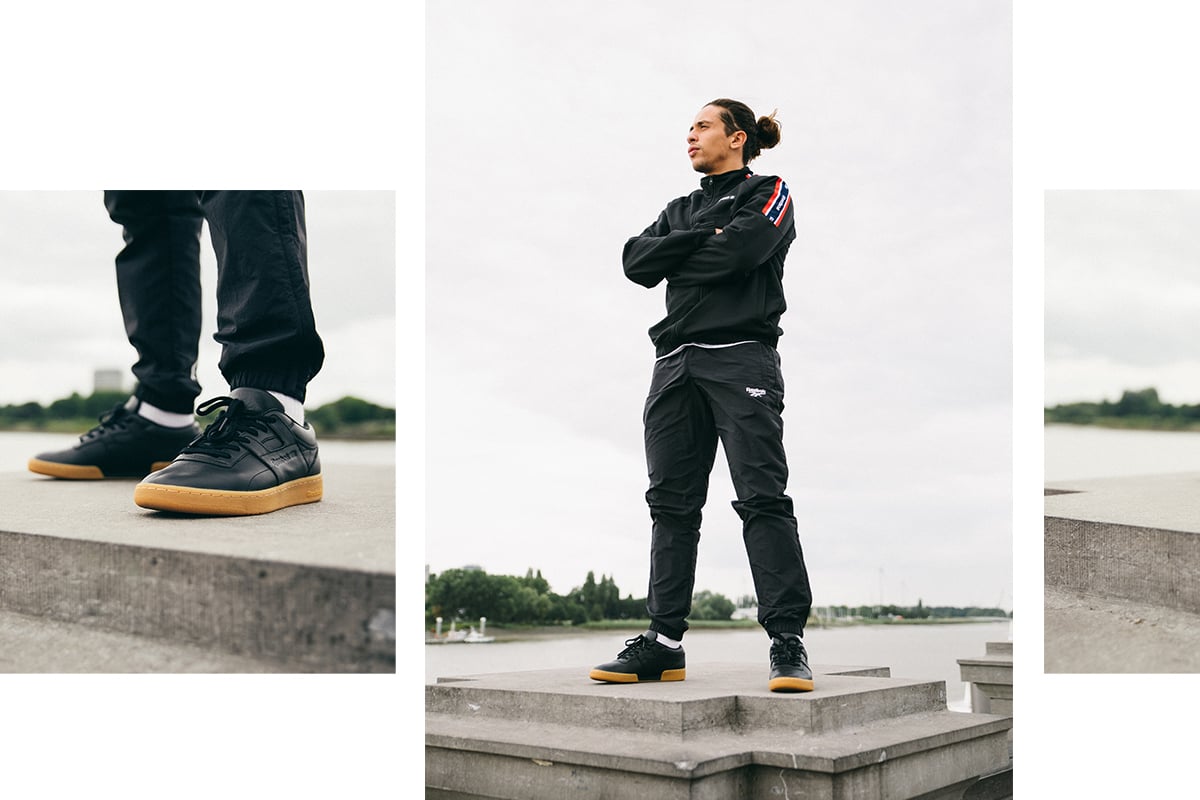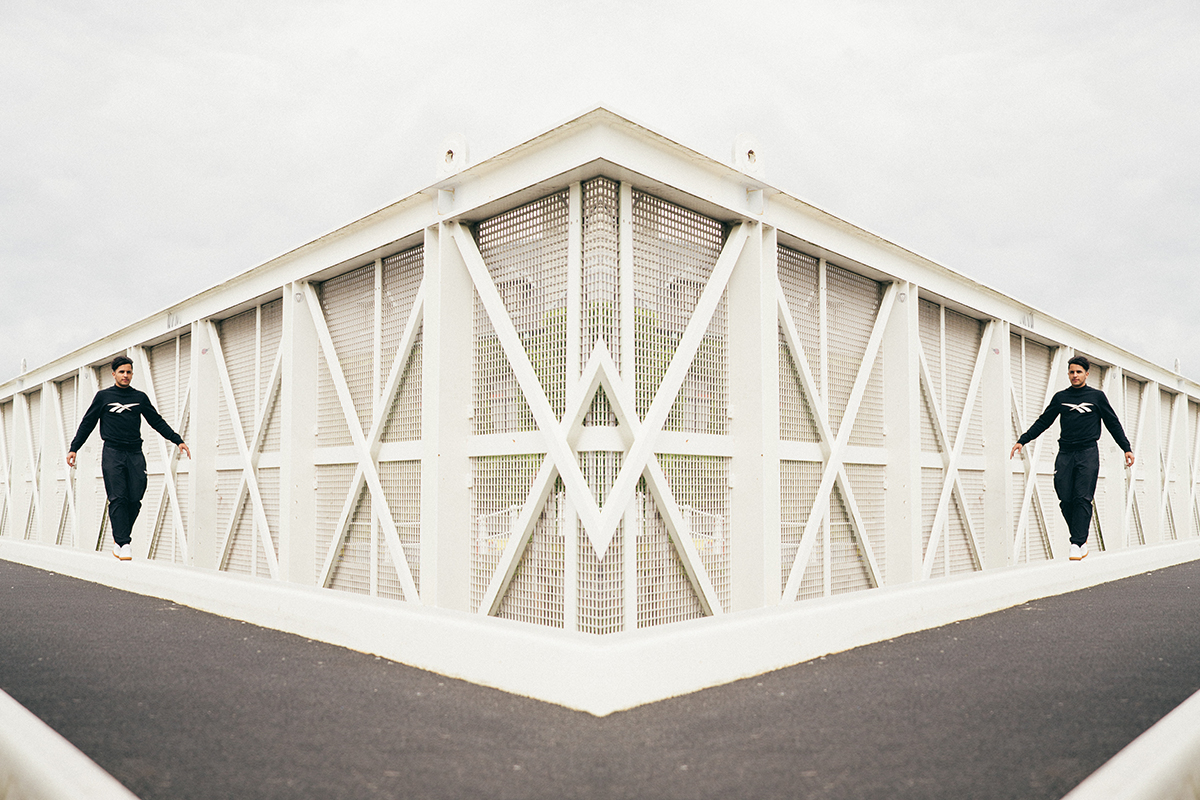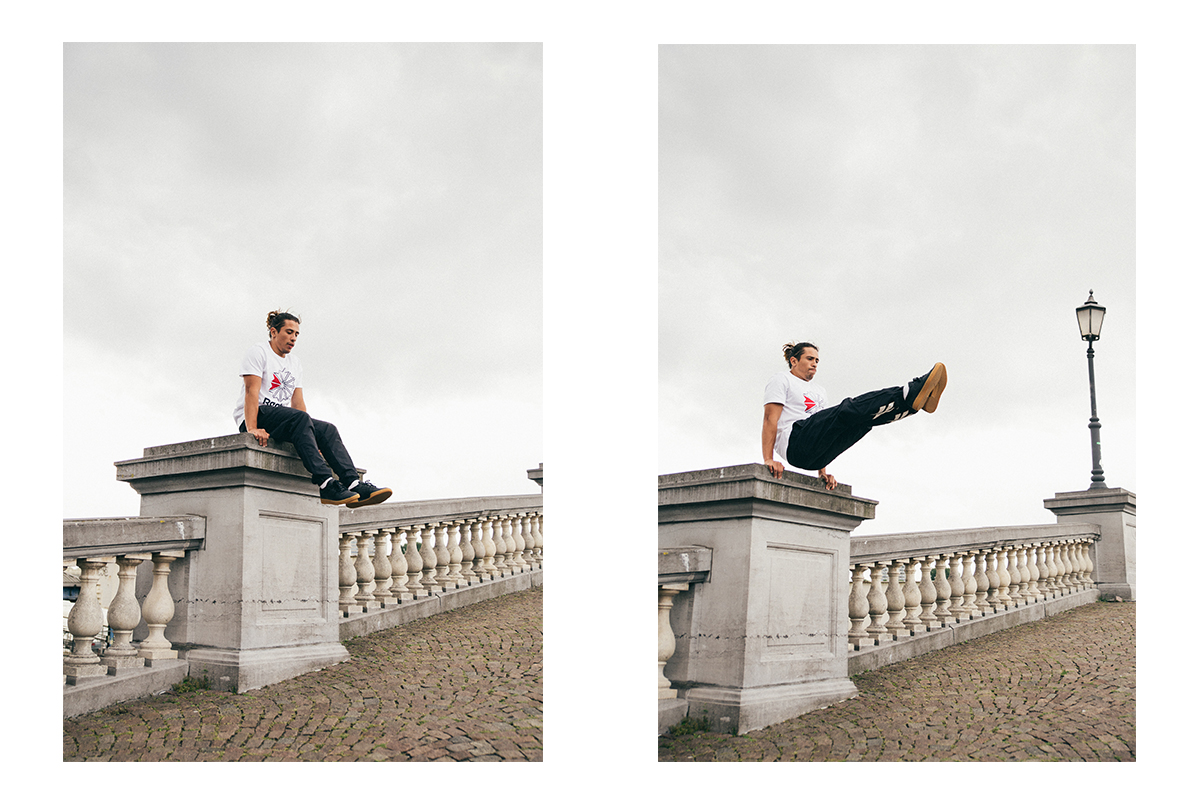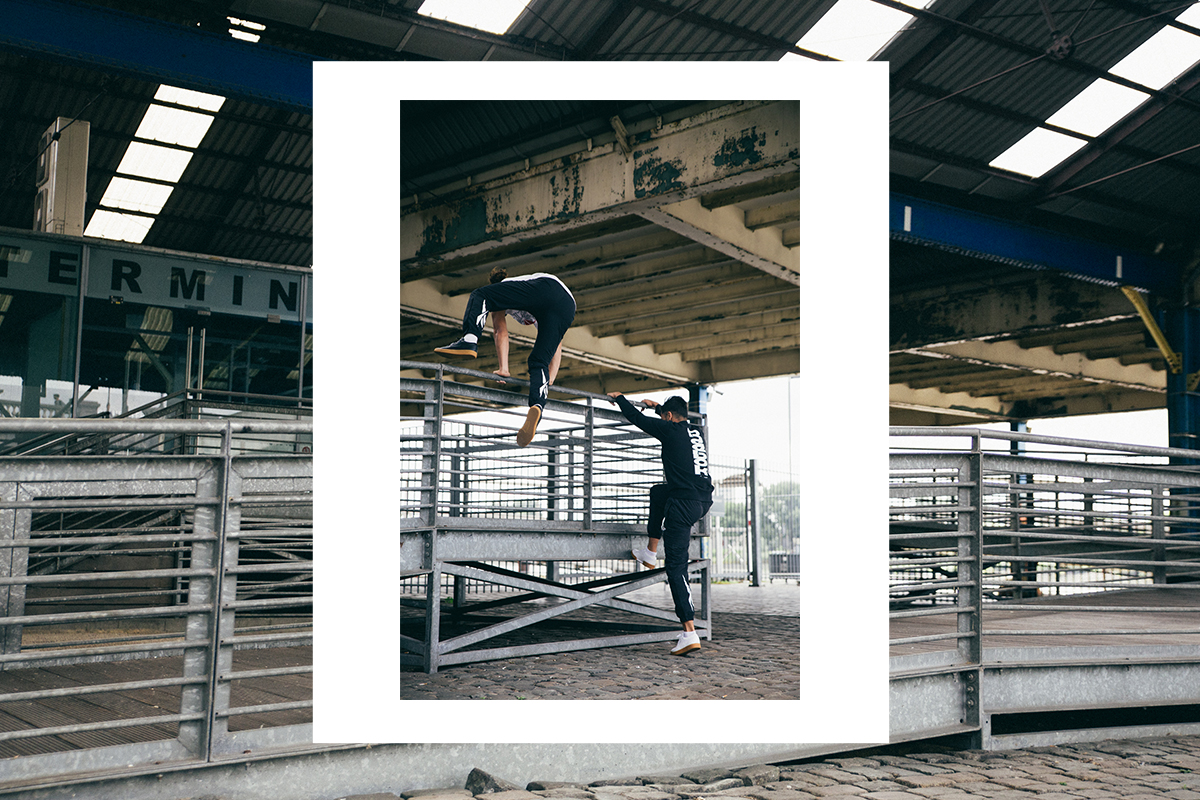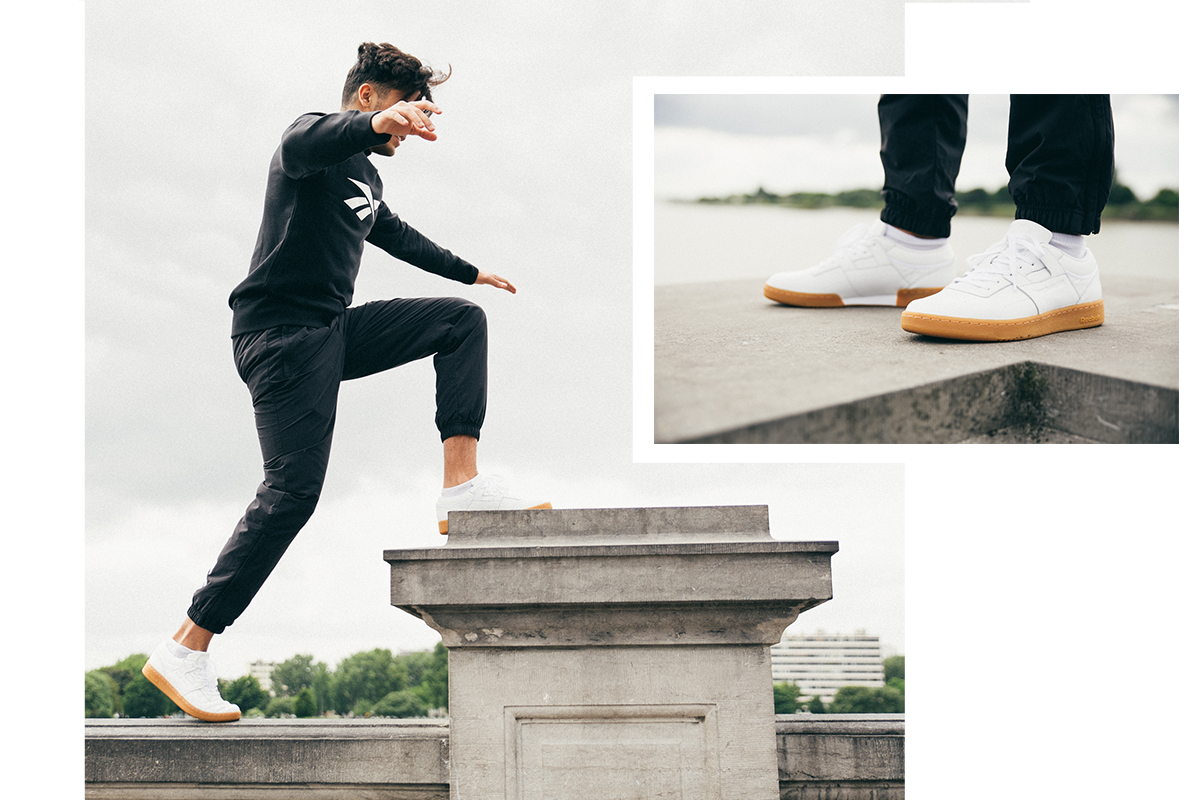 Shop the Reebok Club Workout online here.