Publié le
Par Jules Bossier
Publié dans patta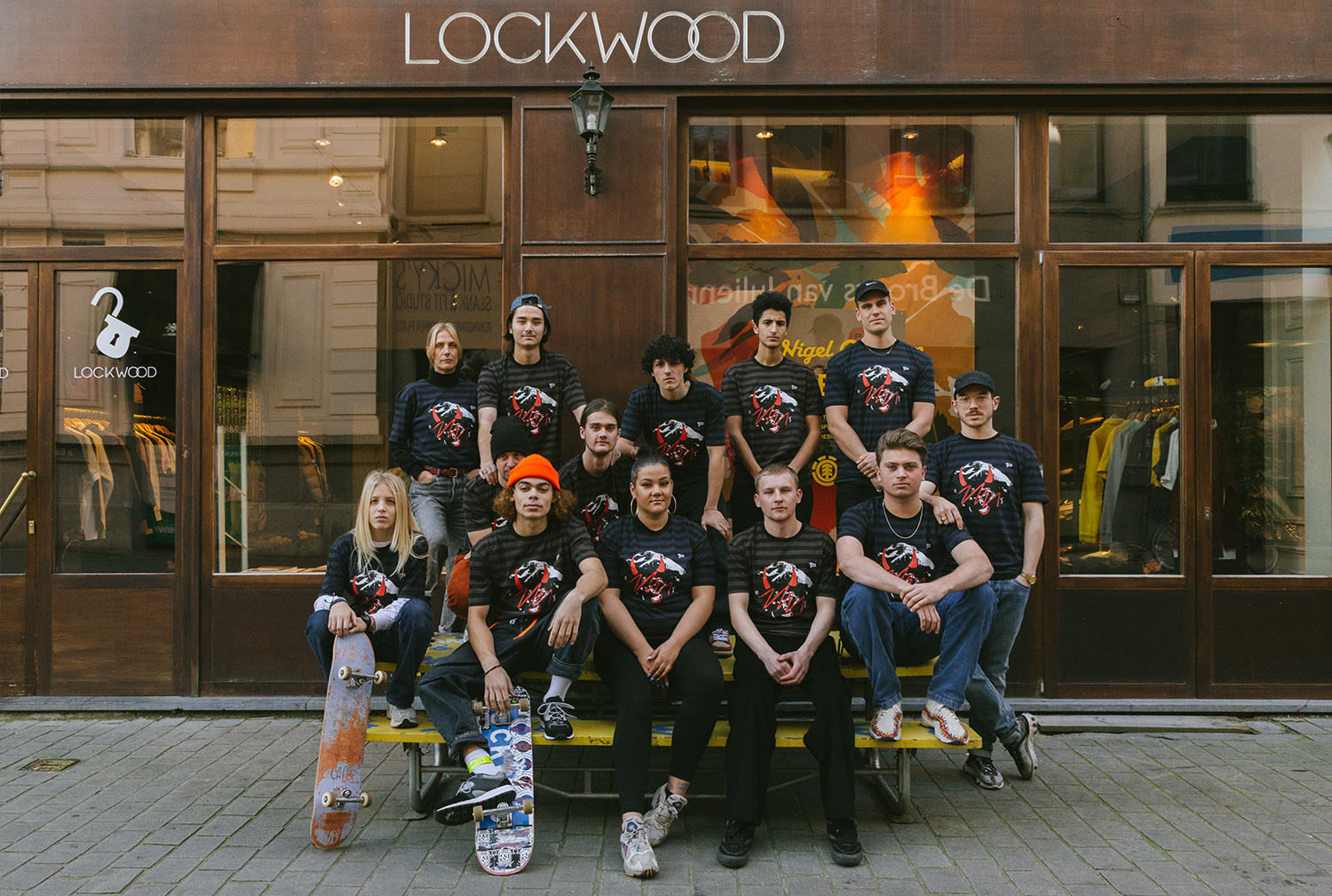 We strongly believe that the tradition of Sinterklaas, the celebration of Sint Nicolas, should be enjoyed by everyone in Belgium, The Netherlands and visitors from abroad. At the moment this is not possible for everyone, as not everyone has said goodbye to the Blackface version of Zwarte Piet/Black Peter. Years and maybe a decade passed since the discussion about his appearance hit the broader news, but the depiction of Zwarte Piet has not yet changed everywhere. We've come a long way in Belgium, some cities have already changed the appearance of Piet. Some have not, so the discussion continues once again. Therefore we're supporting Patta's latest campaign for KO-Zwarte Piet. We're selling the T-Shirt they created and all revenue will go the the KOZP Foundation. On the front of the T-Shirt we see an illustration by Patta's Vincent Van Der Waal and on the back a quote by Parra inspired by the song "The Gas Face" by 3rd Bass, a term used to show disrespect when you put up a "gas face" and in this case towards Blackface.

We've asked journalist Jules Bossier to write a pleading article about the matter.
With December 6th just around the corner, the never-ending discussion about Zwarte Piet has hit our country once more. We celebrate Sinterklaas, just like our northern neighbors from The Netherlands. The talk isn't about the man himself, but about his loyal servant Zwarte Piet. Back in the days of the 19th century - which isn't that long ago in terms of traditions - he was pictured as a 'Moor' with his black skin-color, puffy lips and curly hair, dressed up in a colorful suit. Black Pete's job was to entertain the children, cheering them up with acts of joy and candy. This is only for the good children though: the bad were put in a hemp gunny sack. For the record, he's the loyal servant of the white holy man bringing joy and gifts on December 6th.
Contrary to what many think, the question is not whether or not this story has a racial undertone. It's very clear that it's racist, since we as white people with a rich and disturbing colonial history choose black people to work for our Sinterklaas. What might be even worse is that we use white people to dress up (blackface included) and act like black people in an exaggerated way. Only a tiny bit of empathy is needed to comprehend that for people of color,  this is depicted as mockery and feels insulting. Therefore, I'm not even going into the argument that Pete is black because he comes climbing down through the chimney. If you have the time, use it to read David Forbes' reference work for all your factual needs.
The question that remains is, must we retain the exact traditions our great-great-grandparents made up?
Yours truly heard the exact same story during childhood. And believe me, tradition can be something beautiful, as it gives ancient folklore a means of existing in our modern age. More often than not,  it's responsible for happiness and pleasant feelings of togetherness with the people that share them. But please do note that times change, and things come and go. It's time to see our lovely world with a different set of eyes. Not so long ago, tradition said that in the province of Antwerp we should ride horses whilst decapitating live geese hung from a tree. Women didn't have the right to vote. Black people had to sit in the back of the bus. People of the LGBTQ+ community weren't (and in a lot of places, still aren't) allowed  to get married. Our perception changes over time, and for what it's worth, let's please be grateful that it does. So why is it so important for us to keep tradition as it is? Do we feel the need for repetition, does it give a sense of safety in stressfully chaotic times? We are, de facto, creatures of habit. 

And who knows, maybe you don't understand why "the others" are so offended by blackface and the story of Black Pete. But that doesn't mean that the tradition can't change and modernize. Is the story so different if Pete wouldn't have blackface? Nobody is asking to erase Sinterklaas completely from the Dutch and Belgian history books. See things through the spirit of time as we're moving towards 2020. Due to the digital age, we're so incredibly much more in contact with each other than we were a few decades ago, and this will hopefully expose more difficult areas in the future. It's up to us to decide how we deal with these sore points. Can we be mature and come together on this, so we can grow as a people? Or do we stick to all the tiny details from past and ancient traditions?
Truly, It's daunting that we still need to push this conversation in the 21st century.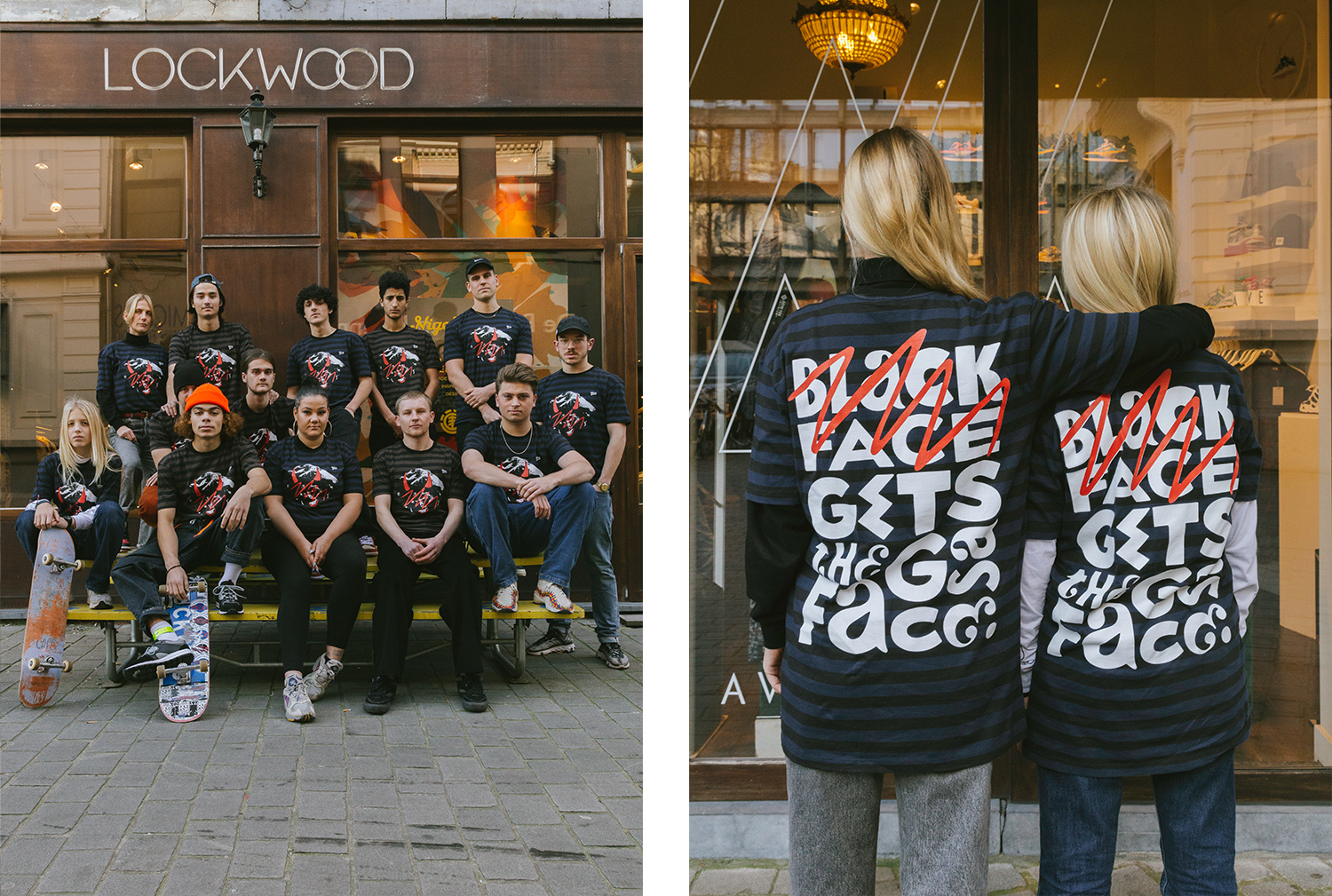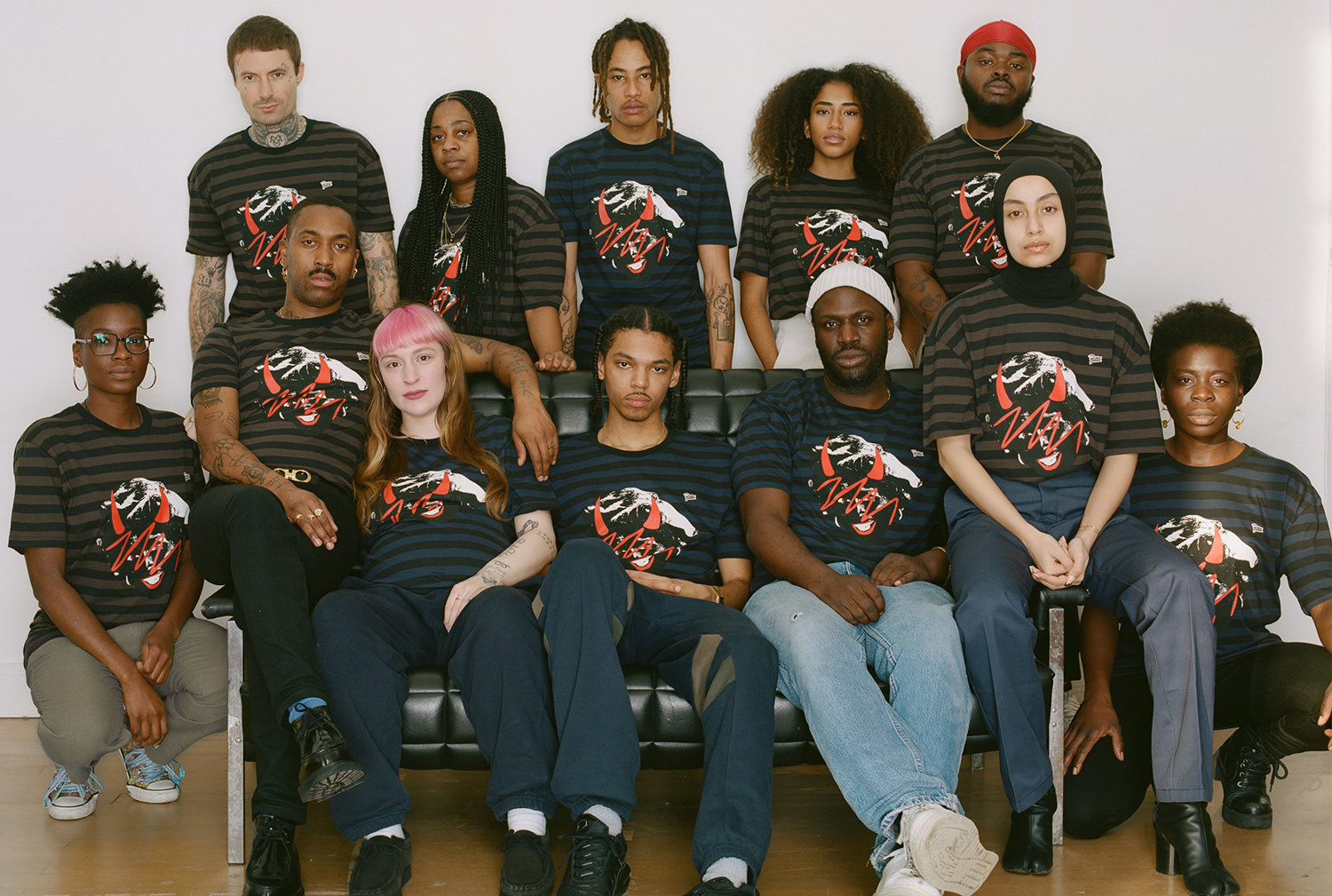 Words: Jules Bossier
Special thanks to the team & fam