Publié le
Par Jules Bossier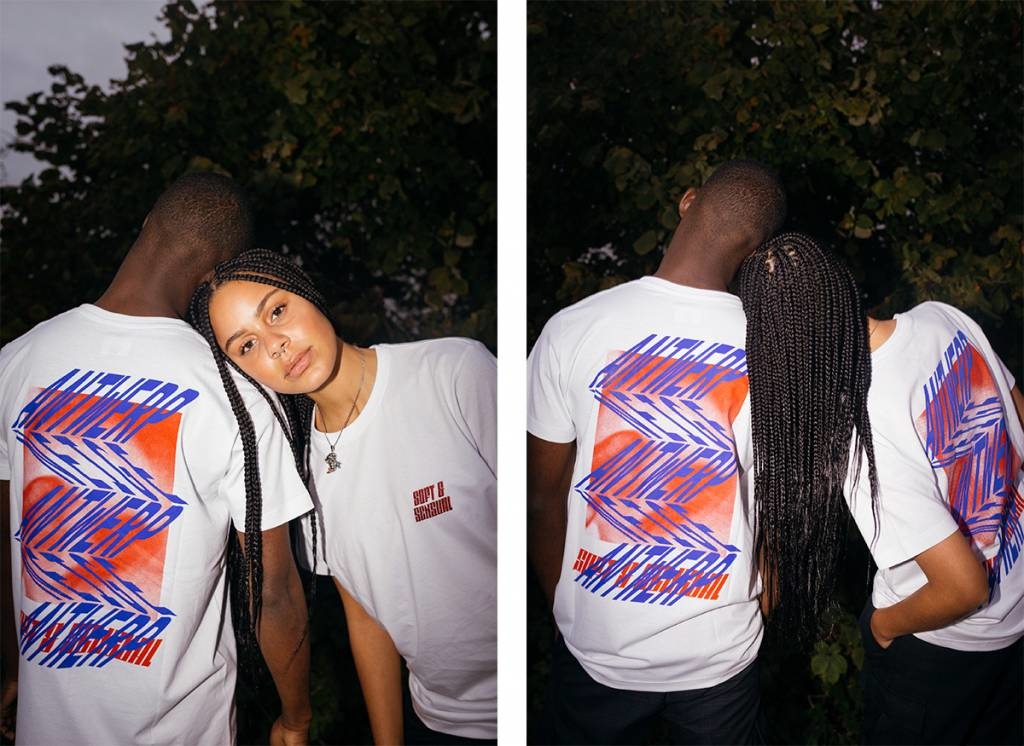 Peep our new editorial for NEIGE's "Soft & Sensual" drop right here
Exquisite Polish fashion brand NEIGE returns to form for their FW18 drop, aptly titled Soft & Sensual, after taking home the Fresh Fashion Award earlier this year. Pushing boundaries on what is accepted as 'minimalist', implementing many different subtle details, asymmetric cuts and erratic graphics (done by Jarek Baka) to achieve a blissfully warm, stylish and functional collection.
To further endorse their new collection, Avenue Store teamed up with NEIGE to create an exclusive t-shirt design that will be for sale at our store, during the official NEIGE launch party. 
Ah really? Well yes, by now you know how we do. To honour this gorgeously soft & très sensual collection, we will also be hosting a launch party on the 31st of October. The day after is a holiday and on top we celebrate Halloween that night, so no one has an excuse not to come out. Enjoy a perfect stop before a dressed out night 'round town - glance an eye at the new NEIGE drop, move your feet to some great tunes and feast on the drinks and bites at our store.
Start out by checking out our exclusive editorial below, and keep your eyes peeled for news and updates on the usual social channels - and don't forget to RSVP to the event.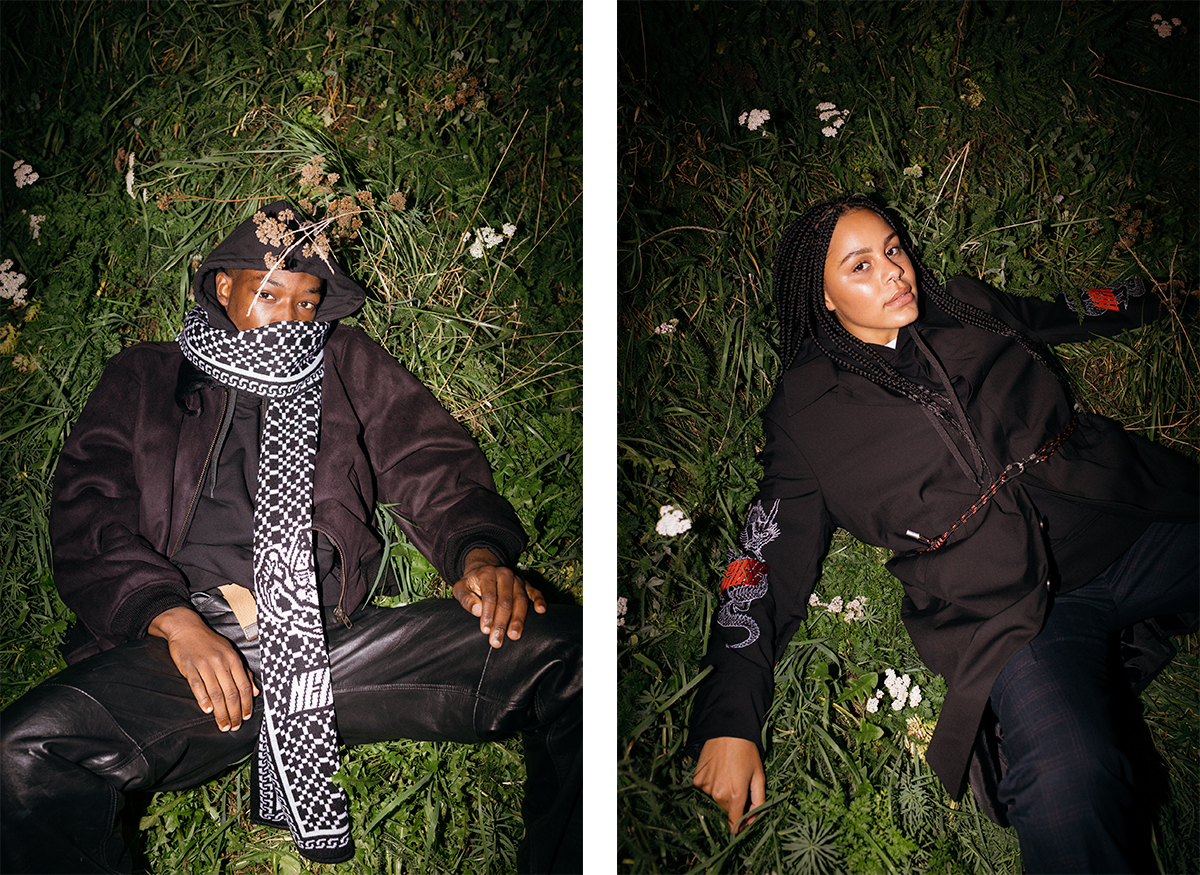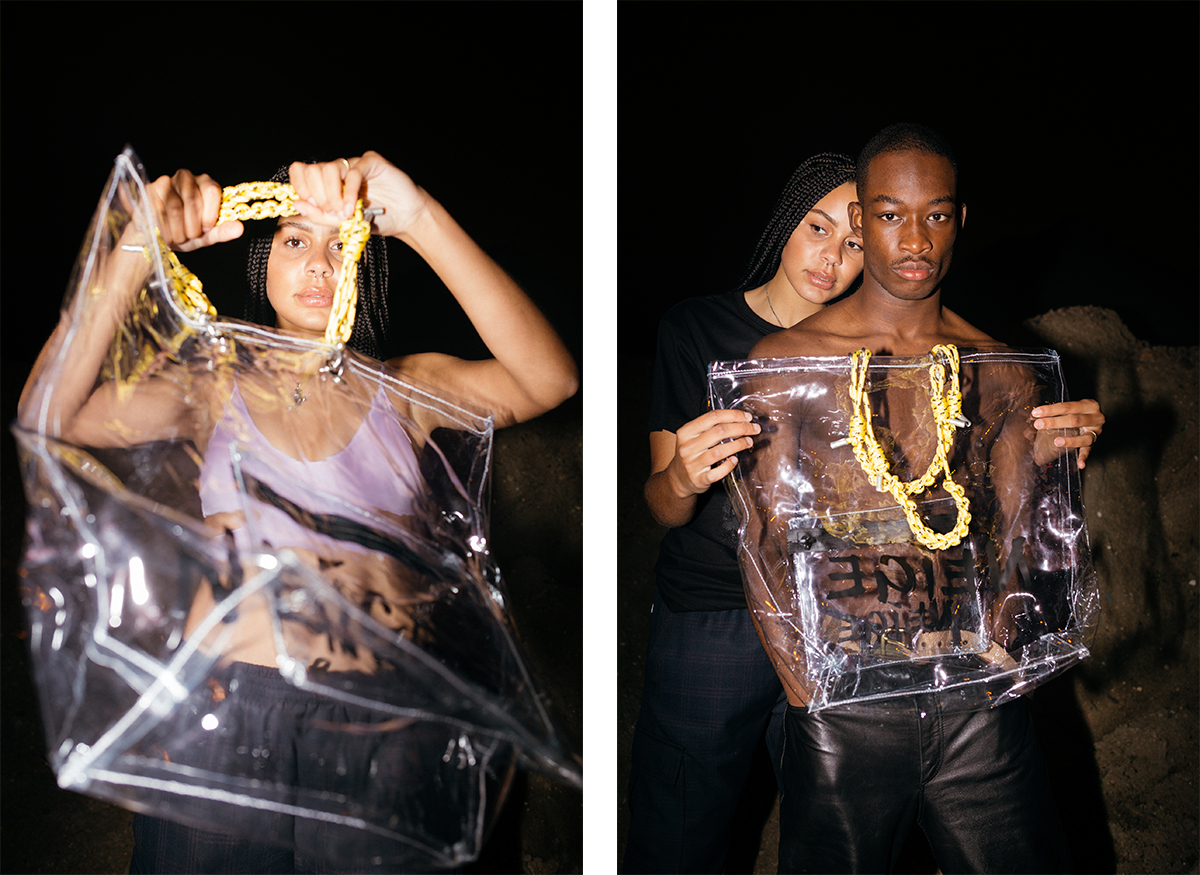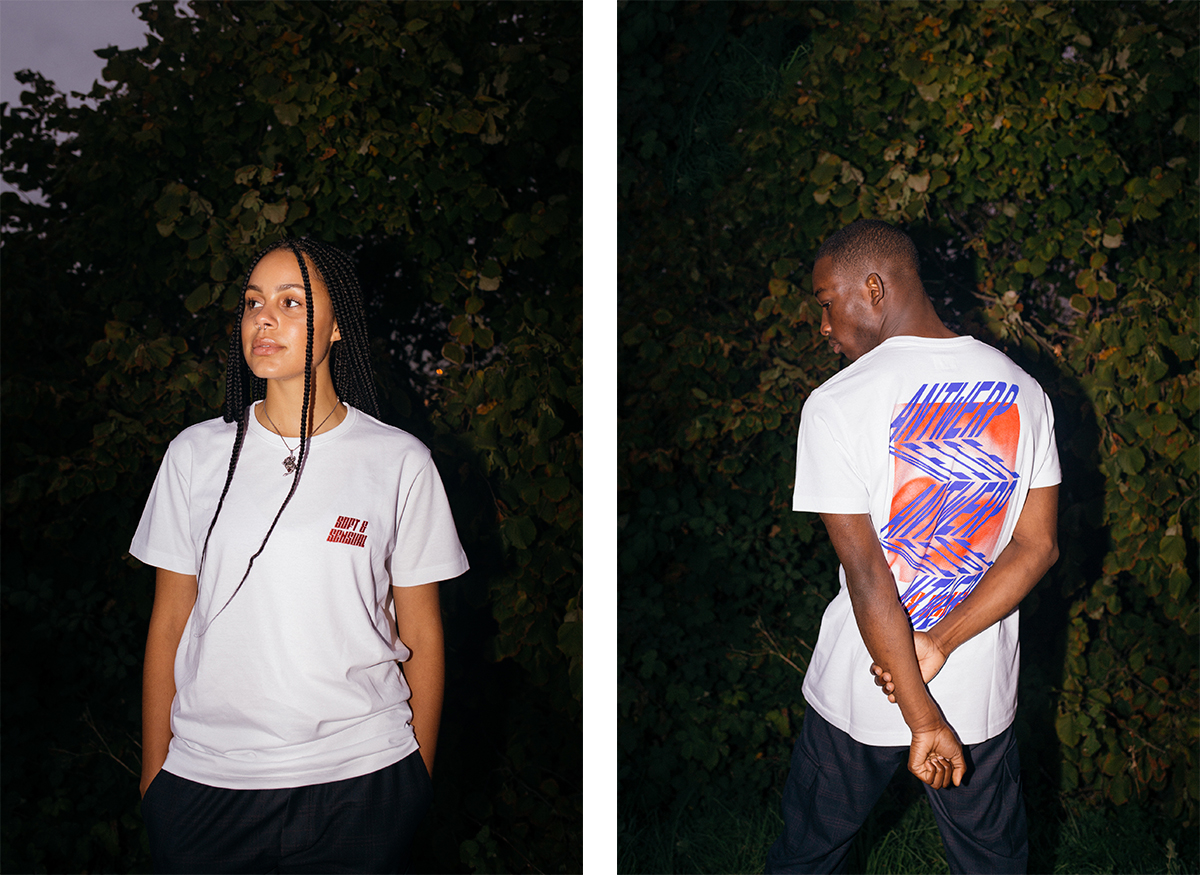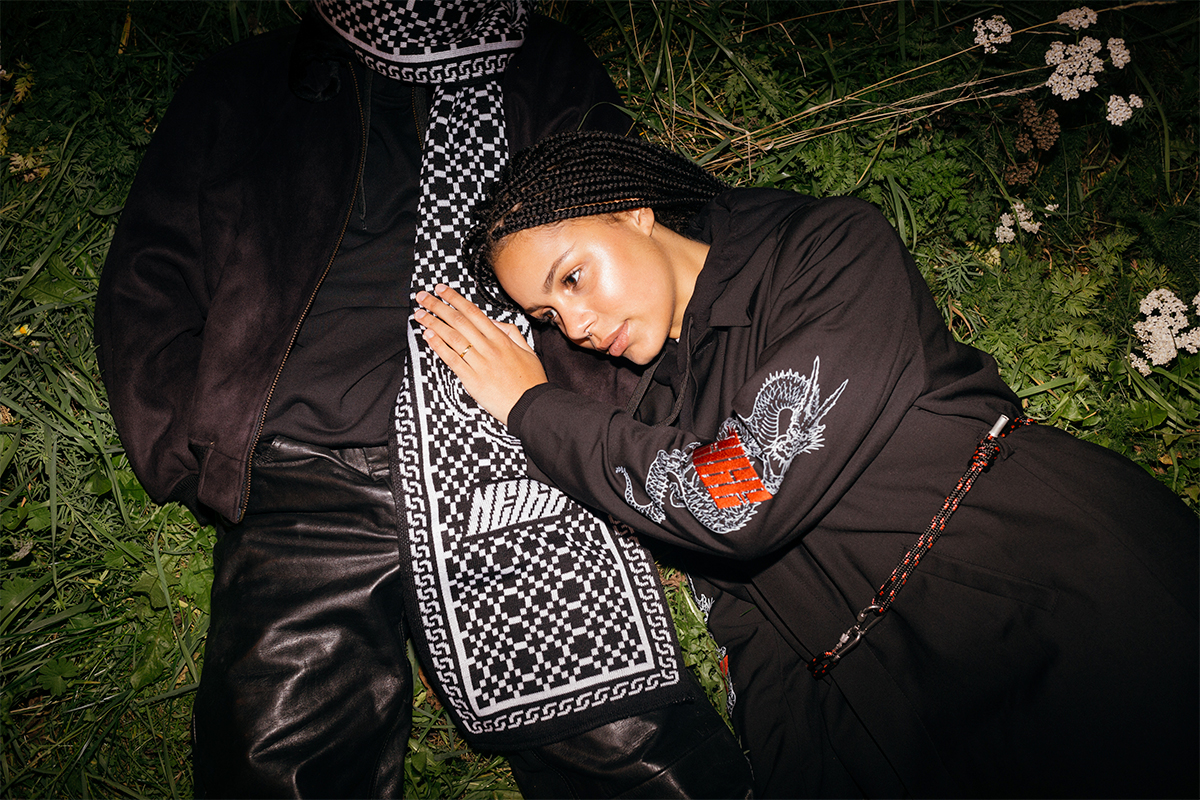 Photography: Kelly Fober
HMU: Chloë Deira
Styling: Renee van Avermaet
Female model: Elisabeth Herrera
Male Model: Exaucer Ntela Simão