Geplaatst op
Door Lockwood-Avenue Launches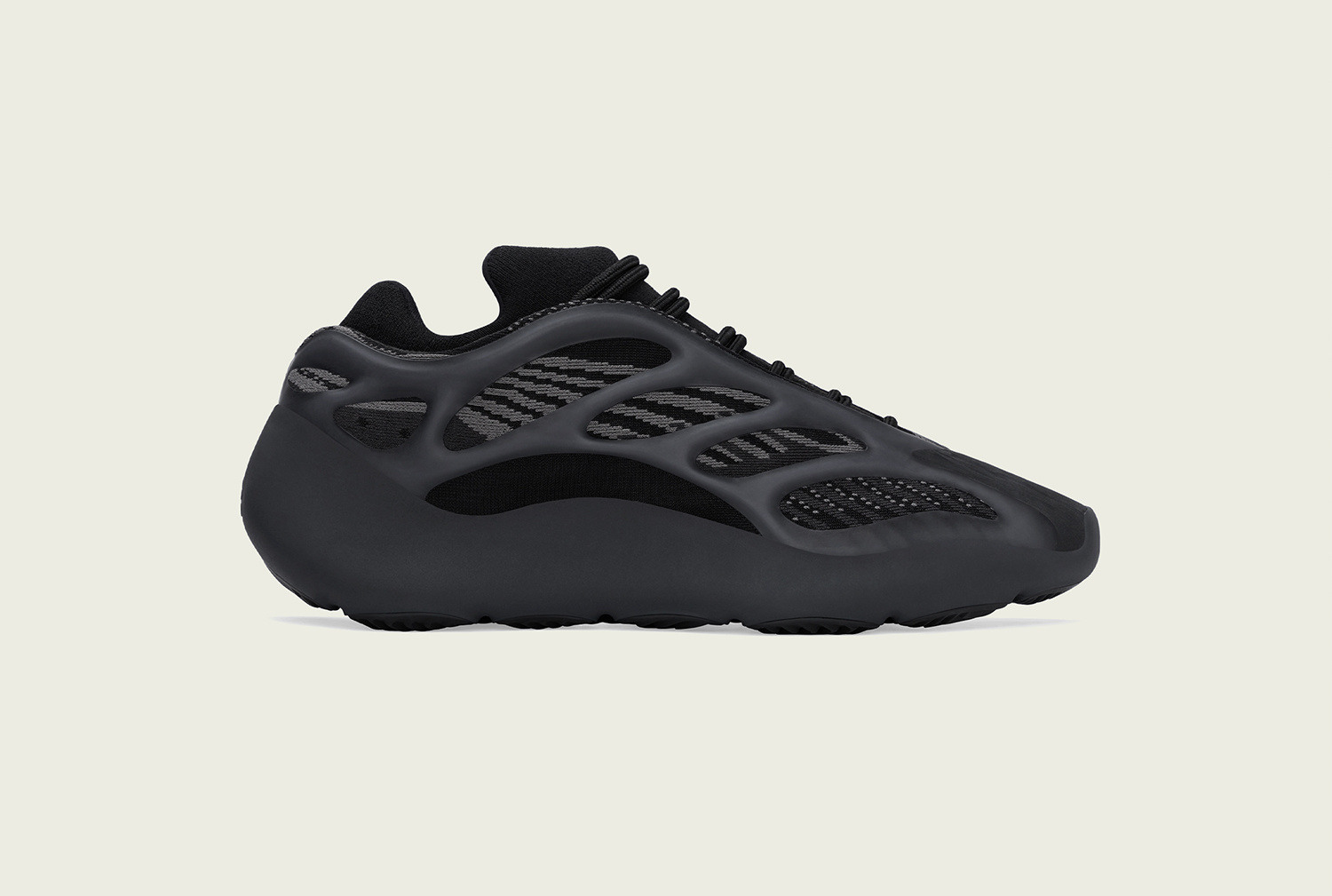 The highly anticipated adidas Yeezy 700 v3 "ALVAH" is set to drop on Saturday the 11th of April in limited quantities. Read the info below to see how you can enter our online raffle.
We will only release the Yeezy 700v3 "ALVAH" through an online raffle. You have till Thursday 15:00h CET to submit your entry. Read the rules below and continue to our raffle form.
THE RULES AND RAFFLE INFO
Read these rules first before entering the raffle.
- The adidas Yeezy 700 v3 "ALVAH" (H67799) will only be sold through this online raffle
- Retail price €200 for one pair
- Worldwide entries are allowed
- Excluded from BeNeLux free shipping (shipping to BeNeLux €8)
- You must have an account and use the e-mail that was used to login on our website. Make sure to enter it correctly too. We will not contact you if we can't find your account.
- Make sure your contact, invoice and shipping address data is correct within your account.
- You can enter once and you have to choose the color you prefer.
- Multiple entries are not allowed. Do not ask your entire family to enter for you.
- Take your time to enter all your data correctly, you can't change this afterwards.
- If you entered twice or three times by accident you will not be disqualified, your entries will count as one. If you enter the raffle 10 times on purpose we will ban you.
- Winners will be notified by e-mail after 16:00h CET on Thursday the 9th. You have until Friday the 10th 10:00h CET to complete the payment. If you have difficulties with completing the payment you can contact us on [email protected]
- If you didn't get any e-mail, please DO NOT E-MAIL US. Go to your account on our website after 18:00h on Thursday the 9th. Go to the account page, go to the 'my orders' page. Nothing new there? Than you took an L. You see a new order there, check it's details and you will know if it is a Yeezy 300.
- All unpayed pairs will be offered to other contestants on Friday.
- You will not get a confirmation e-mail once entered
Do not contact us with any other questions regarding the raffle. We believe everything you need to know is in here. In case you contact us and we can copy+paste one of the rules and info from above your entry will be removed.
This raffle form will be closed at 15:00h CET on Thursday the 9th.