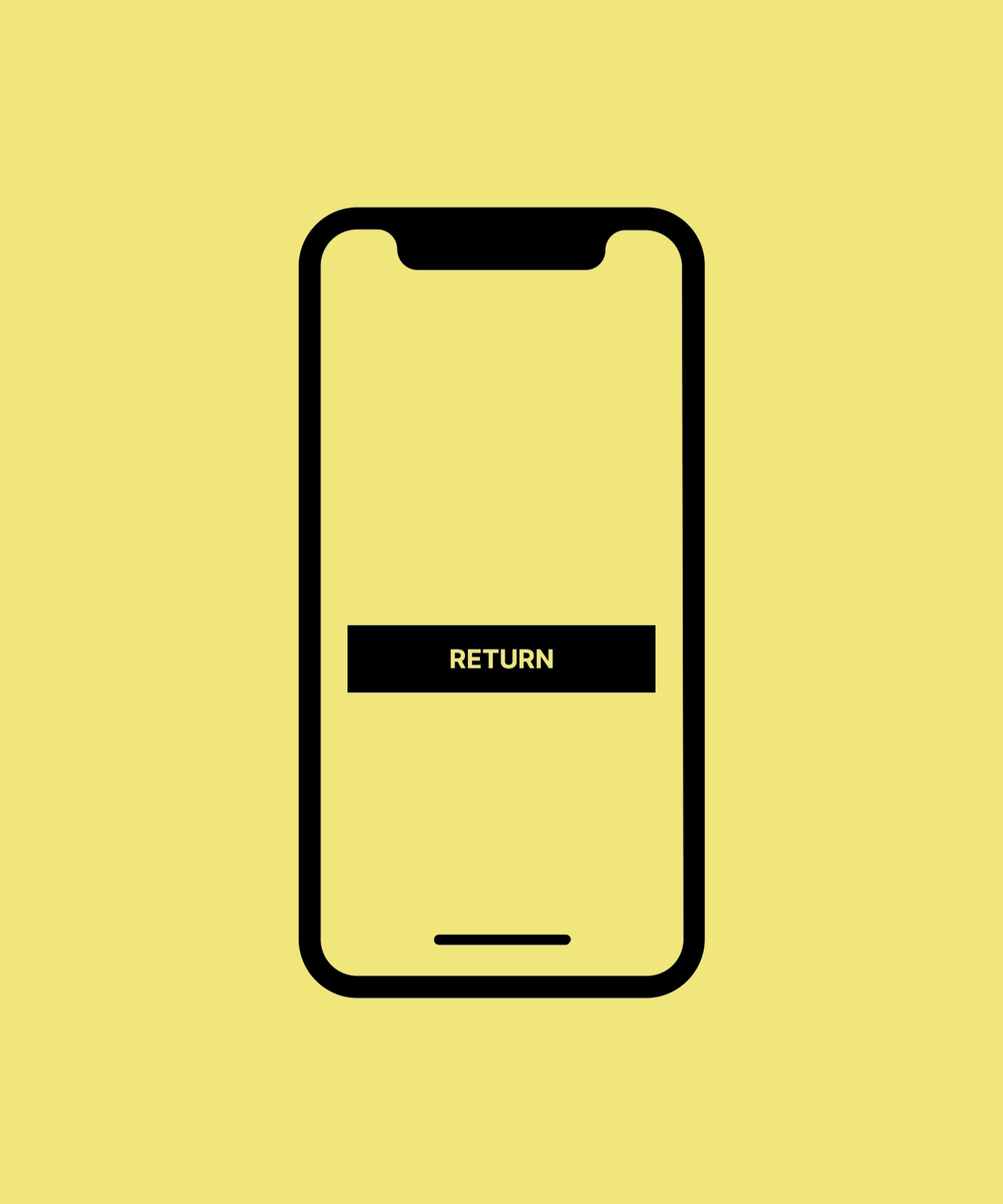 1. register
Within 30 days after receiving your order, select the items you want to return via our return portal
2. pack
Pack the items you want to return and add the packing slip.
3. send
Bring your package to a post office within 5 business days after registration.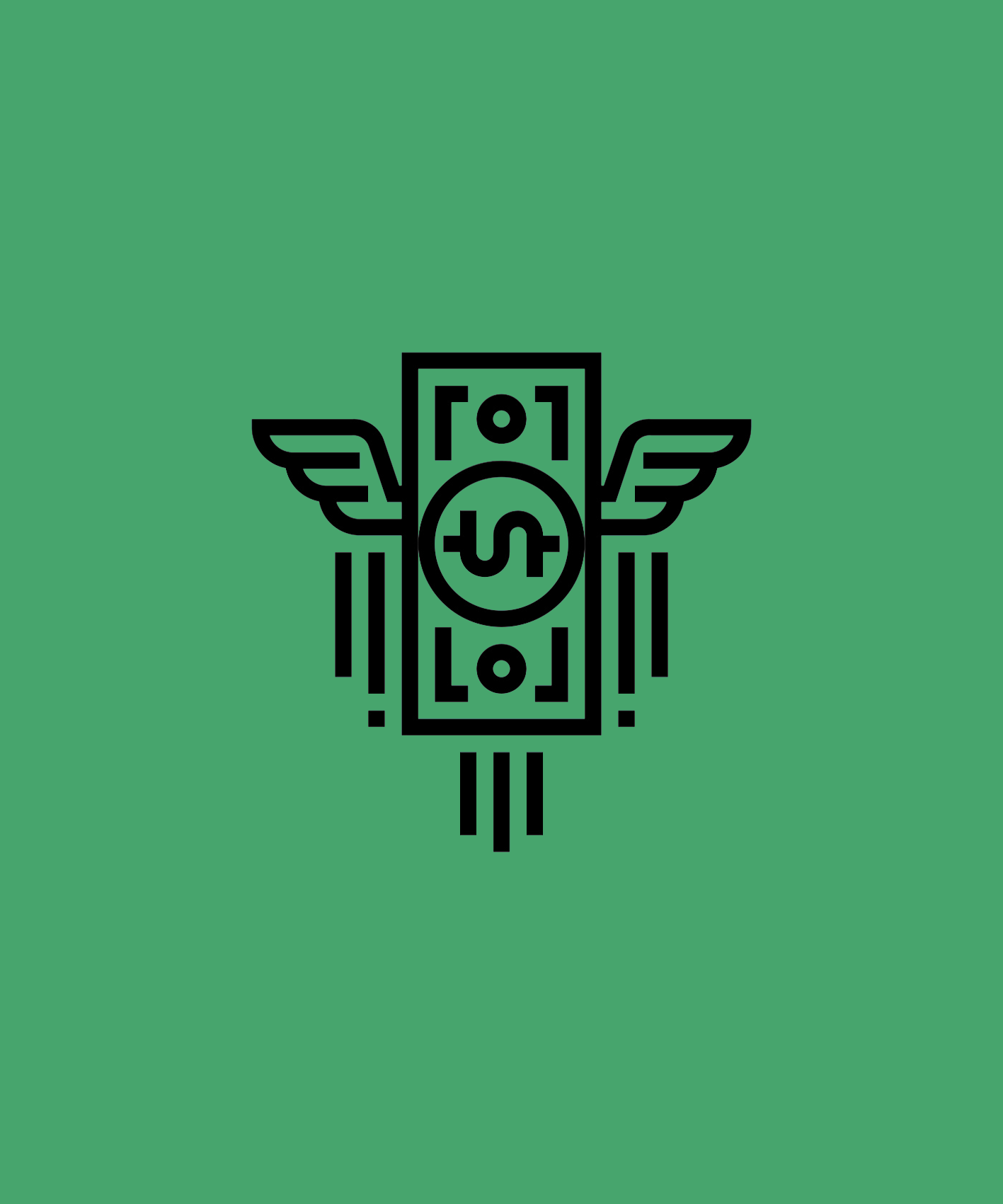 4. refund
Once your return has arrived a refund will be executed.
Bring the item(s) back to our store (Lockwood Avenue Ijzerenwaag 3, 2000 Antwerpen) during opening hours or ship your item(s) back to us by following the instructions on our return page.
If you bring your item(s) back to our store you can choose to exchange for another size/product or to receive a refund. When shipping your order back to us an exchange for another size/product is unfortunately not possible yet. However, it is something we are working towards. As for now, if you would still like to receive another item, we advise you to return your purchase and place a new order for the item or size you would like to receive.
If you bring your order back to our store a refund which will be executed right there and then. If you ship your order back to us, your return will be processed and refunded on the day or the day after the parcel has arrived. You'll receive an e-mail when the refund has been made. Depending on the bank or credit card company, this may take up to three days to fully process and hit your account. Haven't heard from us in five business days after your order has been returned or you're doubting if the refund has succeeded? Please contact our Customer Care, they're there to help you!
The list below indicates the return costs per country. As a customer, you are responsible for paying the return costs. You will have to pay for the return costs when registering your return on our website.
Belgium: €6,00
Luxembourg: €8,00
Netherlands: €8,00
France: €10,00
Germany: €10,00
Austria: €18,00
Czech Republic: €18,00
Denmark: €18,00
Finland: €18,00
Greece: €18,00
Hungary: €18,00
Ireland: €18,00
Italy: €18,00
Poland: €18,00
Portugal: €18,00
Spain: €18,00
Sweden: €18,00
Please contact our Customer Care directly. Of course we find it very disturbing and will try our best to help as quickly as possible. Please add photo's of the damaged/faulty item to speed up the process. Our Customer Care will work with you to find the best solution.
The items you want to return must be unworn with all tags still attached to the item. The item contains no traces of use or other stains. Unfortunately, if an item does not meet our return conditions, we cannot process your return and cannot issue a refund.
After receiving your order, you have 30 days to ship your return back to us.
In this case, it is important to include a paper in your return package with your order number on it.
If the SALE items meet our return conditions, you can return them. As soon as we have received and processed your return, we will refund the purchase amount.
Unfortunately, it is not possible to ship your returns from a country outside the EU to Belgium via our return portal at this moment. If you wish to return your order from outside the EU, please follow the instructions below.

1. Purchase a shipping label at your own expense from a shipping company of your choice. This must be a label with a tracking code.
2. Complete the proforma return form and print it three times. Put one copy inside the shipping box and attach two copies folded together to the outside of the box. This must be clearly visible so use a clear envelope or put them in a white envelope and write 'Proforma return form' on it. If this is not done correctly we would have to pay duties and import costs when receiving the parcel which will be deducted from your refund.
3. Let us know once the order has been shipped and also send us the tracking code so we can keep an eye on the delivery.
Is your question not listed? Contact us via:
Customer Care is open from Monday-Friday between 9 AM - 5 PM.
Send an e-mail to: [email protected] Give us a call: +32 3 336 49 96