Recap of the camp session last Saturday for the Air Max 1 Atmos at Avenue Store
While Air Max Day is really getting close, Avenue Store is still steady releasing the gloriously exclusive AM's. The Air Max 1 Atmos was chosen to be re-released last year at the Air Max Day, and last weekend the time was finally upon us to see it come to life. There were lots of enthousiasts in the crowd, but images say more than a thousand words - so check the pictures right here.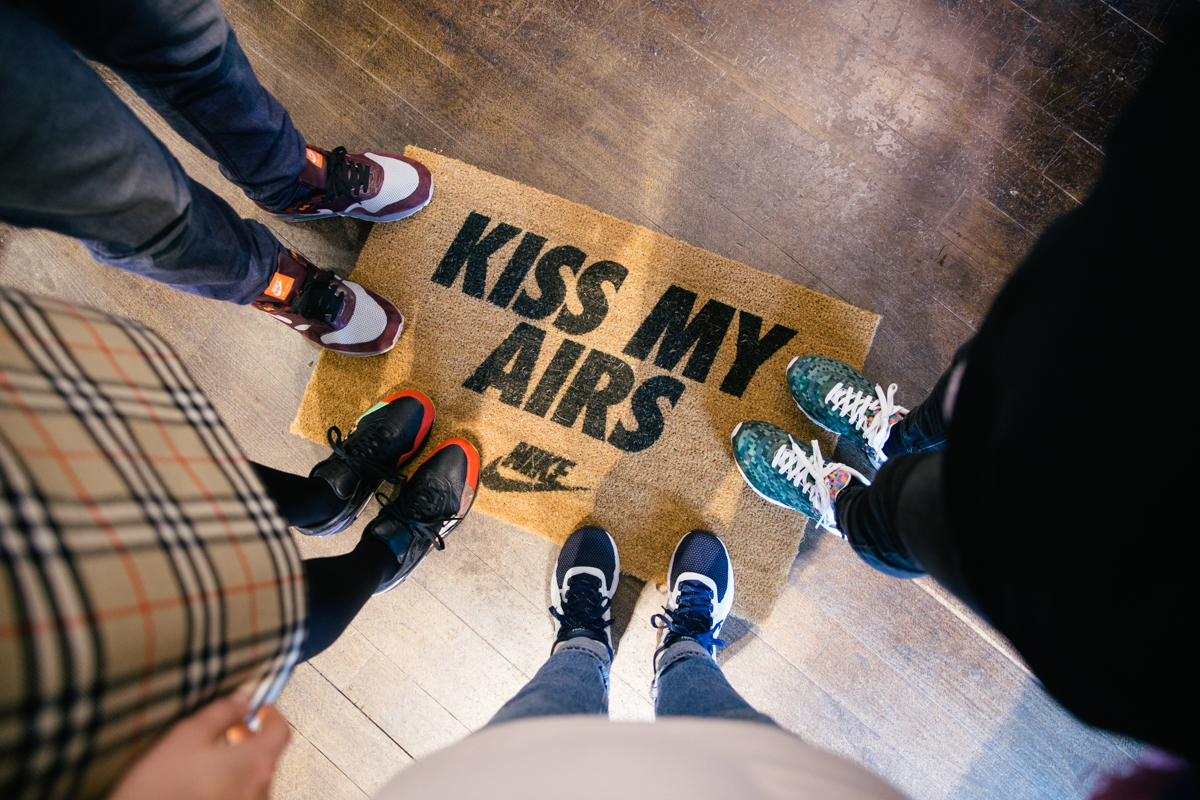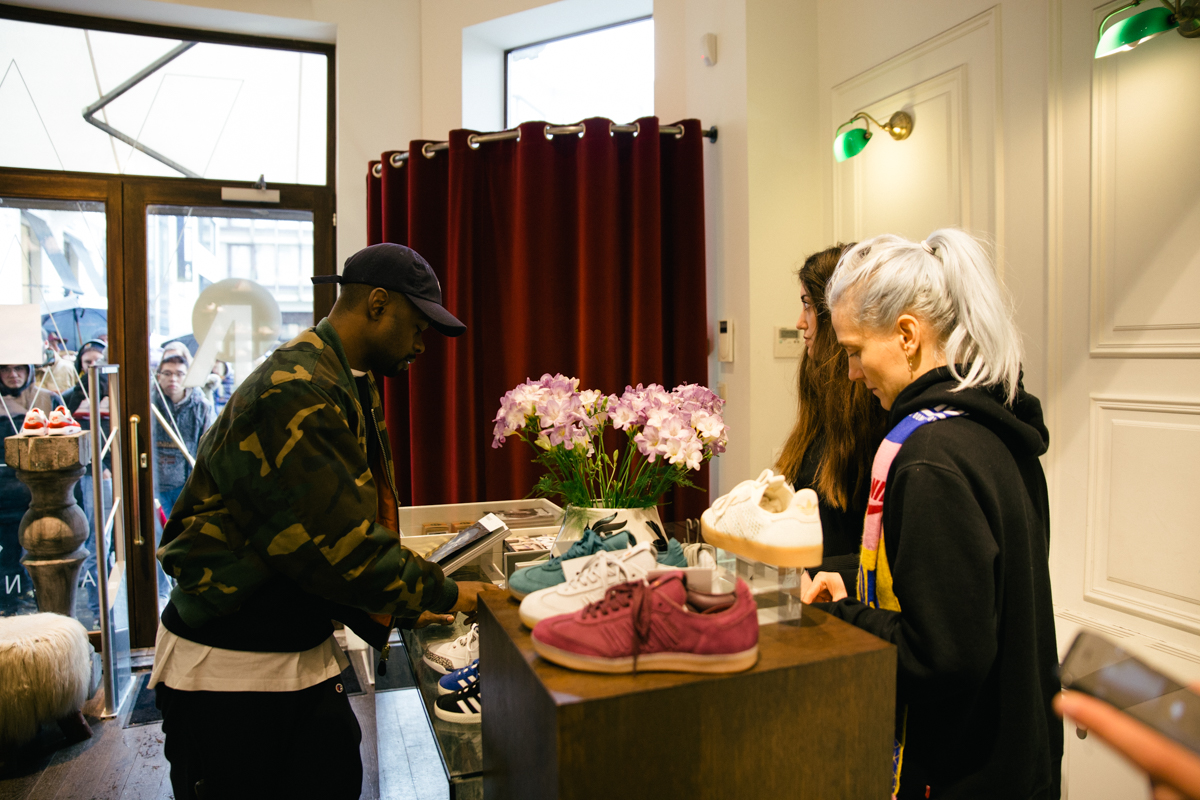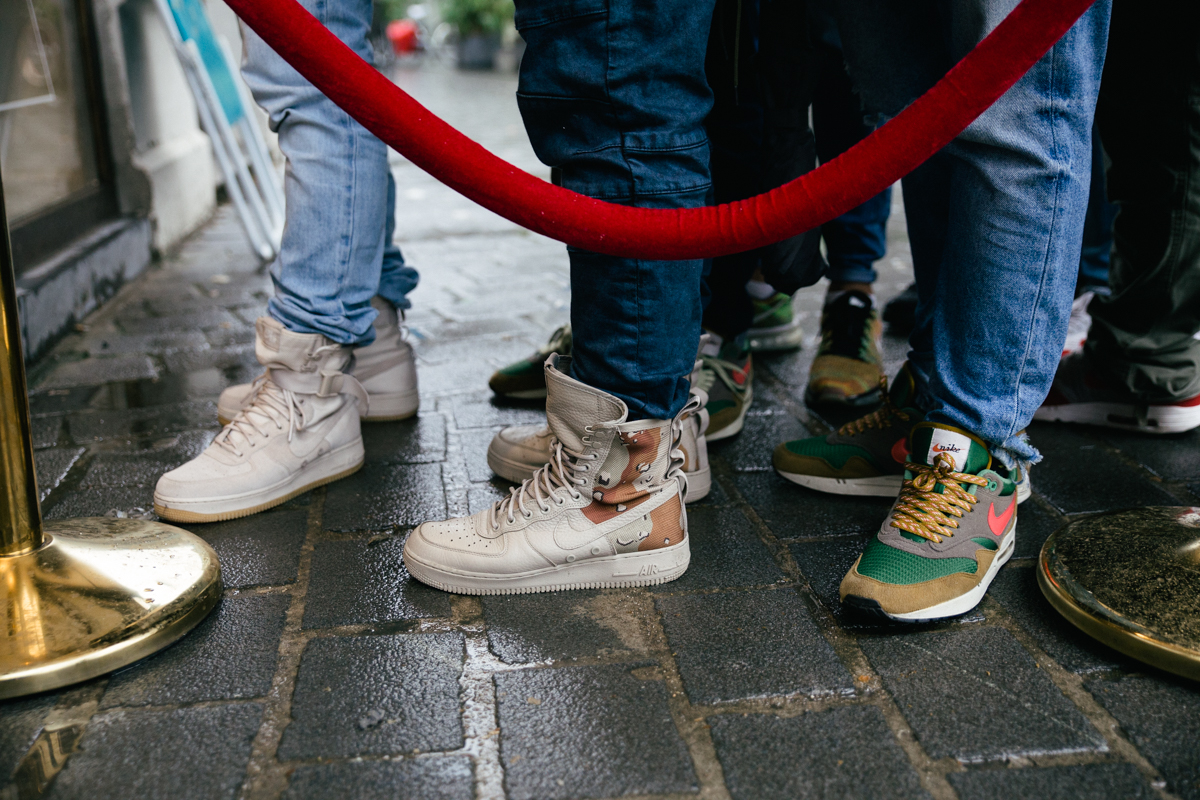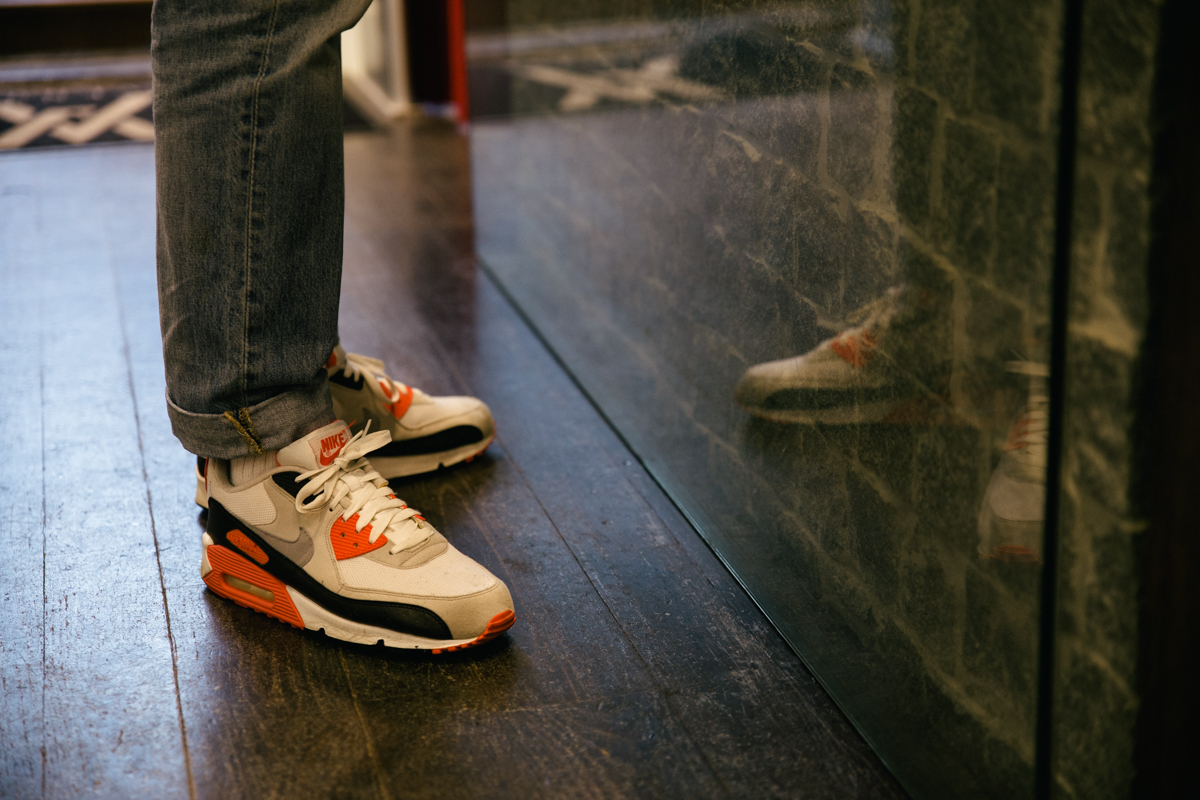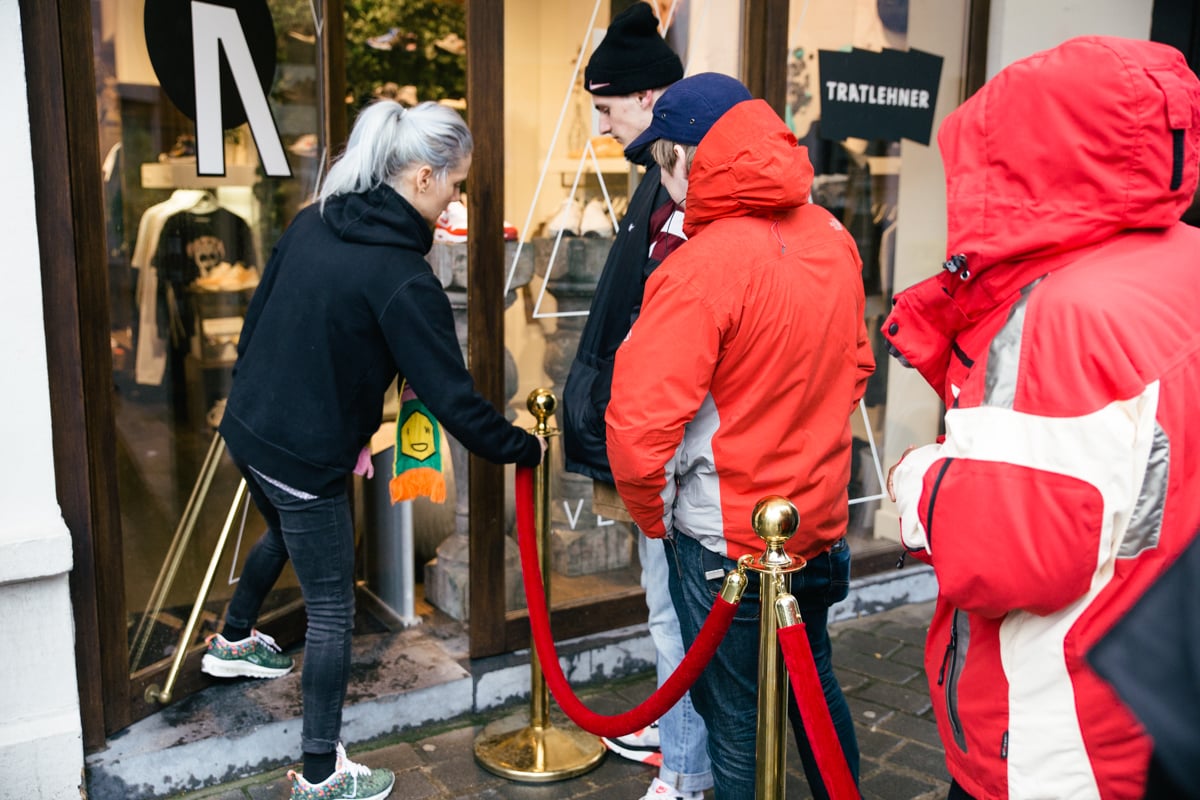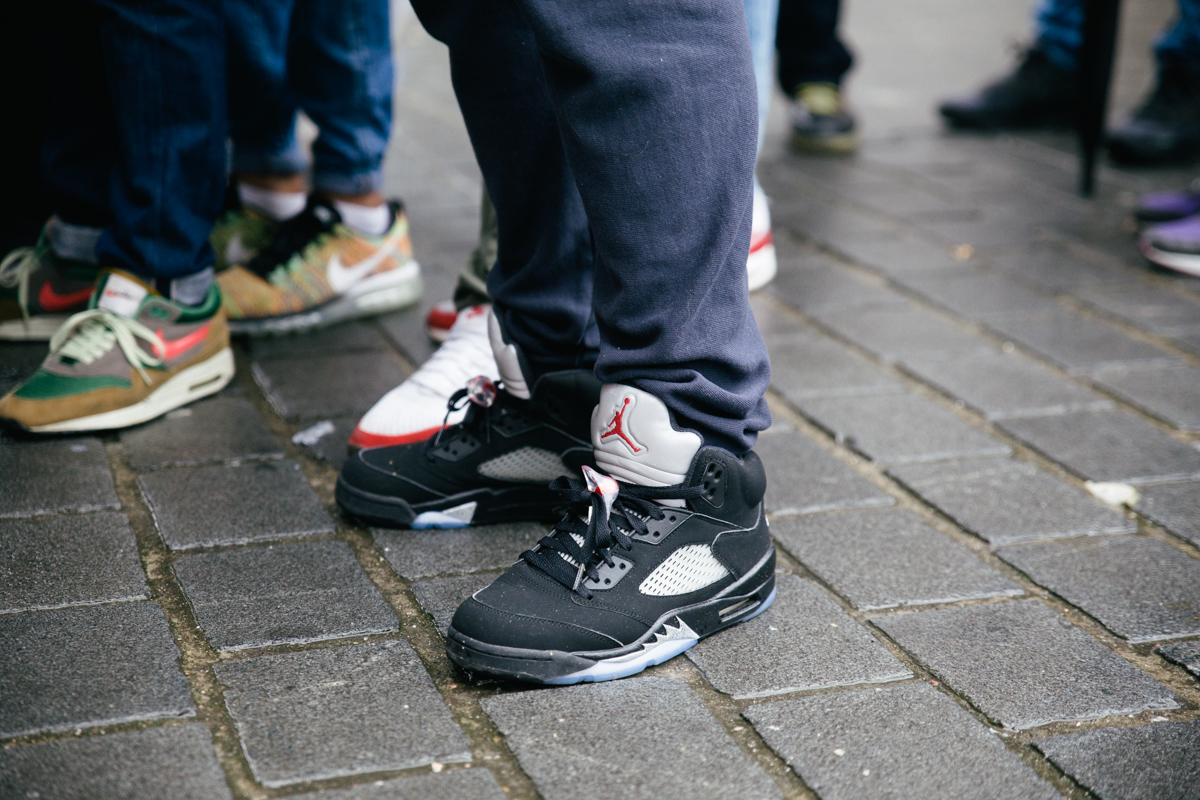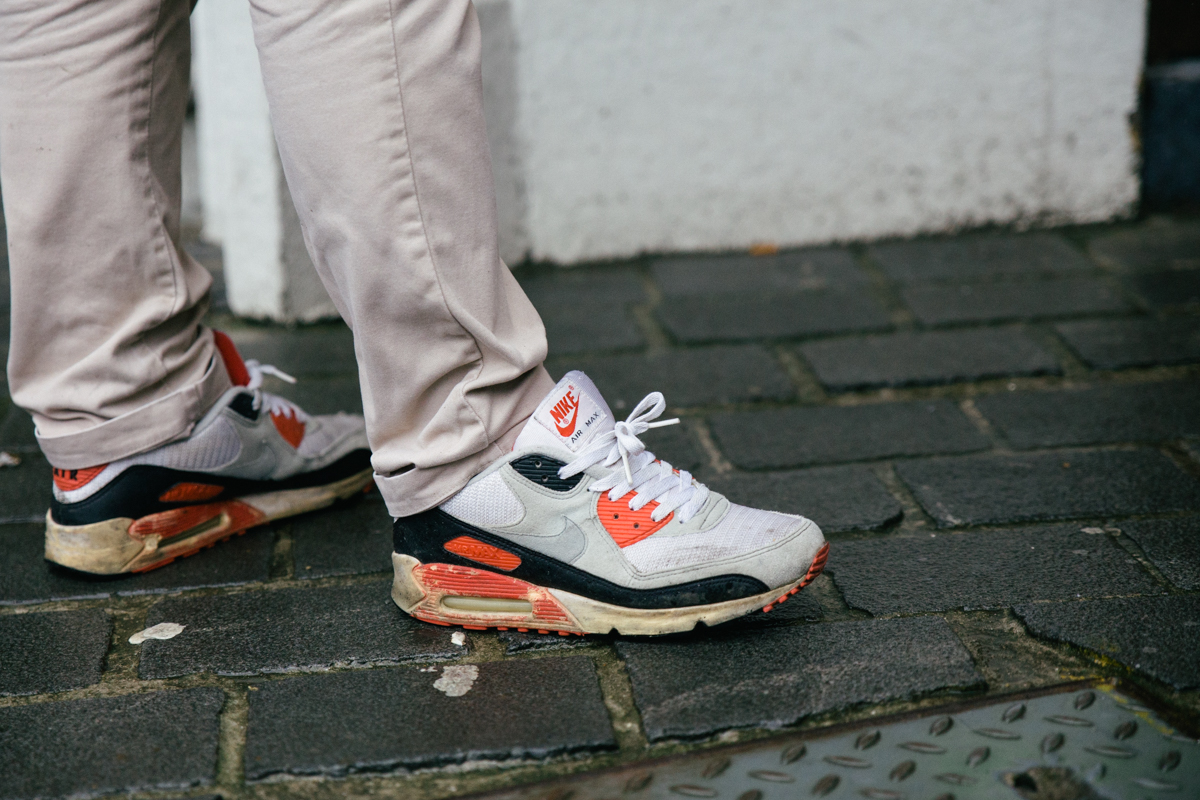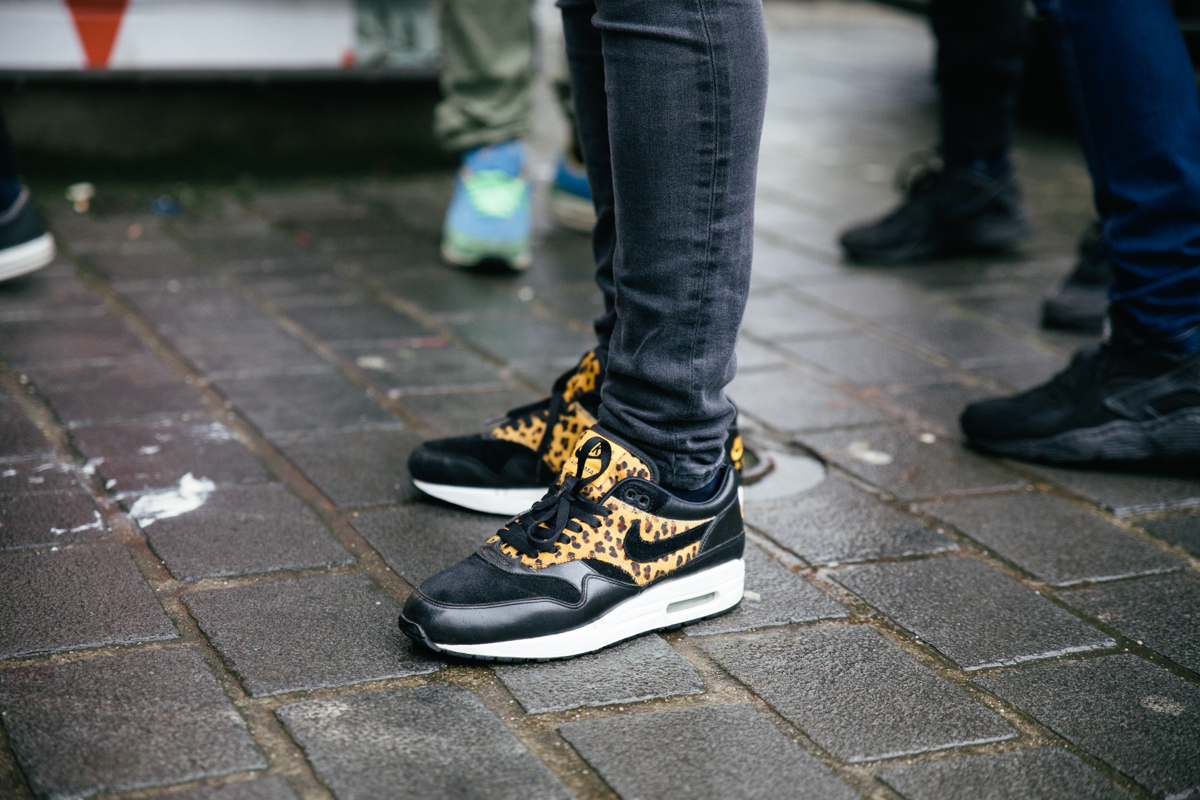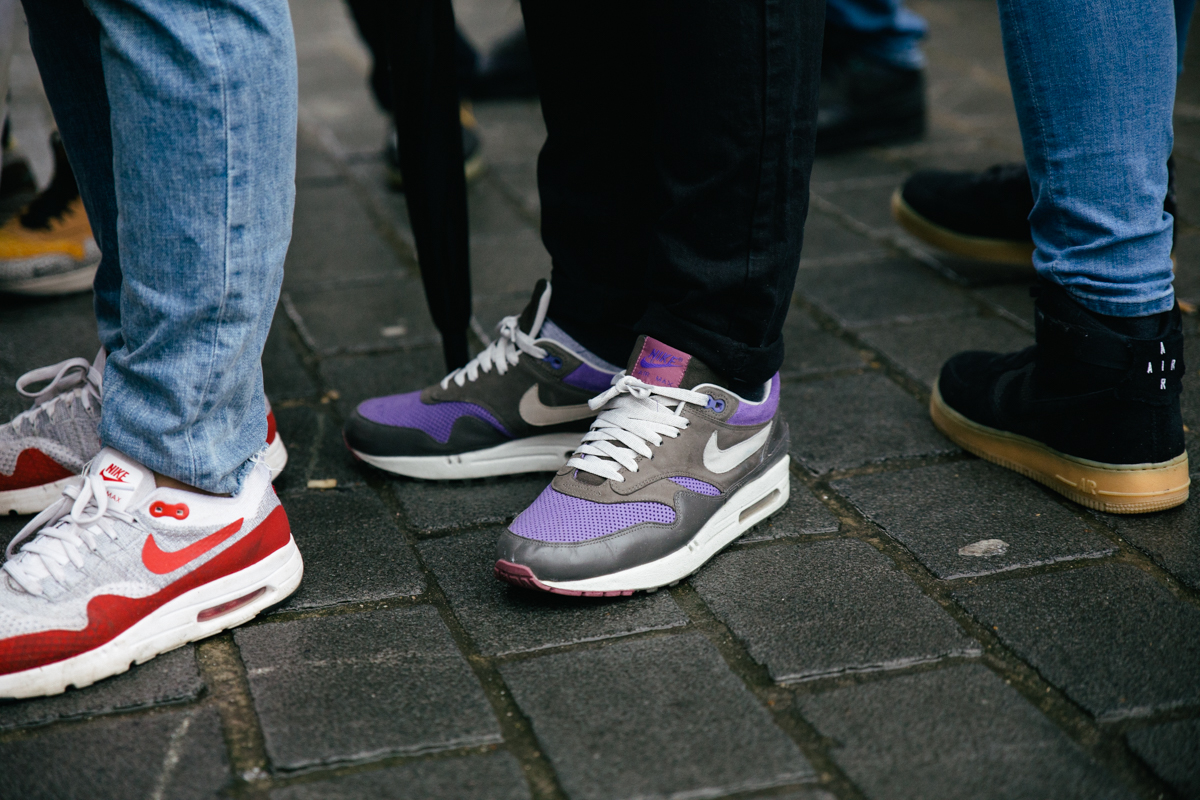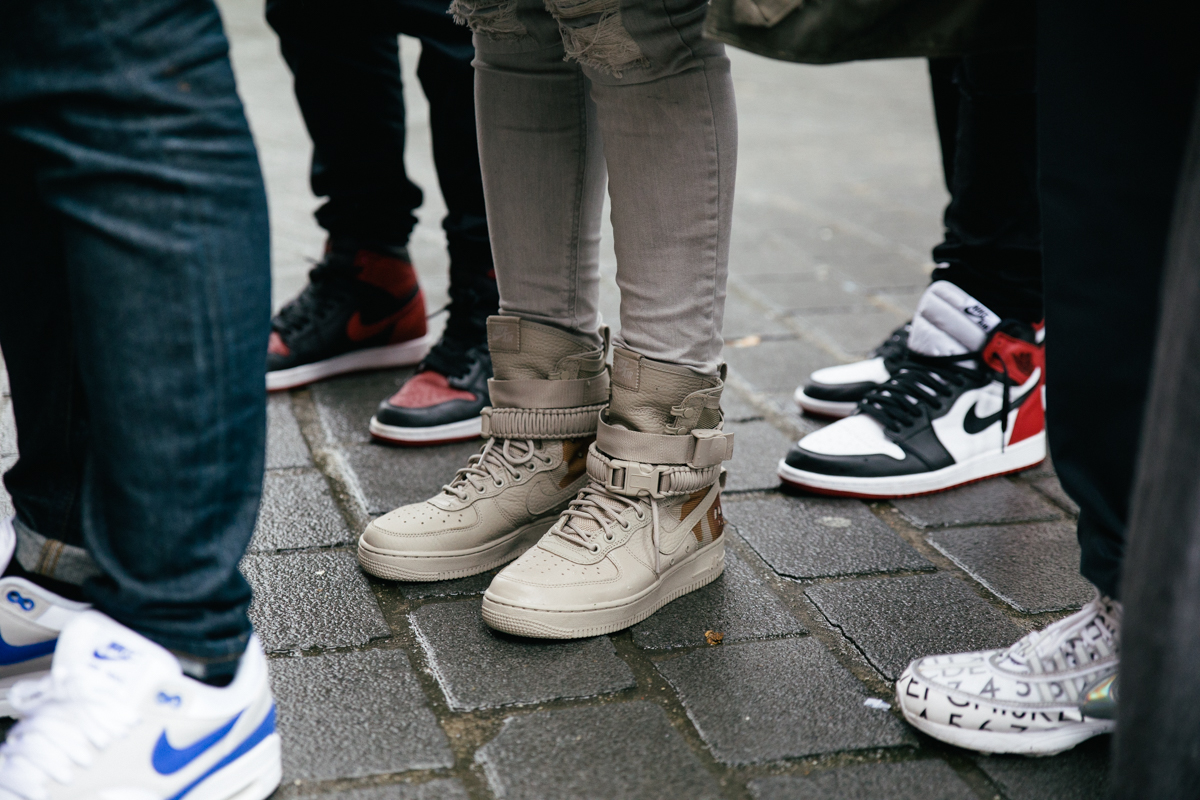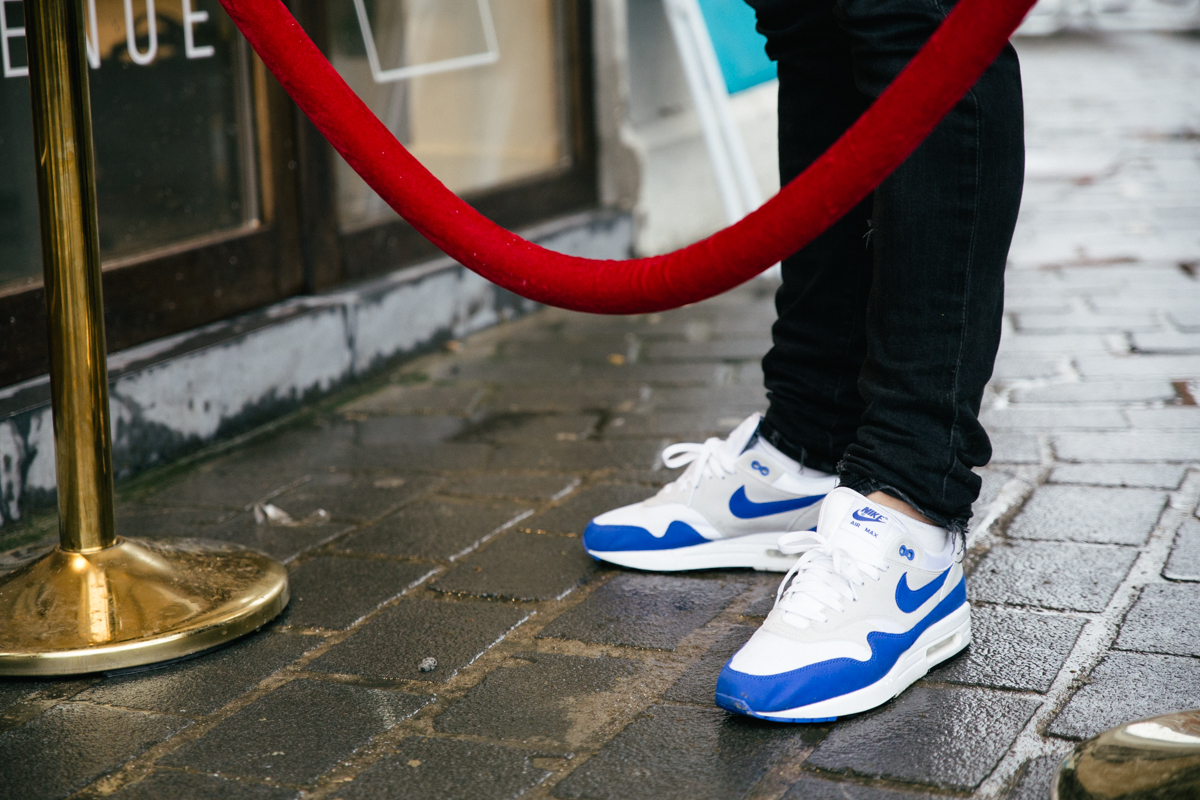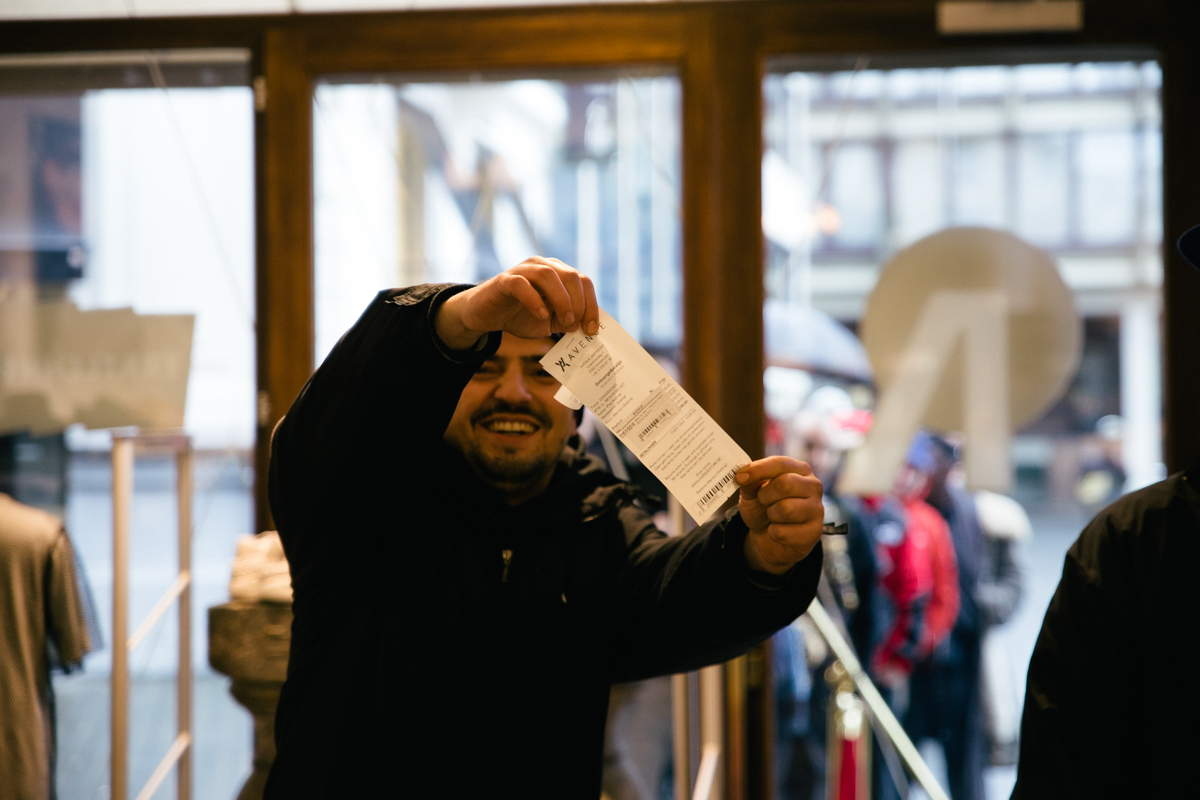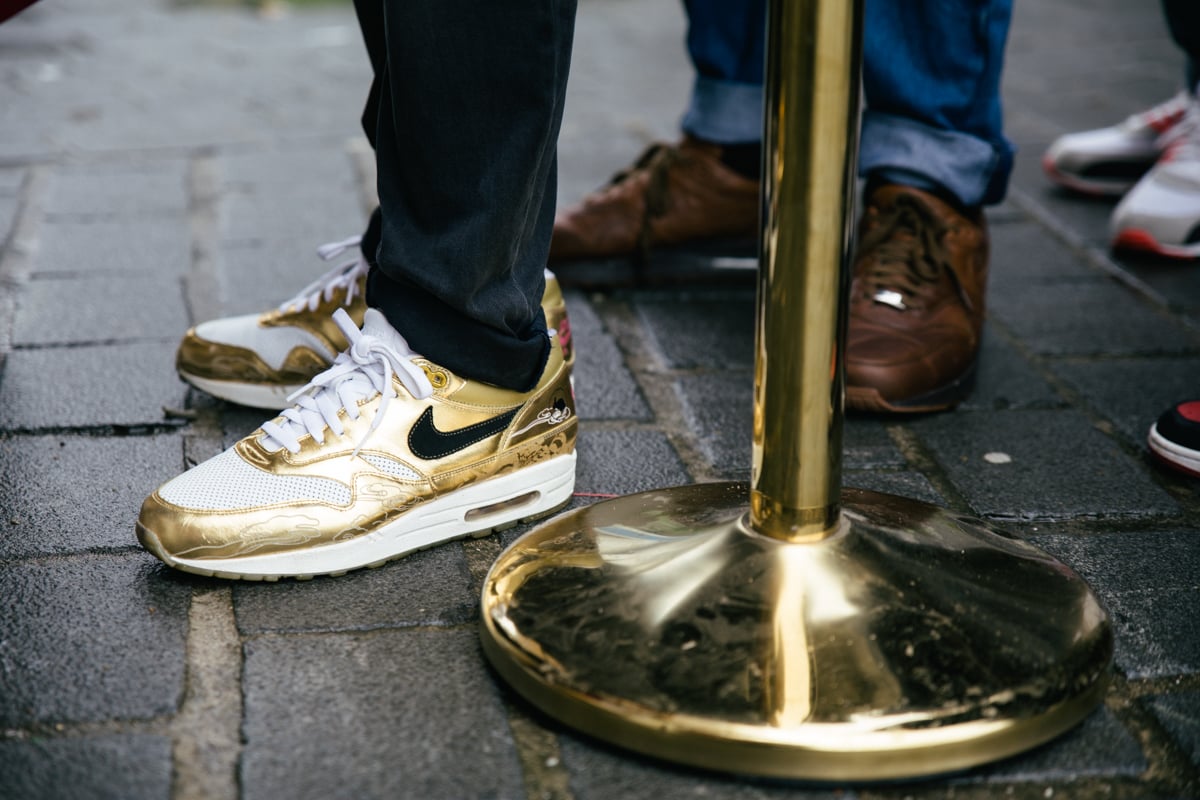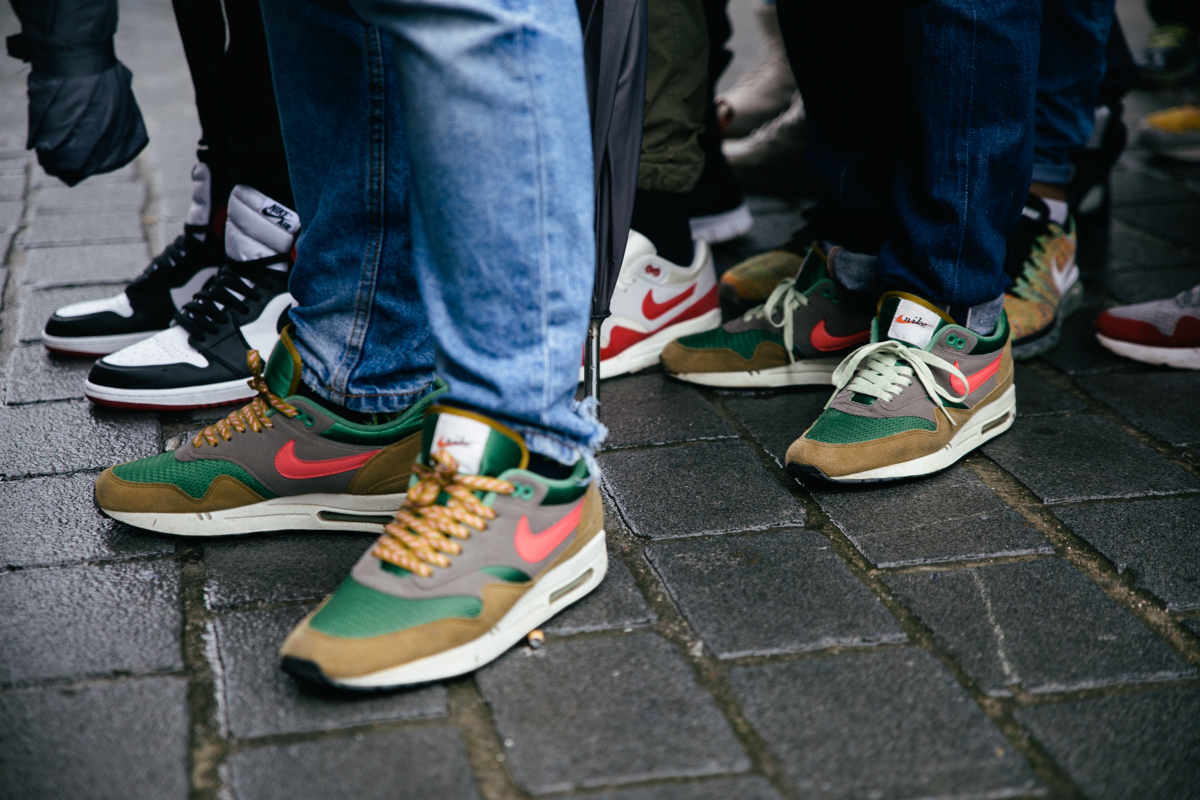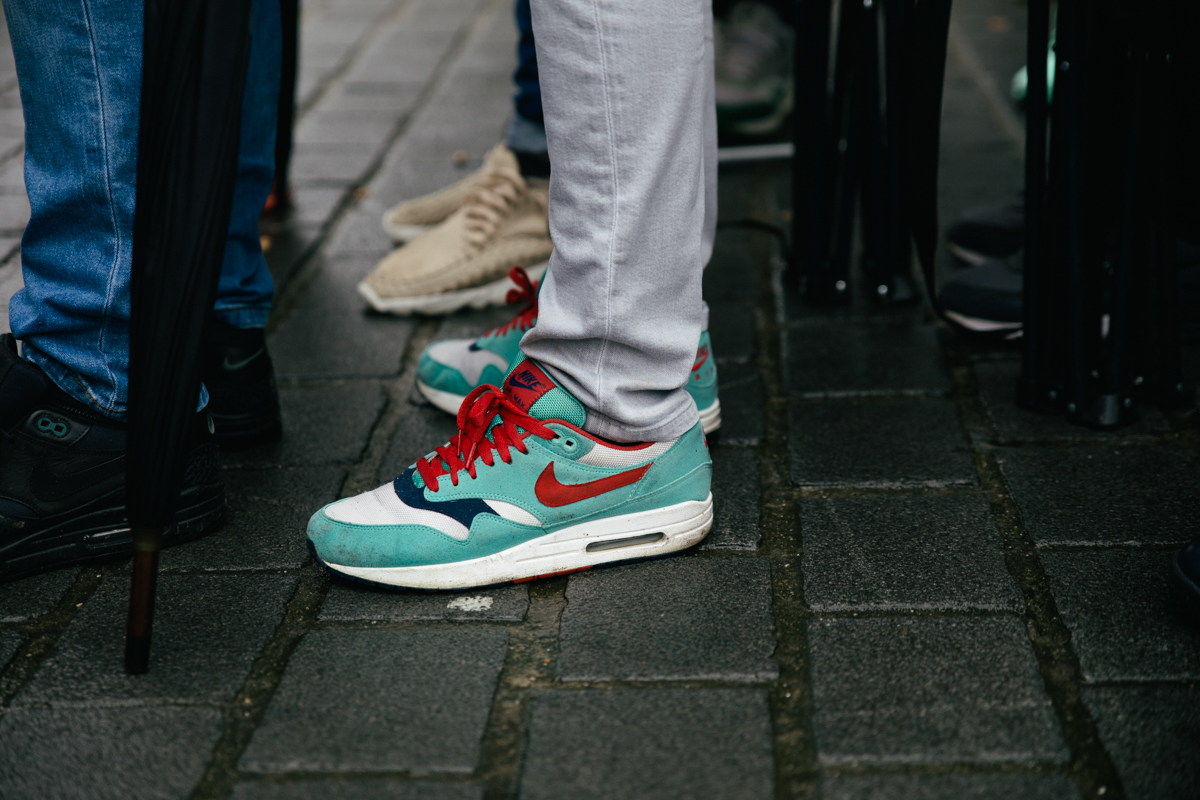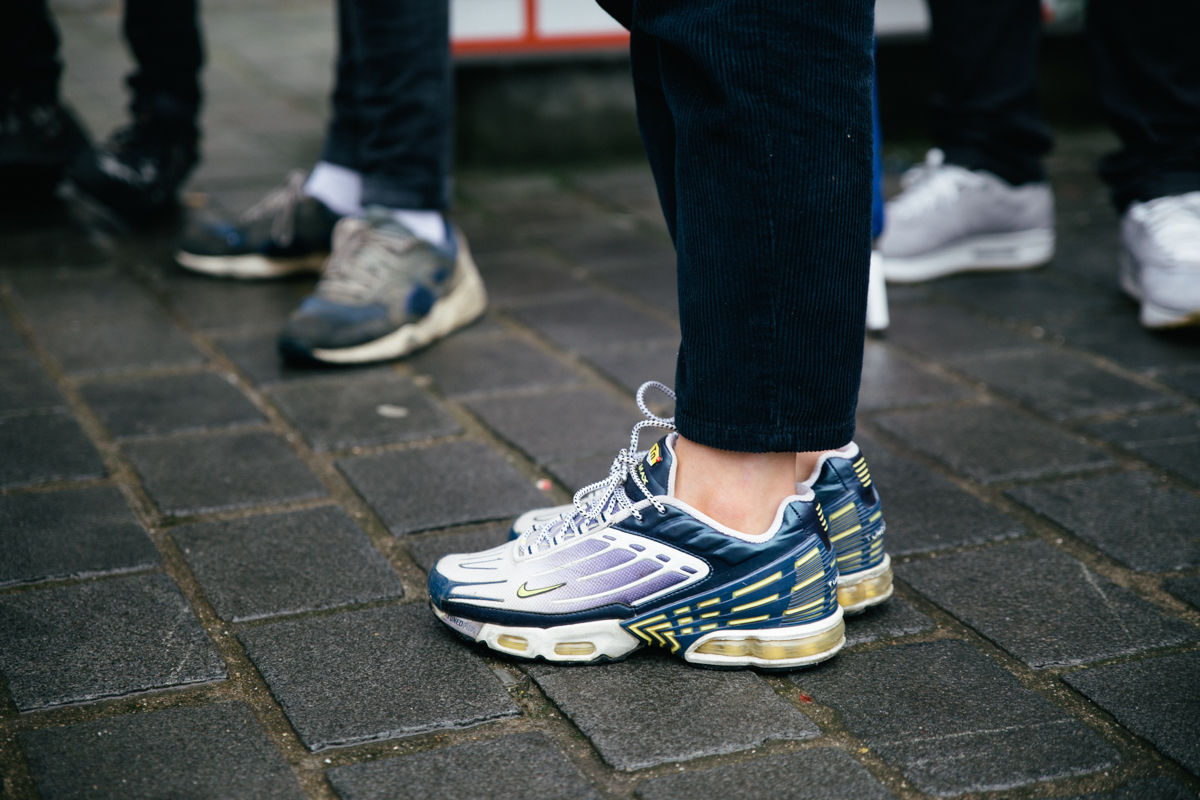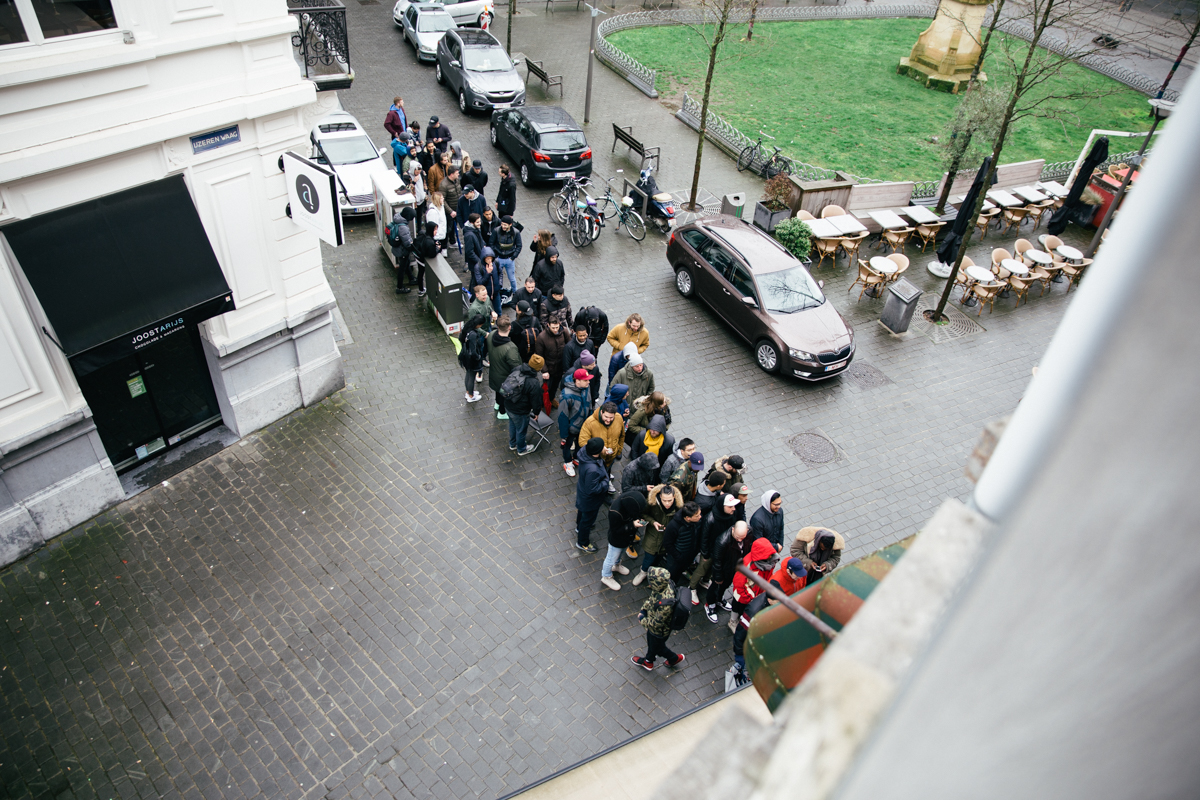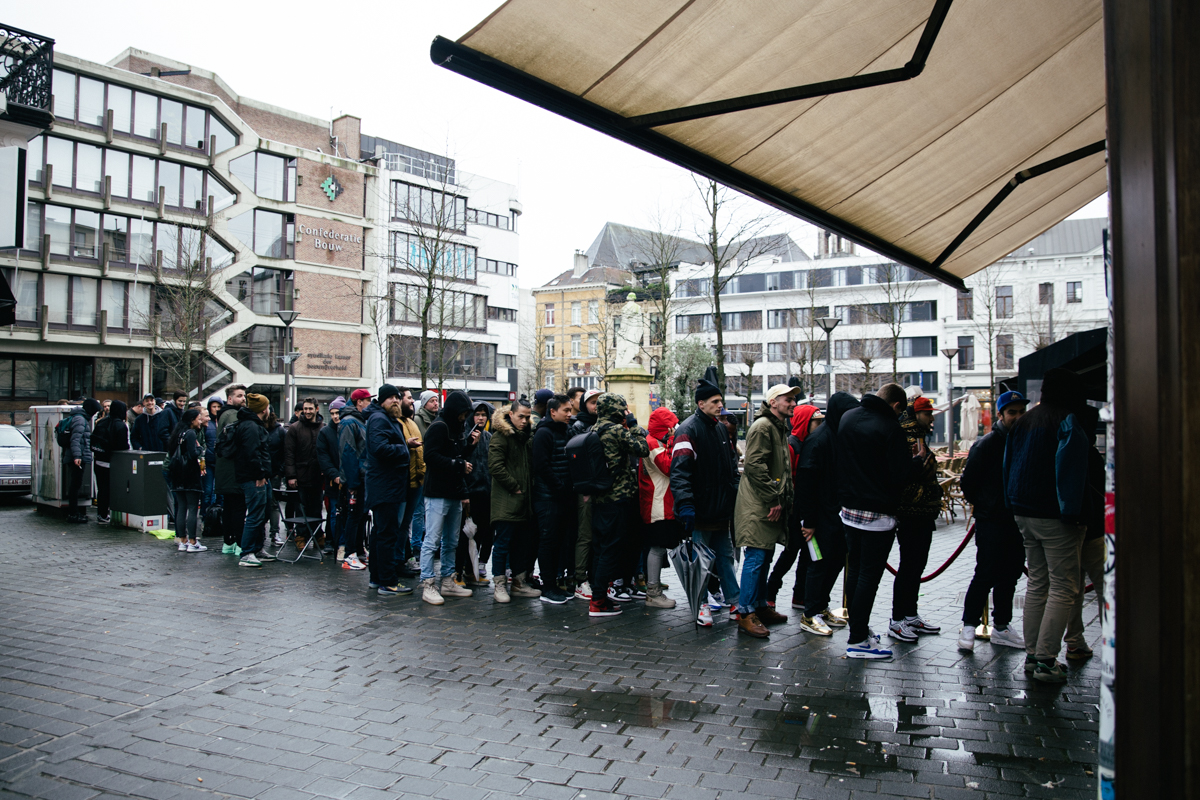 Foto's door Kelly Fober.