Reebok kickstarts winter with their modern trail runner, the DMX Trail Shadow.

The Reebok Fashion Design Team, who's notoriously known for their design efforts for partners Vetements, Cottweiler, Helen Kirkum and KANGHYUK, has created a new gem in the Reebok DMX line-up. The modern trail runner takes design cues from the award winning 'Premier Running' line which got numerous awards in the early to mid 2000s. One of the key innovations of that time was 'DMX Shear' and that technique has also been passed through to the DMX Trail Shadow.
The modern trail runner isn't only technical, but also style driven thanks to the design team behind it. The midsole has many details and lines to keep it exciting, and on the upper the lines continue in multiple TPU layers for a typical trail feel. Behind these layers we see the iconic Reebok Vector logo in it's most subtle form.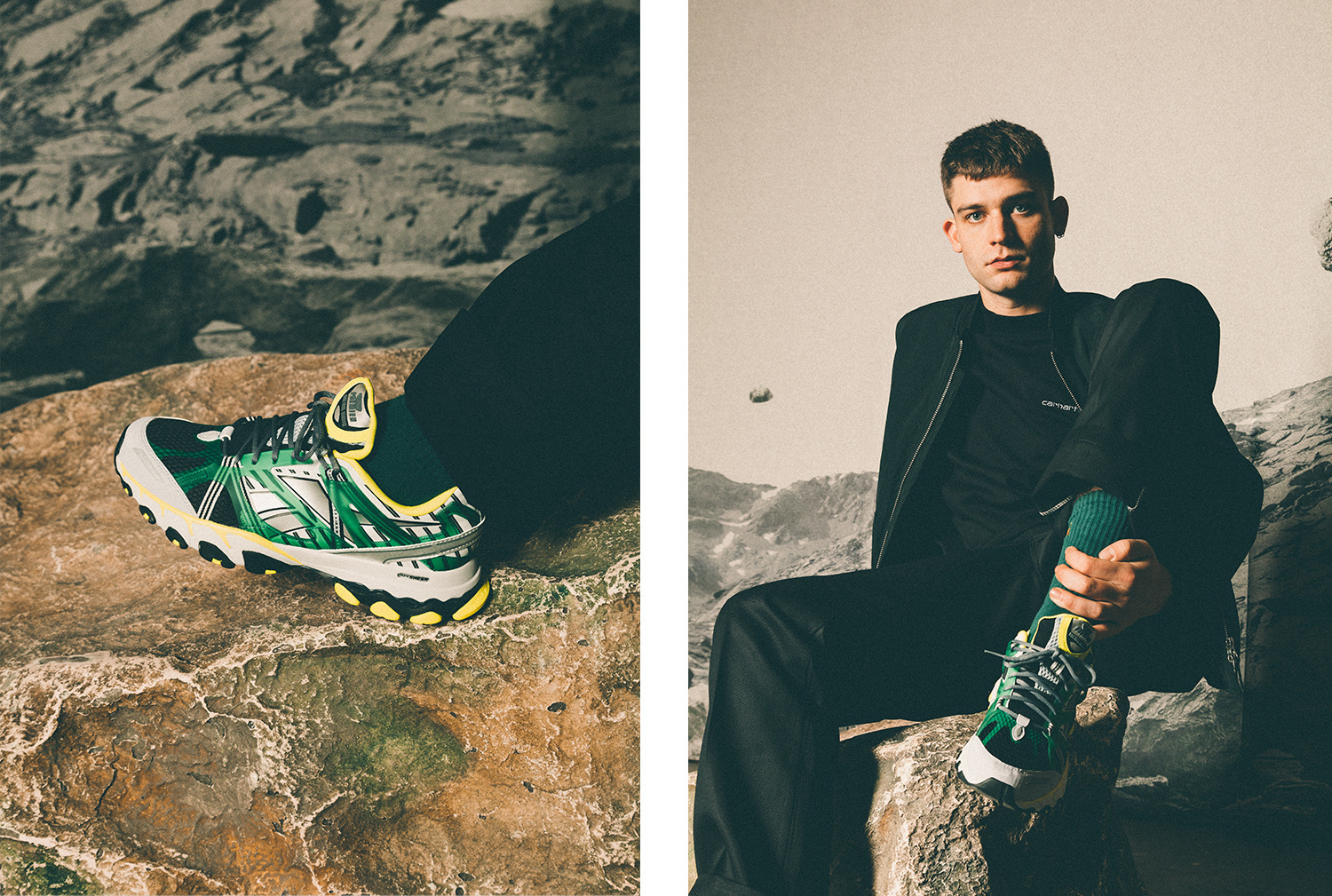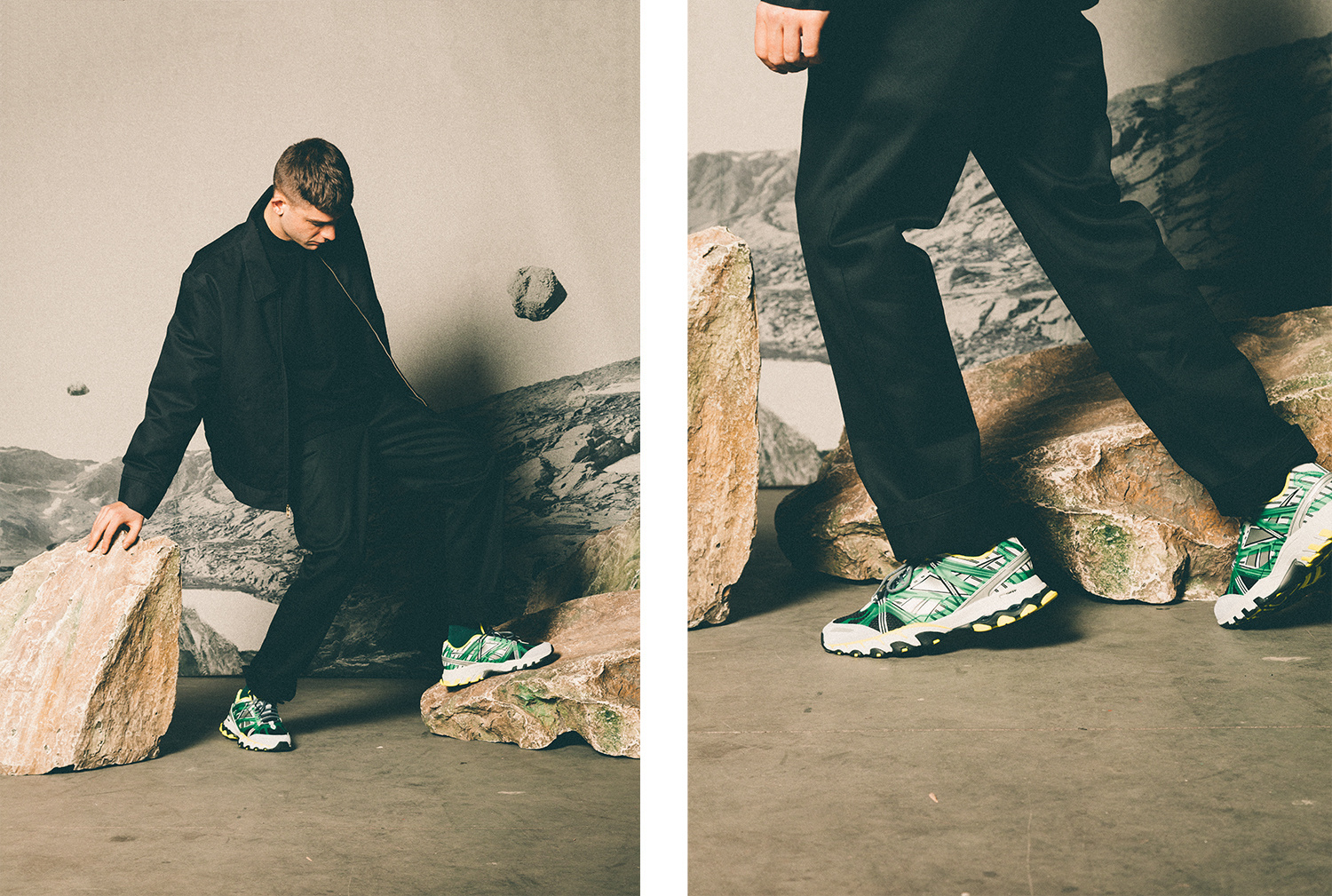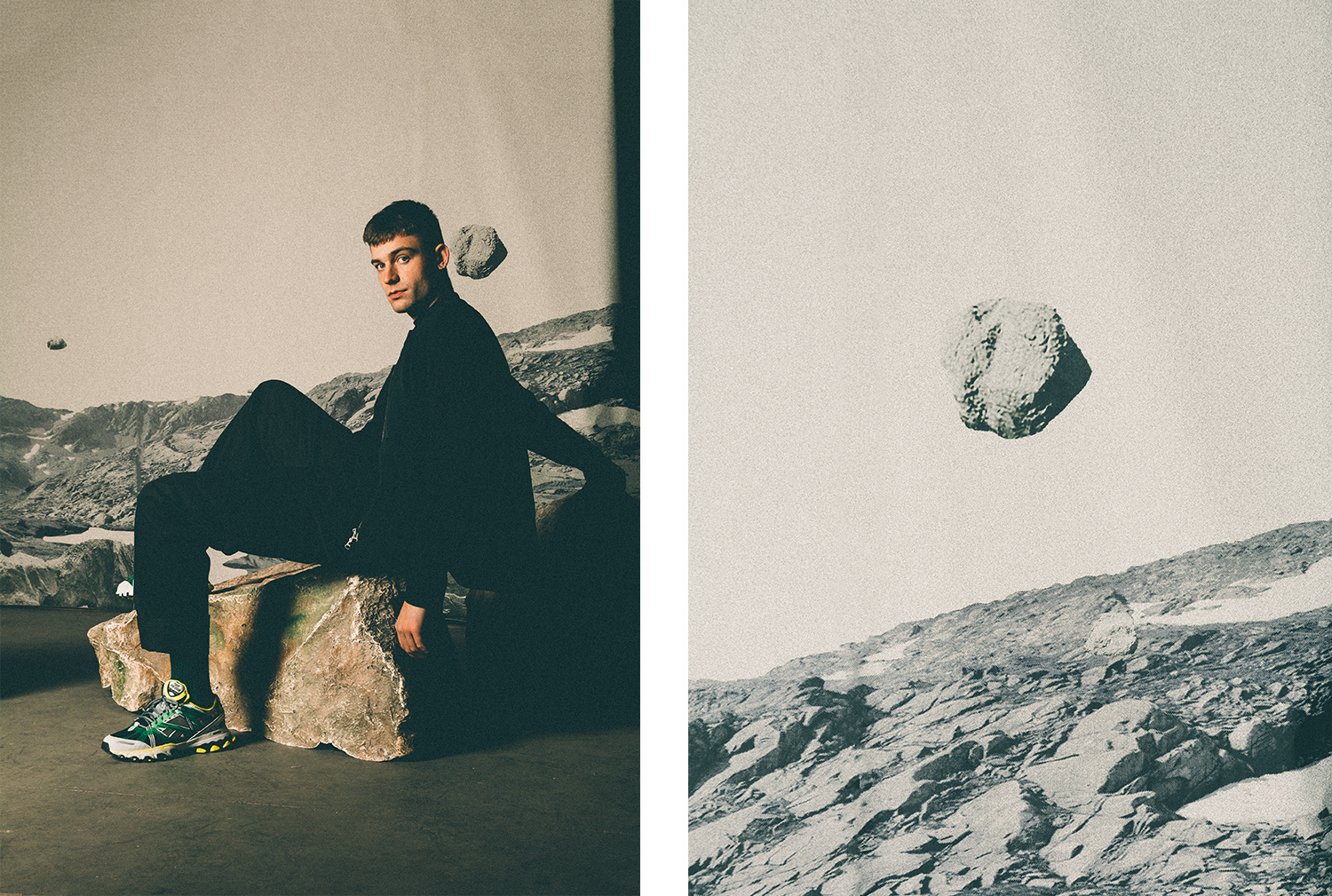 The first trilling colorway of the Reebok DMX Trail Shadow will be available from Friday the 8th of November in our store and webshop.
Model: Gil Bruyninckx
Art Direction: Junior van de Poel x Eileen Vancraenenbroeck
Photography: Eileen Vancraenenbroeck
Graphic design: Junior van de Poel