Posted on
By Spencer Samuels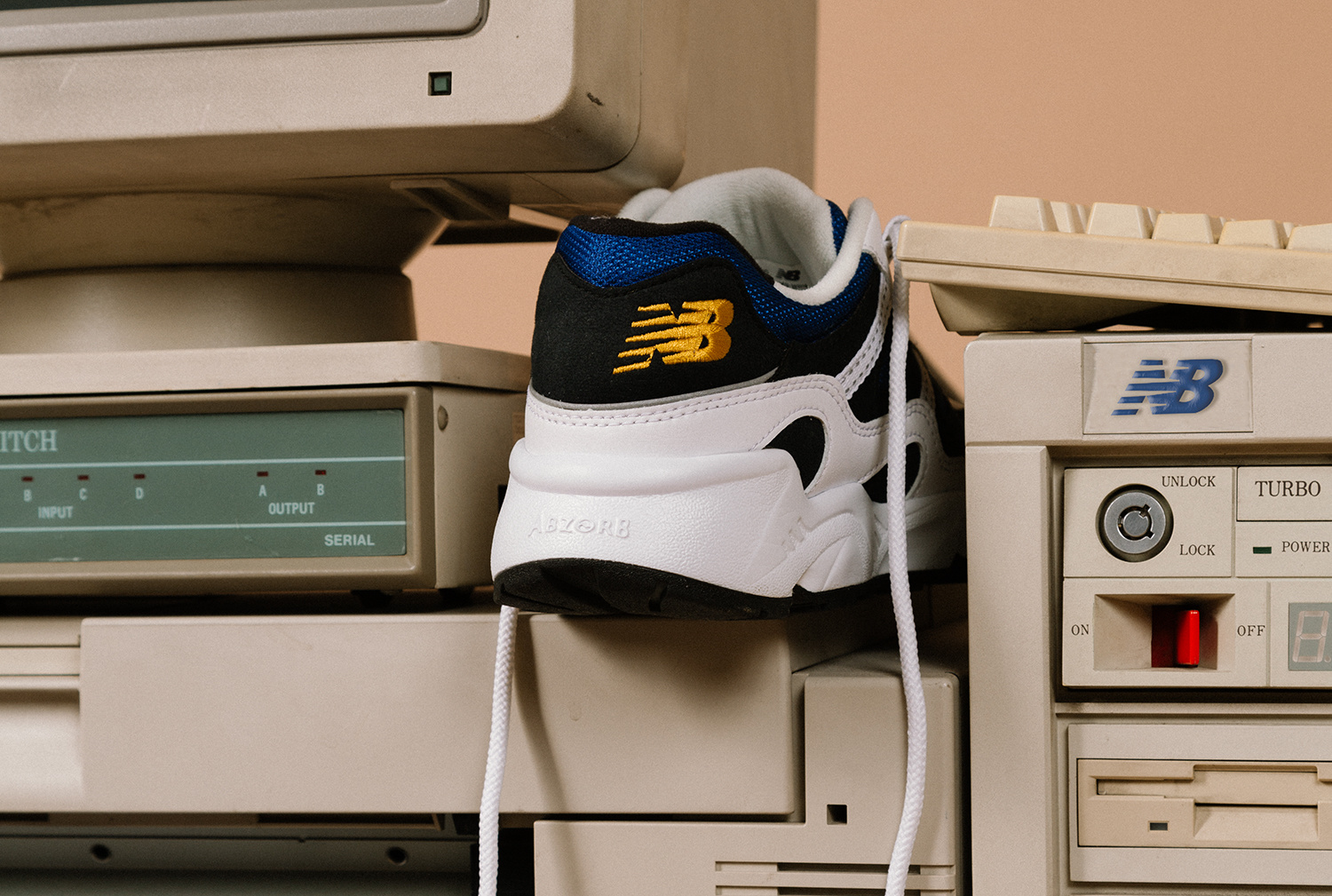 Boston born perfectionistic brand New Balance returns to our store as we speak with their re-issue of the ML850 OG. The N'less runner was first launched in 1996 and was the brand's first move to appeal to a younger audience. Instead of the 'N' on the side of the shoe the ML850 features only 'NB' branding on the tongue and heel for a more modern feel back in that day.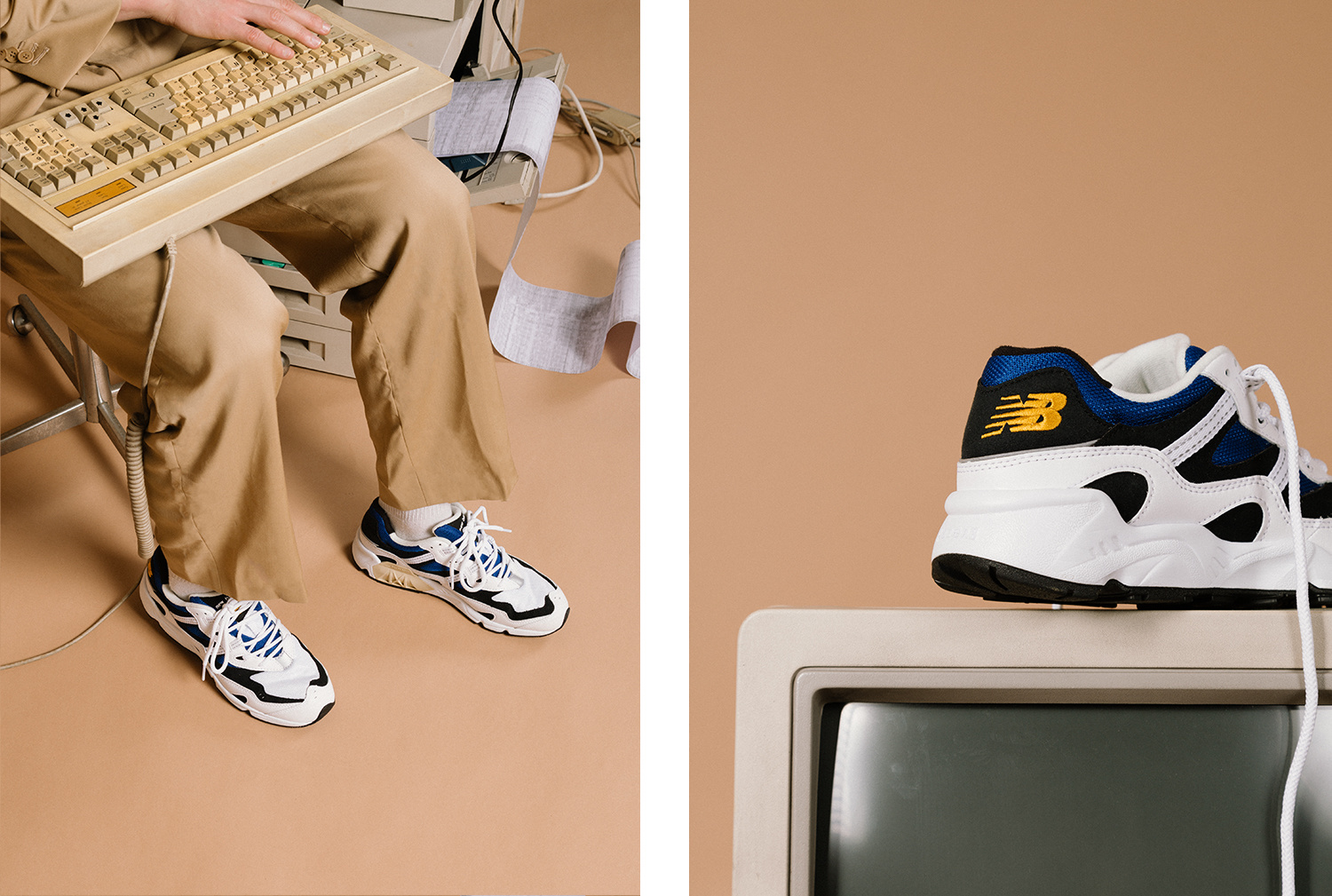 The revival stays true to its original form in shape and quality as you can expect from the Bostonians. On the upper we see a mix of leather, black suede and mesh with rounded laces. The goldish embroidery of the 'NB' logo pops a splash of color as it contrasts with the black layer it has been embroidered on.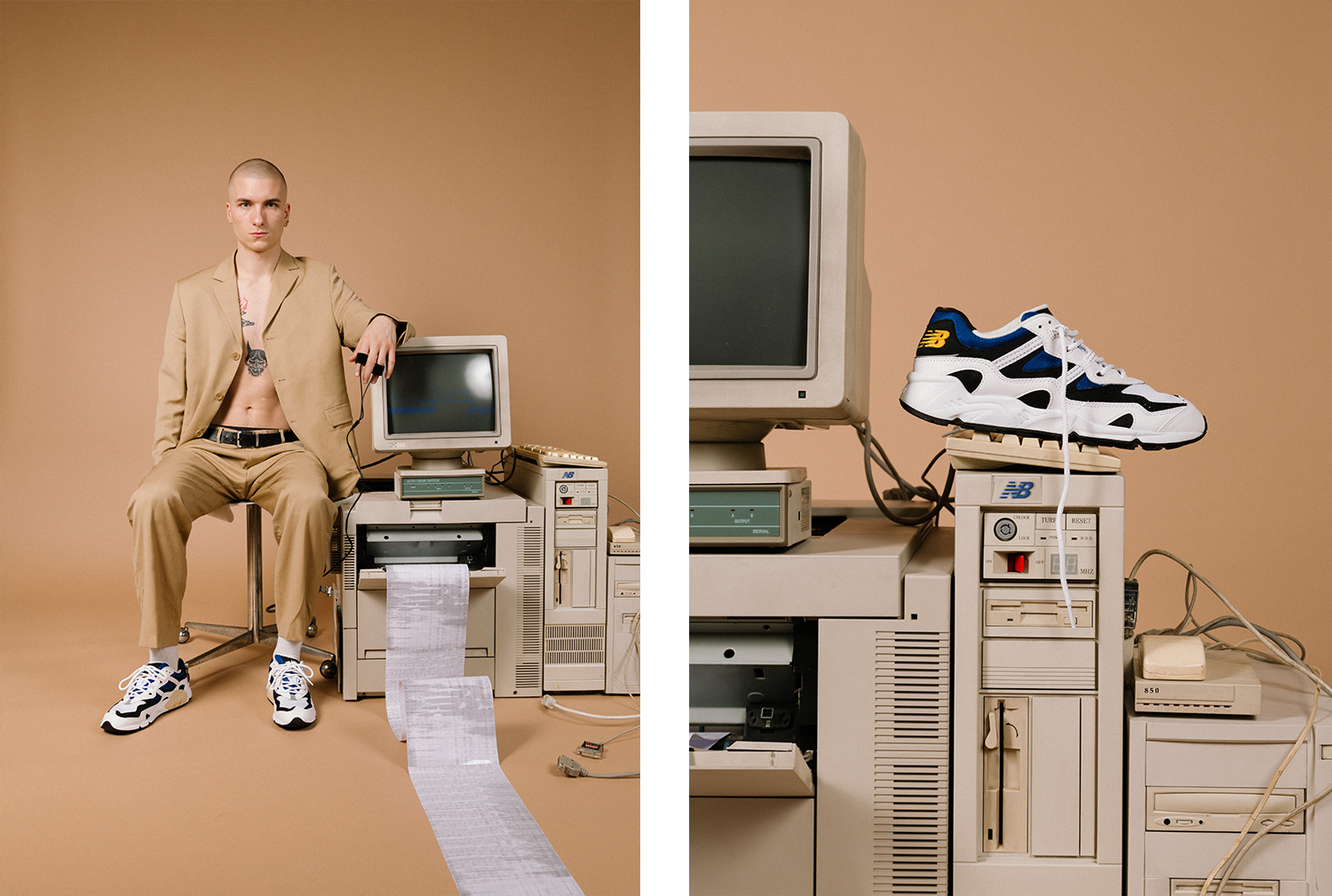 With our latest editorial we search for the 'N', questioning our suspect for more intel on the matter. Discover the shoes at our store and stay tuned for more New Balance shoes in 2020.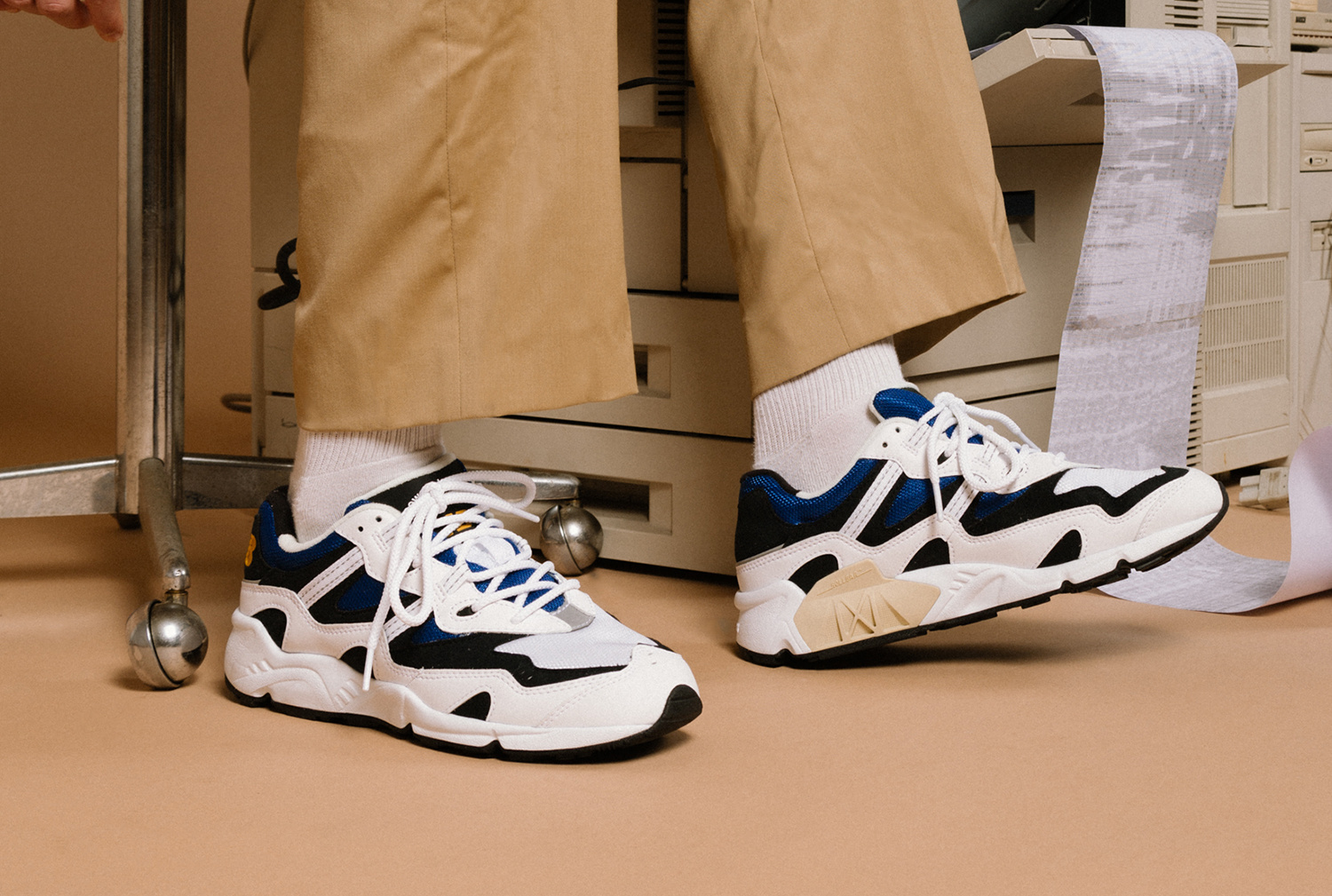 Model: Bodi van Mele
Creative Direction: Junior van de Poel & Eileen Vancraenenbroeck
Photography: Eileen Vancraenenbroeck