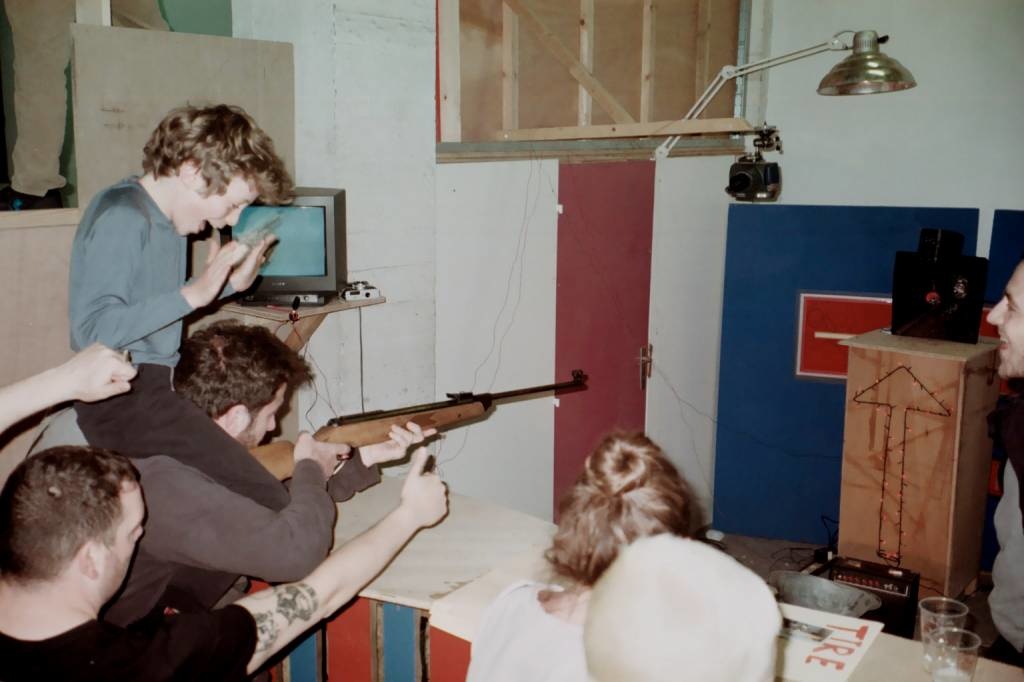 Byrrrh. Not the popular French apéritif (with only 2 rr's) but the Brussels DIY park hosting much needed apéros-skate sessions (cfr apéros-urbains) in Belgium's capital, the heart of Europe. Lending its name from a sign above the entrance of their first location, Byrrrh & Skate has been the place to be for Bxhell skaters on rainy days since 2014. Now they're back in their third location, stronger than ever before, and threw a big opening party with Levi's Skateboarding earlier this month.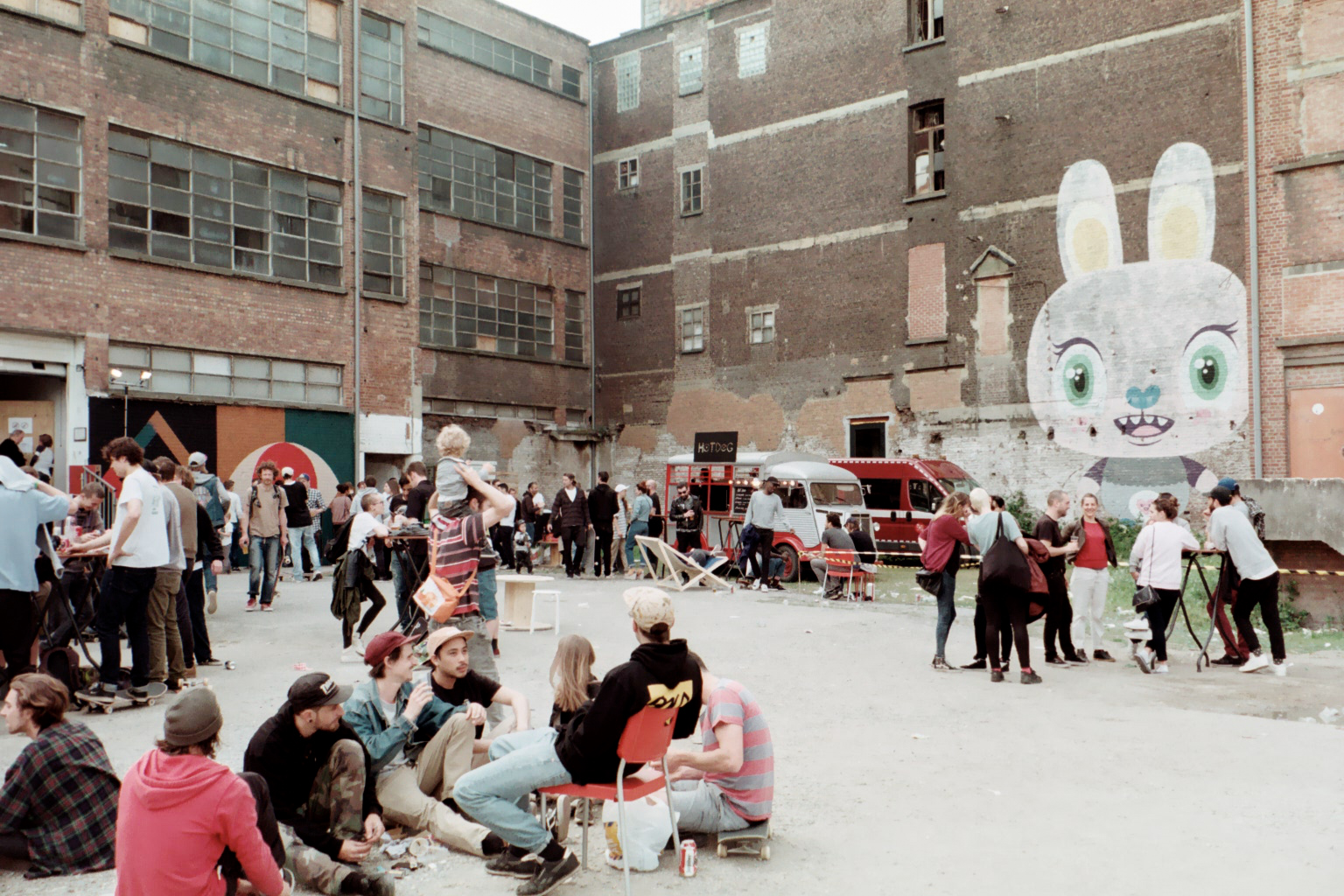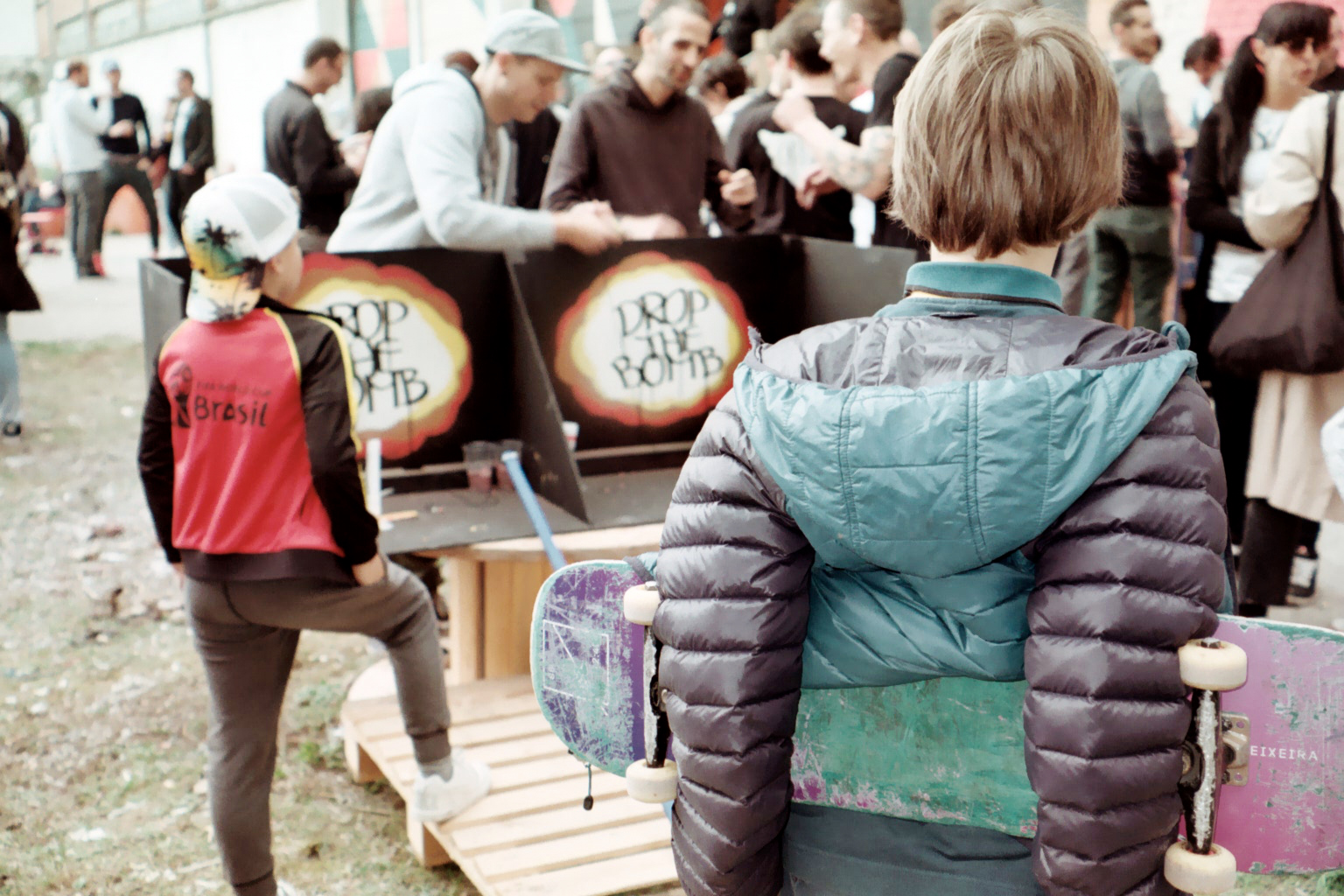 It all started with Youssef Abaoud and his skater's eye: whilst on a job in Laeken, he discovered a hangar with a floor smoother than a babybottom. Knowing how tough the wet winters of the capital can be, he immediately saw potential in this place to answer to the local scene's needs. Ever since the Roller Park in Anderlecht closed down in 2005, there hasn't been a decent replacement for it and although there were a lot of voices asking for a place to continue their hobby, the politicians and city turned a blind eye. What  to do when you're all left to fend for yourself? That's right, do it yourself!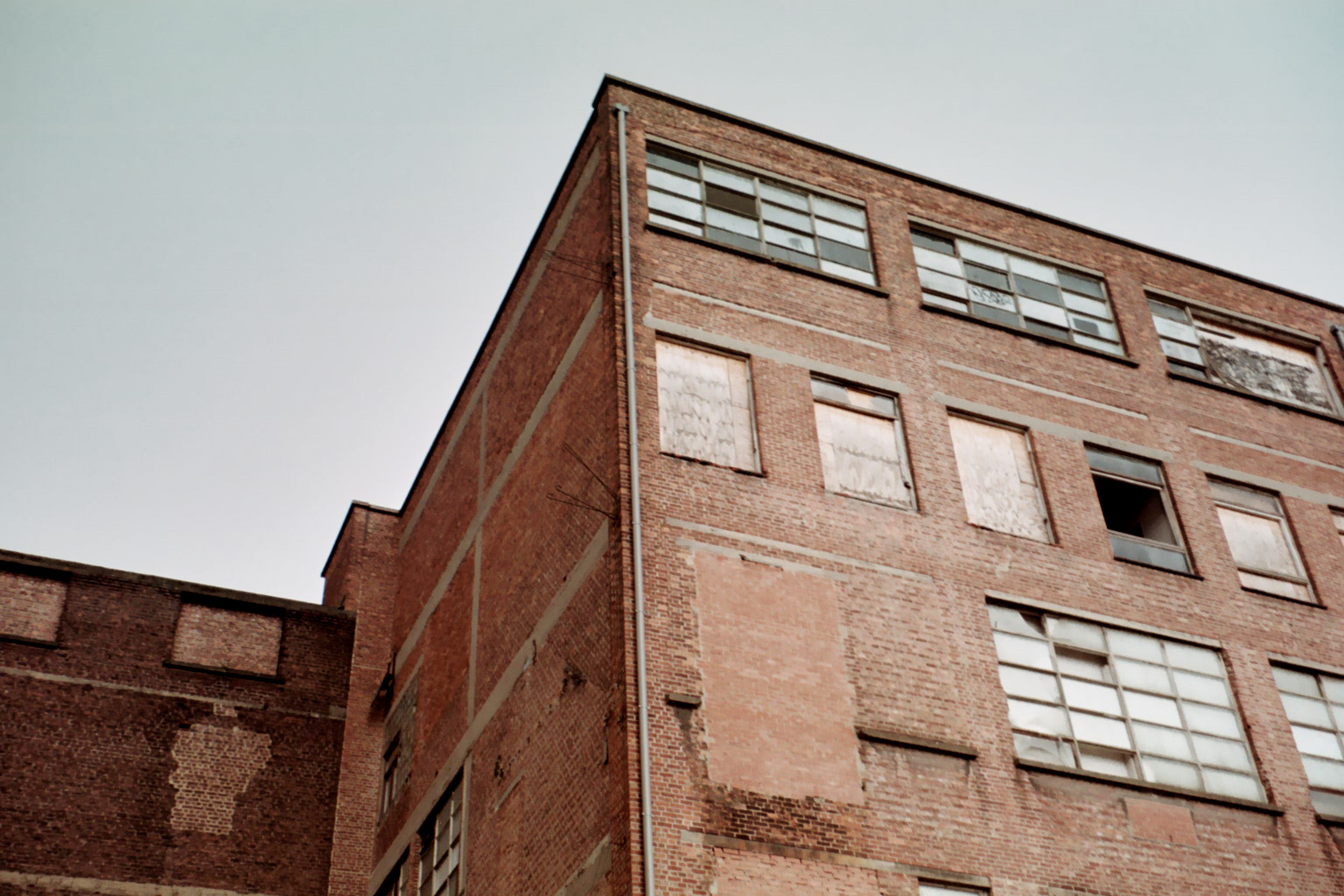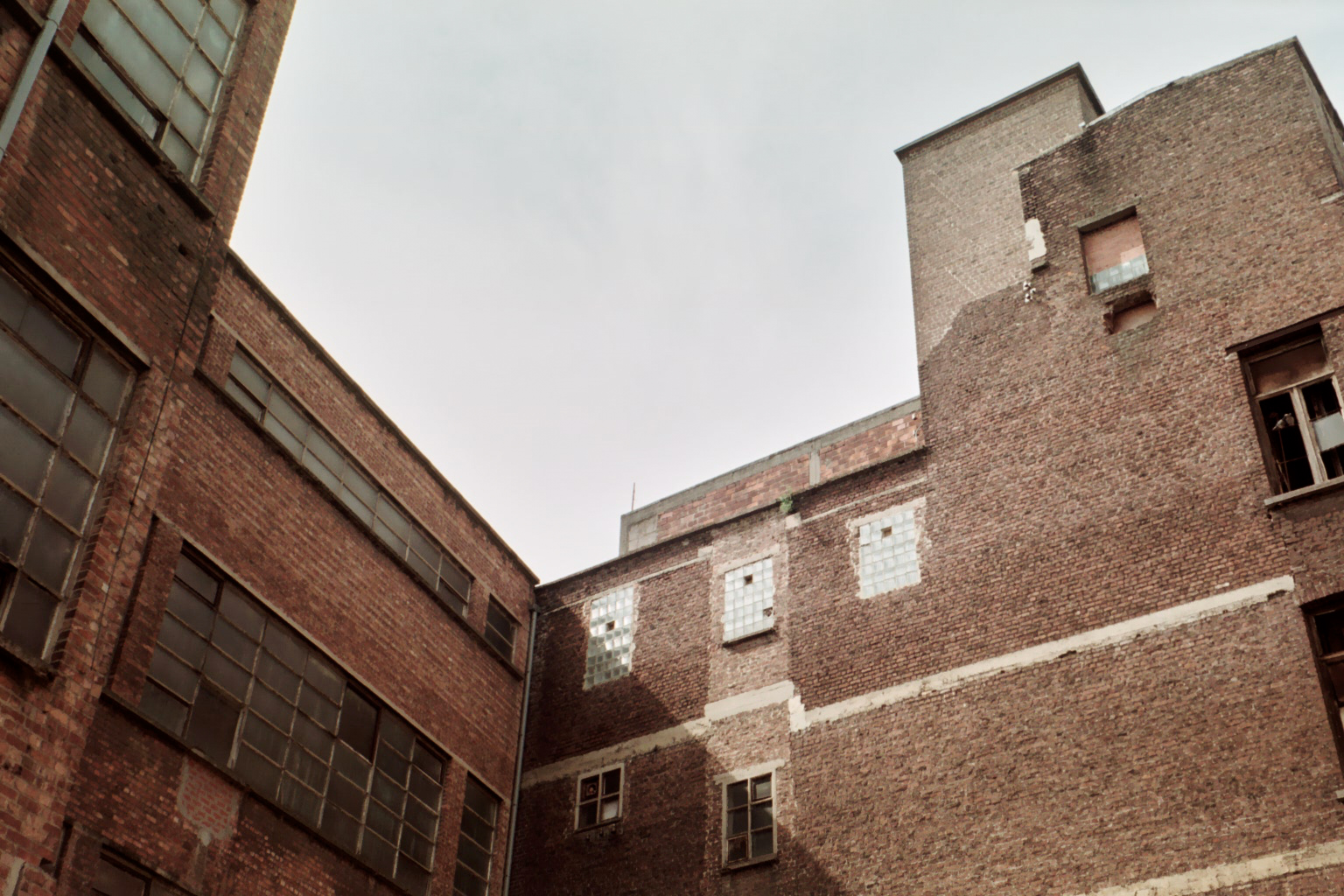 And so Youssef agreed with the counter-culture group that occupied the building to host a DIY park in the open space. The word was out and people from all over the country came to donate wood and help build obstacles. Everything was being recycled and re-used, barely without any new material bought. 2x4 wooden crates were the genes of this park's DNA. Thanks to the dedicated community of  a united scene, the first Byrrrh was born and Brussels locals finally had a place to spend time on their useless wooden toy in the winter, built by and for skaters.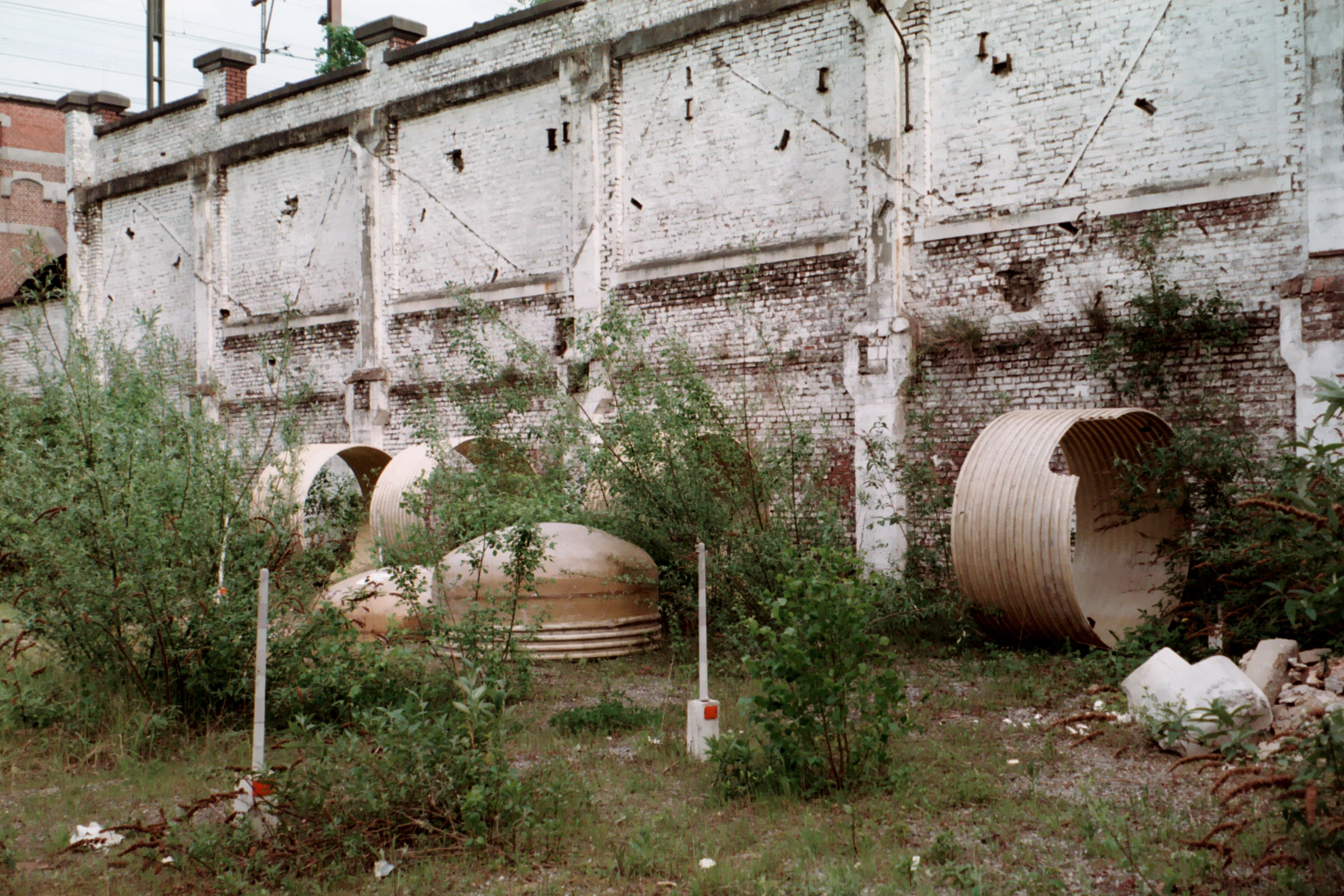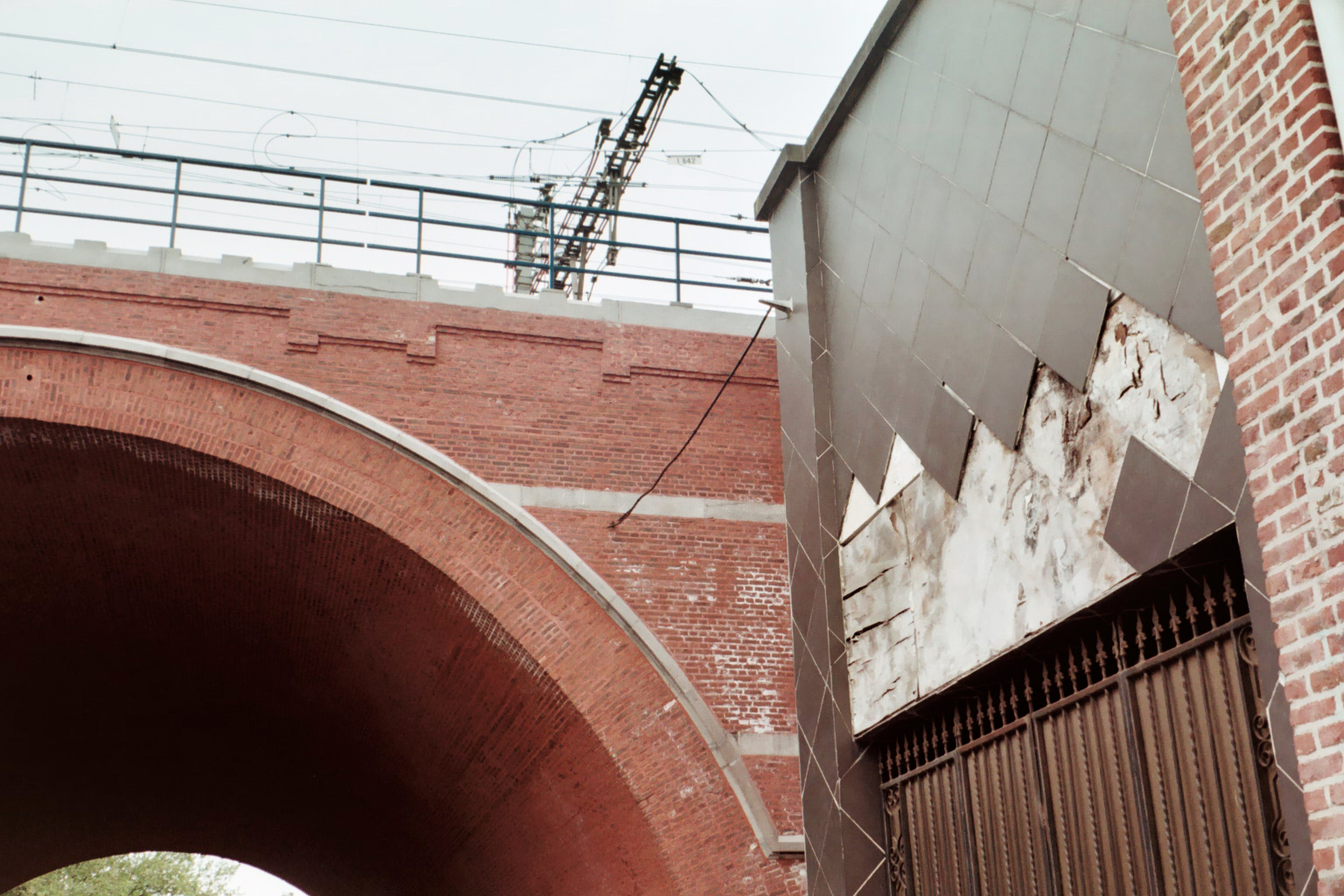 To fund the whole project, they started throwing BYRRRH BANG parties where you could chug some beers on the back seat of a car while watching a heavy session going down, accompanied by adrenaline flowing music-gigs. These days/nights quickly gained notoriety but as soon as the wheel started rolling after two steady winters, new ownership of the building forced Youssef and his crew to abandon the premises and leave it all behind…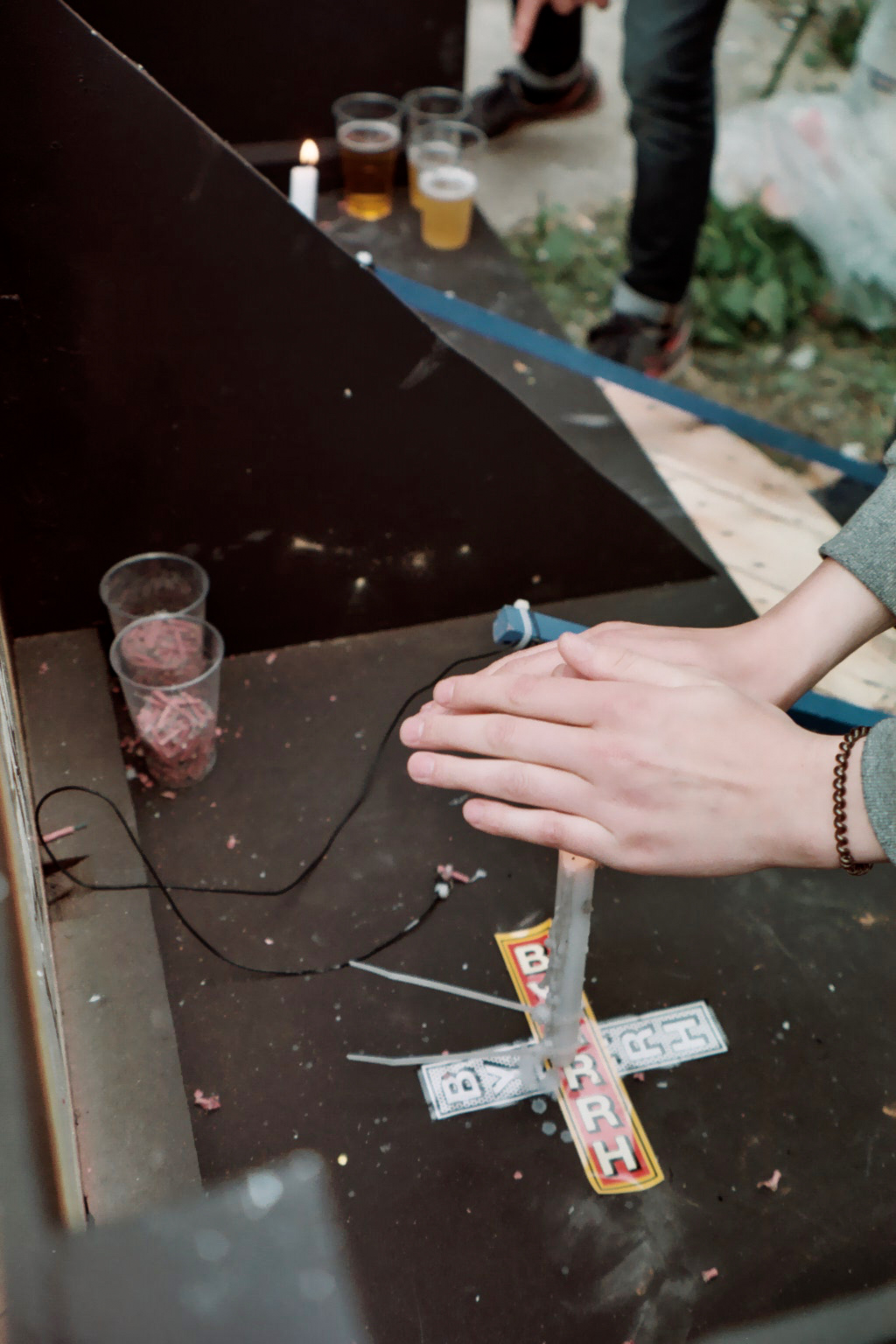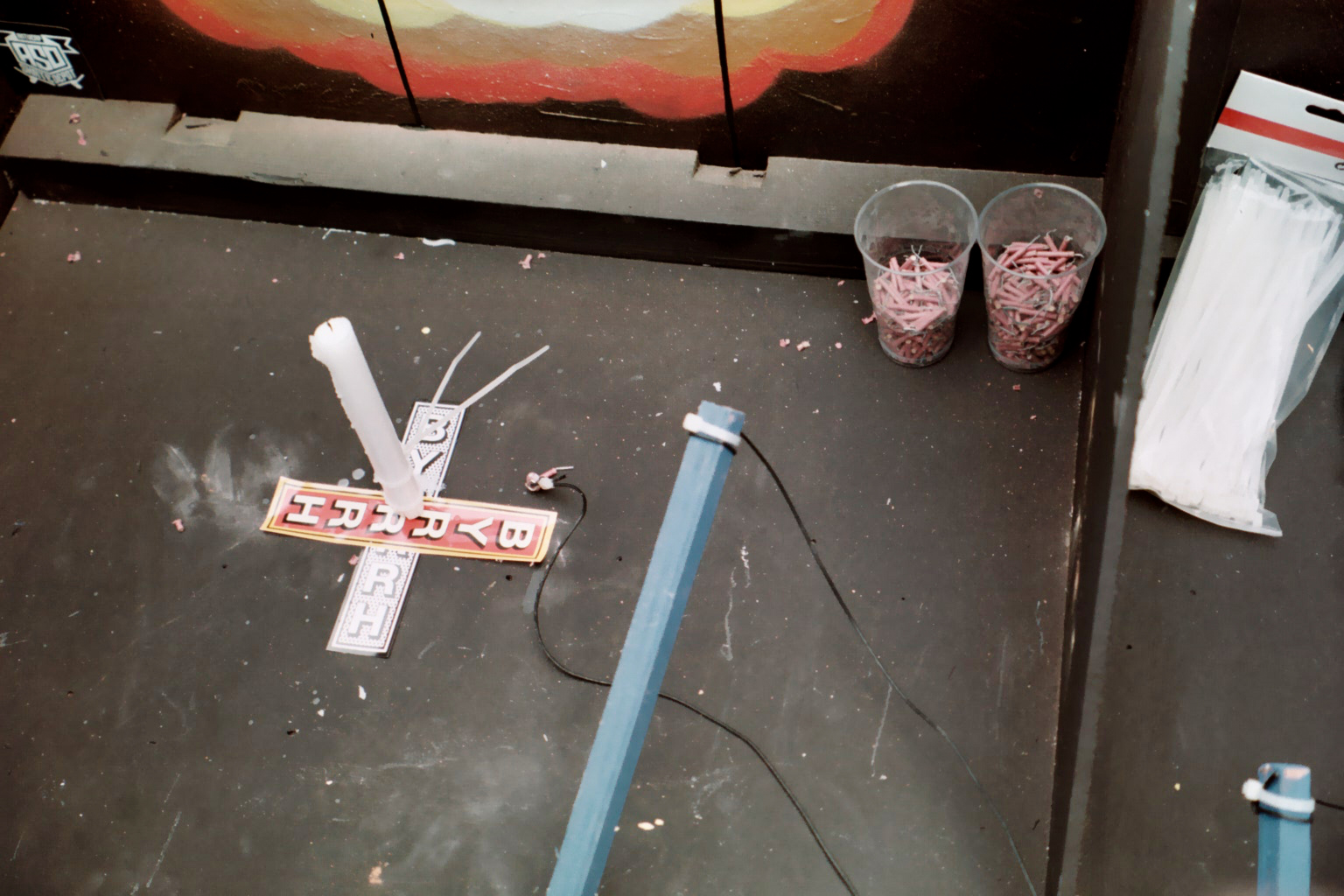 But Byrrrh didn't go down that easily and resurrected not so long after, in the epicenter of Brussels marble spots, namely Evere. The DIY spirit found shelter in the treasure room of a pyramid shaped building that used to be a television studio. A whole new (not actually new because still recycled) park was built and skaters from all over Belgium came to visit BXL's DIY stronghold and witness the extension, corner quarter, bump to bar, wallie triangle and countless wallrides. Even our beloved teamriders Yeelen, Jarne, Donald and Dieter got some gnarly tricks in this place. Still funded by hectoliters beer, Bang parties and Bart Rampelberg's art project room, the second Byrrrh was full of promises but fell prey again to the faith of semi-squatting buildings with DIY skateparks… They were kicked out again.



Third time's the charm. That's where we're at today. After dismantling for a second time and learning from their losses, Youssef and his crew found a place that's bigger than both old locations together. Sticking to their DIY mentality, which not only means they build it theirself but also that everything is made from scrap, recycled materials. A state of mind that aligns perfectly with Levi's Skateboarding, their partner in crime for this third re-installment. Levi's Skateboarding has mingled in tons of projects all over the world to cater to the needs of local skatescenes. The fact that the heart of Europe couldn't host an indoor space for their skaters, which in turn took initiative by doing it theirselves, was the perfect opportunity to once again flex the DIY muscles and support the project that has now more professionally turned into a non-profit organization.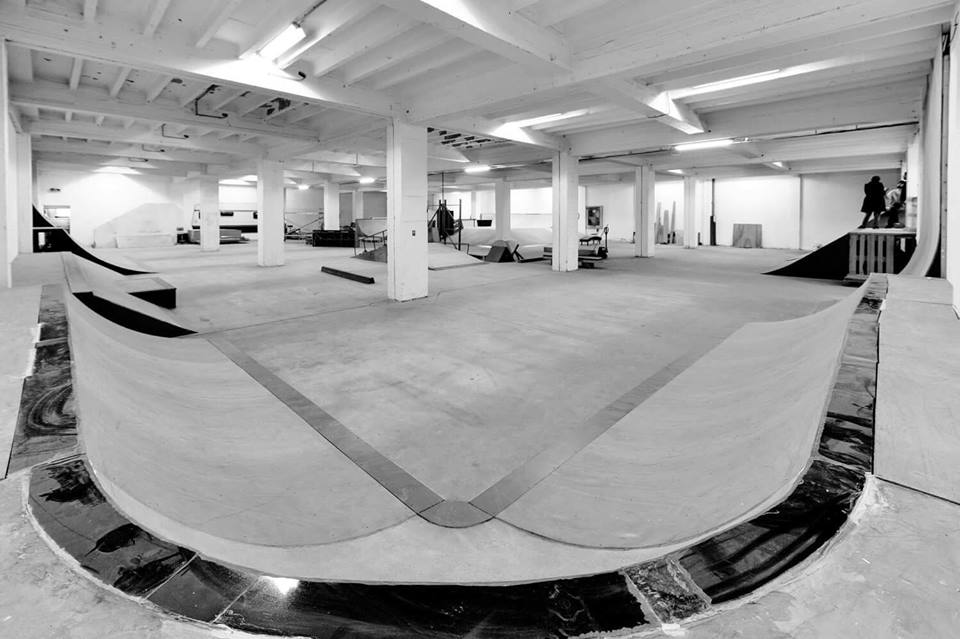 One of the key features of the new park must be the fact that there is almost no traditional coping (read: metal bars), but all nicely shaped Belgian granite. You know that crispy feel you get when your screeching wheels slide swiftly over these stone edges *drooling all over my keyboard*? Exactly! Blended with carefully positioned plywood obstacles (ofcourse backed by a wooden crate skeleton) and bits n pieces of molded concrete, this place is a wet dream for a lot of skaters. Other features include a bricked-in caravan, exhibition space, Hello Collective art covered walls, bar and much more, all under the railway arches at pissing distance from the Midi Station.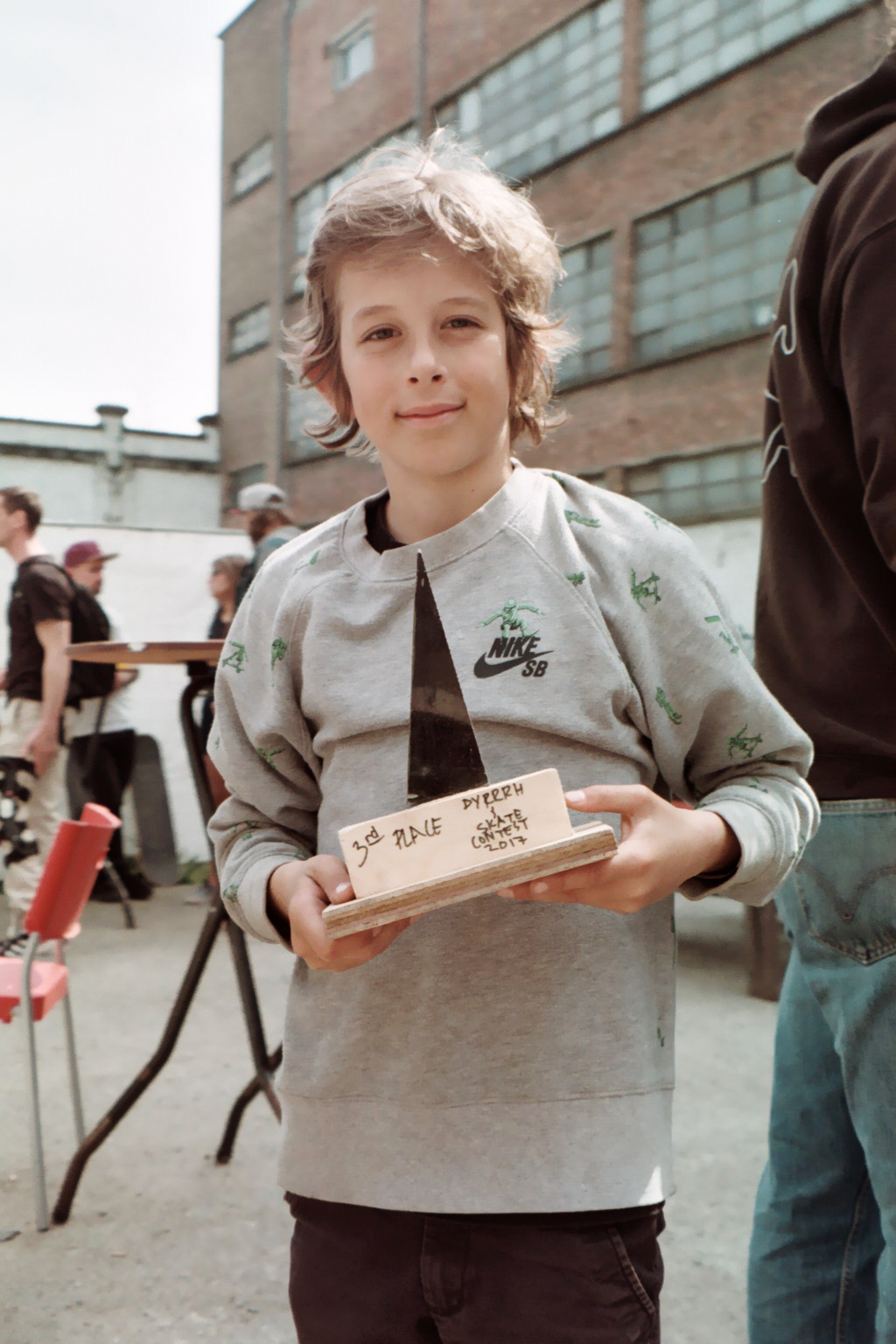 On the 6th of May the first session in the third location was held as an opening ceremony. Backed by Levi's Skateboarding, Ride All Day (Belgium's oldest skateshop, located in the heart of Brussels!) and Transind Distribution, it was the ultimate apéro-skate. The crème de la crème of the Belgian skatescene (and beyond) came together to compete for cash prizes but more importantly to check out the smooth park and support Youssef's fine project.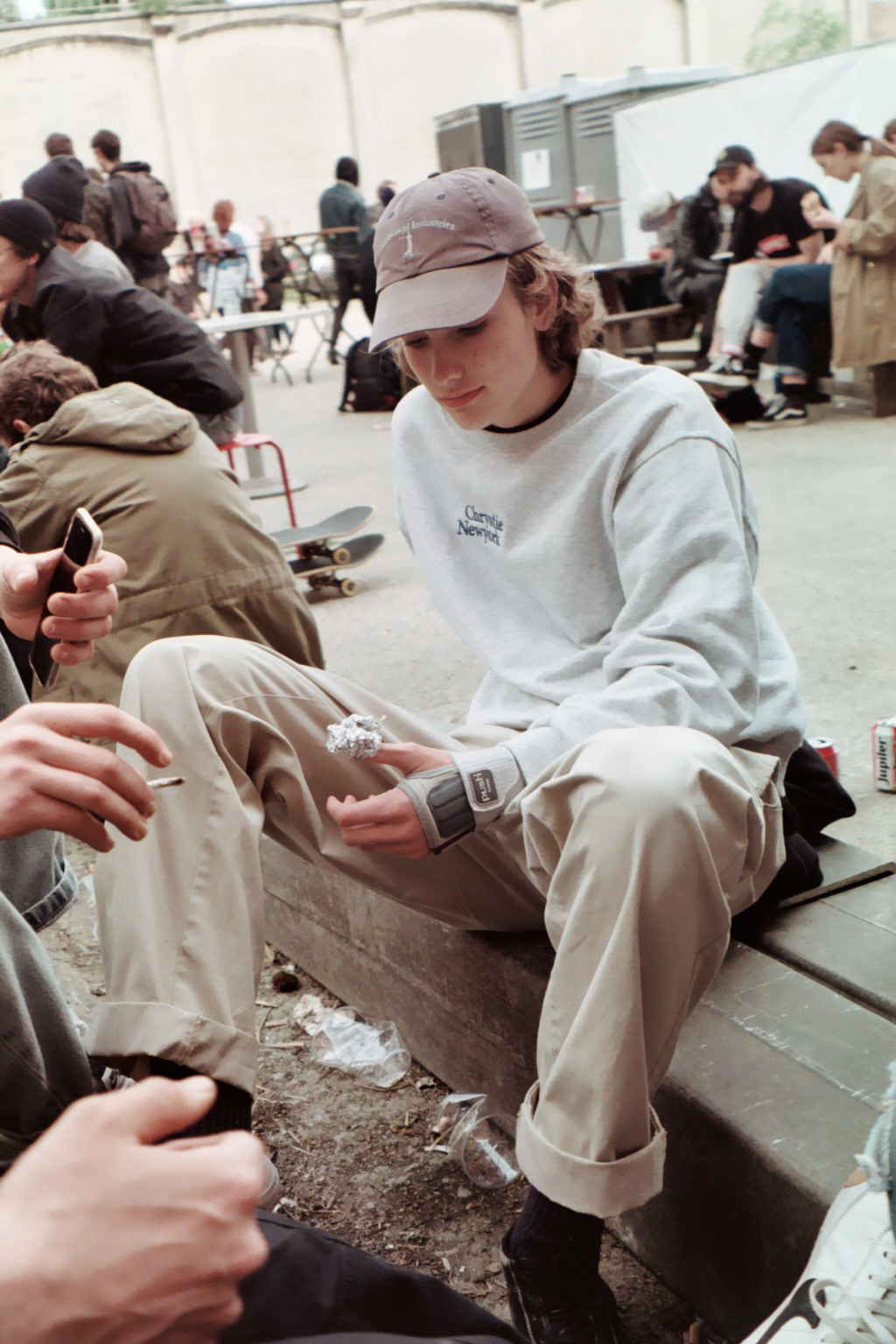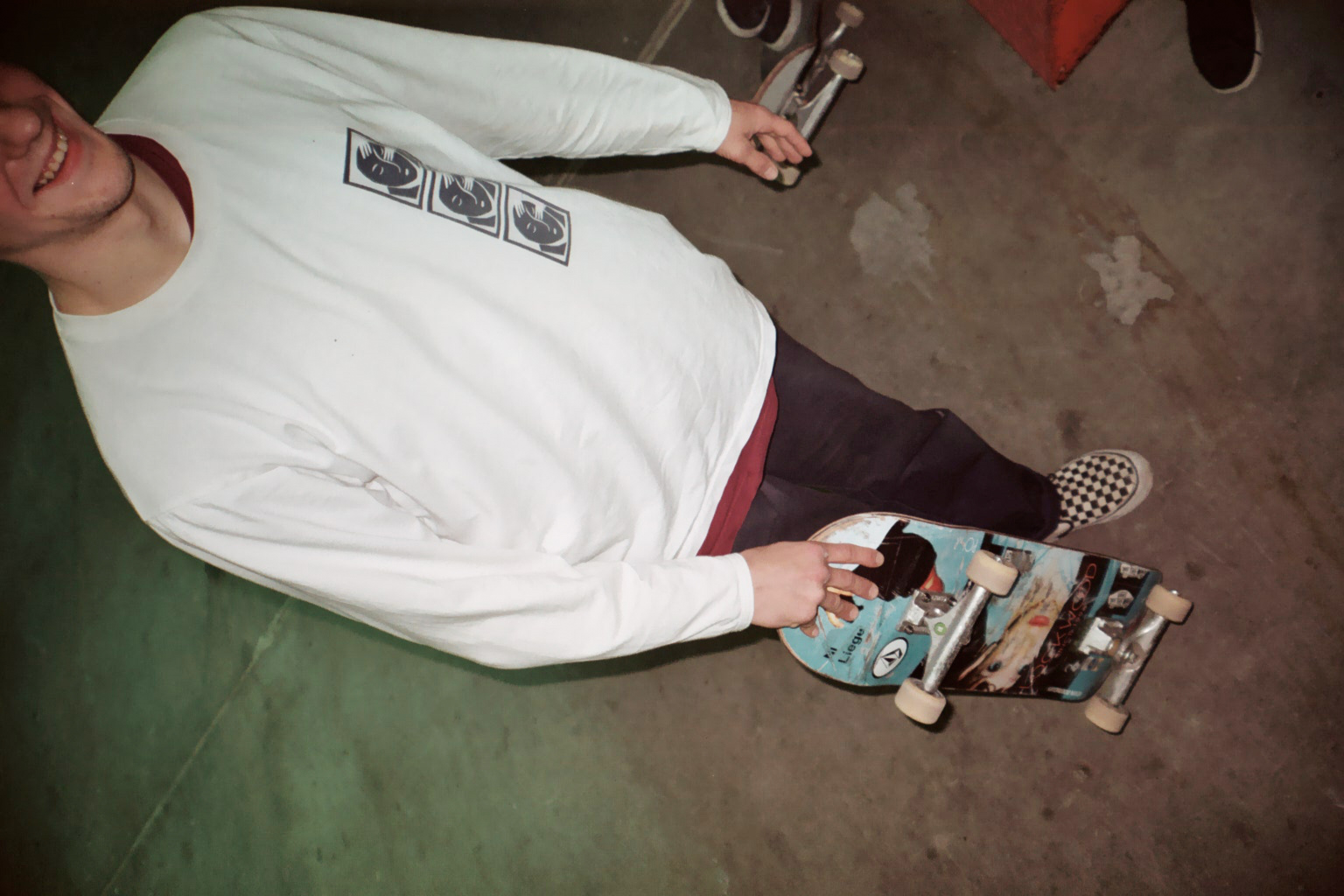 Some of the highlights: great Mexican food, beer, Yeelen's bedazzling trick book, beer, firework stand, beer, Jeroen Bruggeman's breath taking airs, beer, pallet gun stand, Timothy Deconinck's swift manoeuvres, beer,  Vincent Bakker's explosive Antwerp style, beer, Ale Cesario bs tailsliding up (!) the ledge, beer, the always consistent Tim Zom (who took home € 2000), … I'm sure much more happened than I mentioned, but as you may have noticed, it started turning into a BEERRRH Bang party…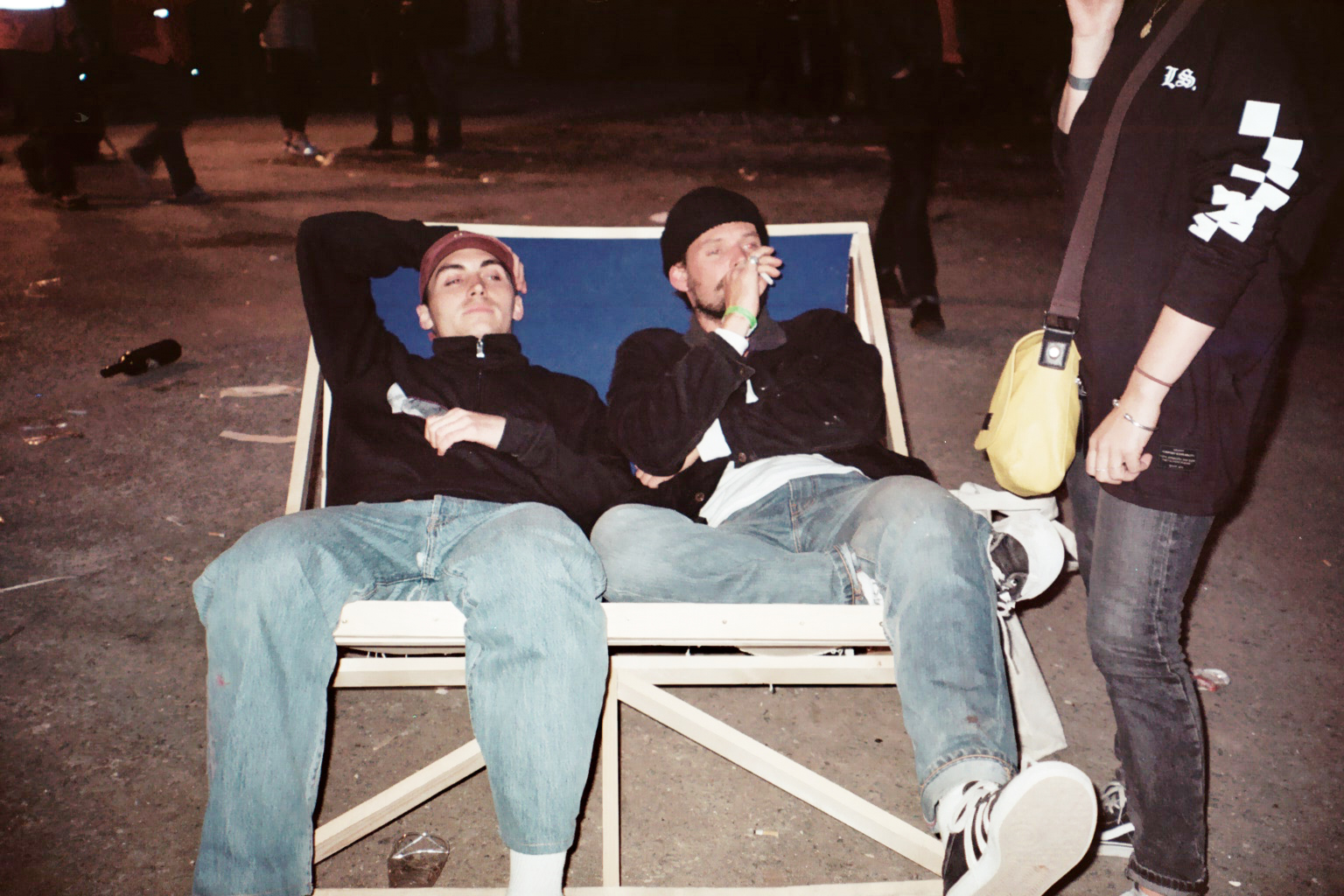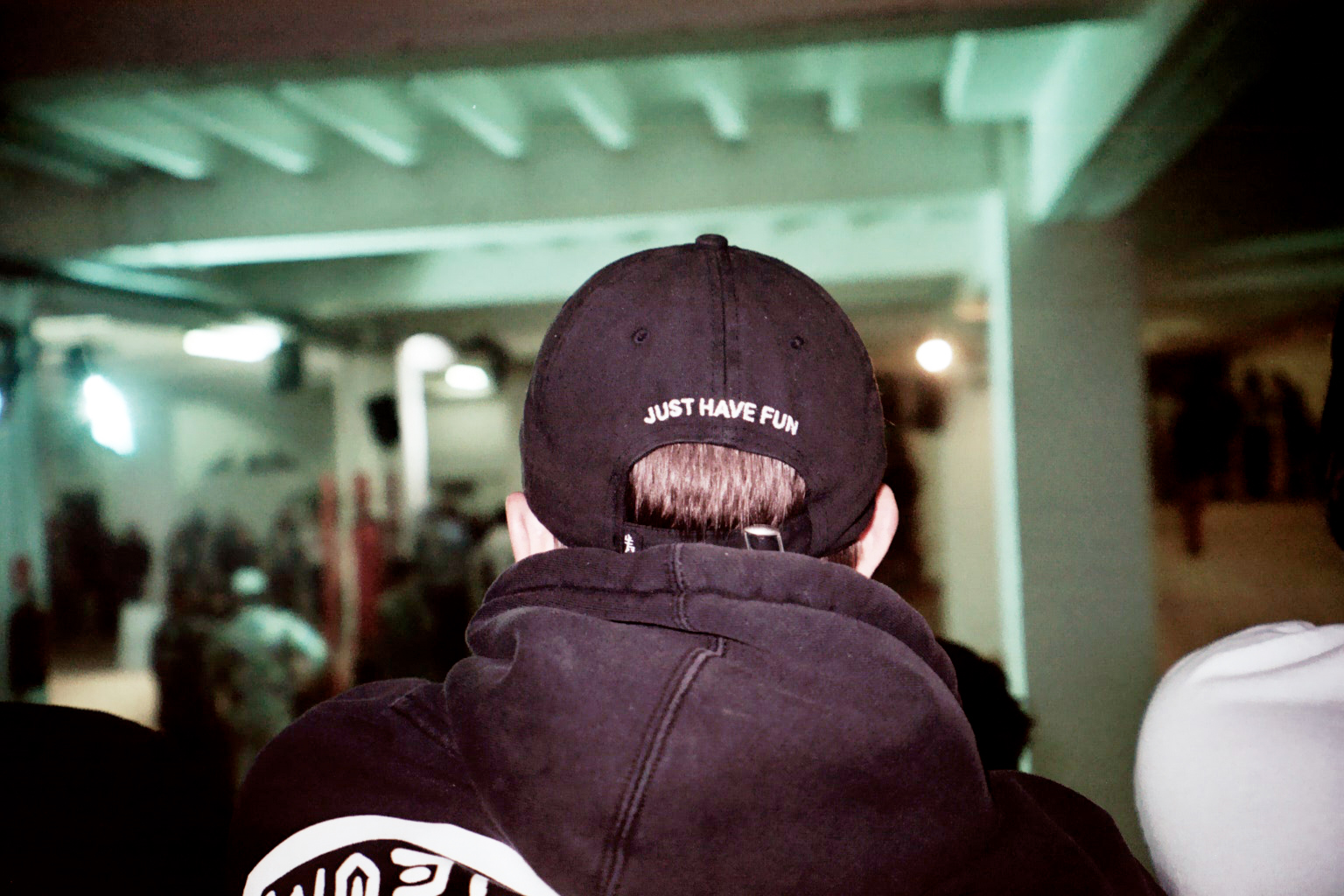 The opening was a great success and the Byrrrh & Skate project kicked off once again, back from the dead, ready to shred! Follow their page to stay up to date about what's going on and hope to see you there grinding on the granite copings one day! Big thanks to Levi's Skateboarding and Loucas Polydouros for the snaps xoxo

Yoni

https://www.facebook.com/byrrrhandskate/

https://www.facebook.com/events/2047285398832011/

https://www.skatingthroughtraffic.tumblr.com/