Geplaatst op
Door Spencer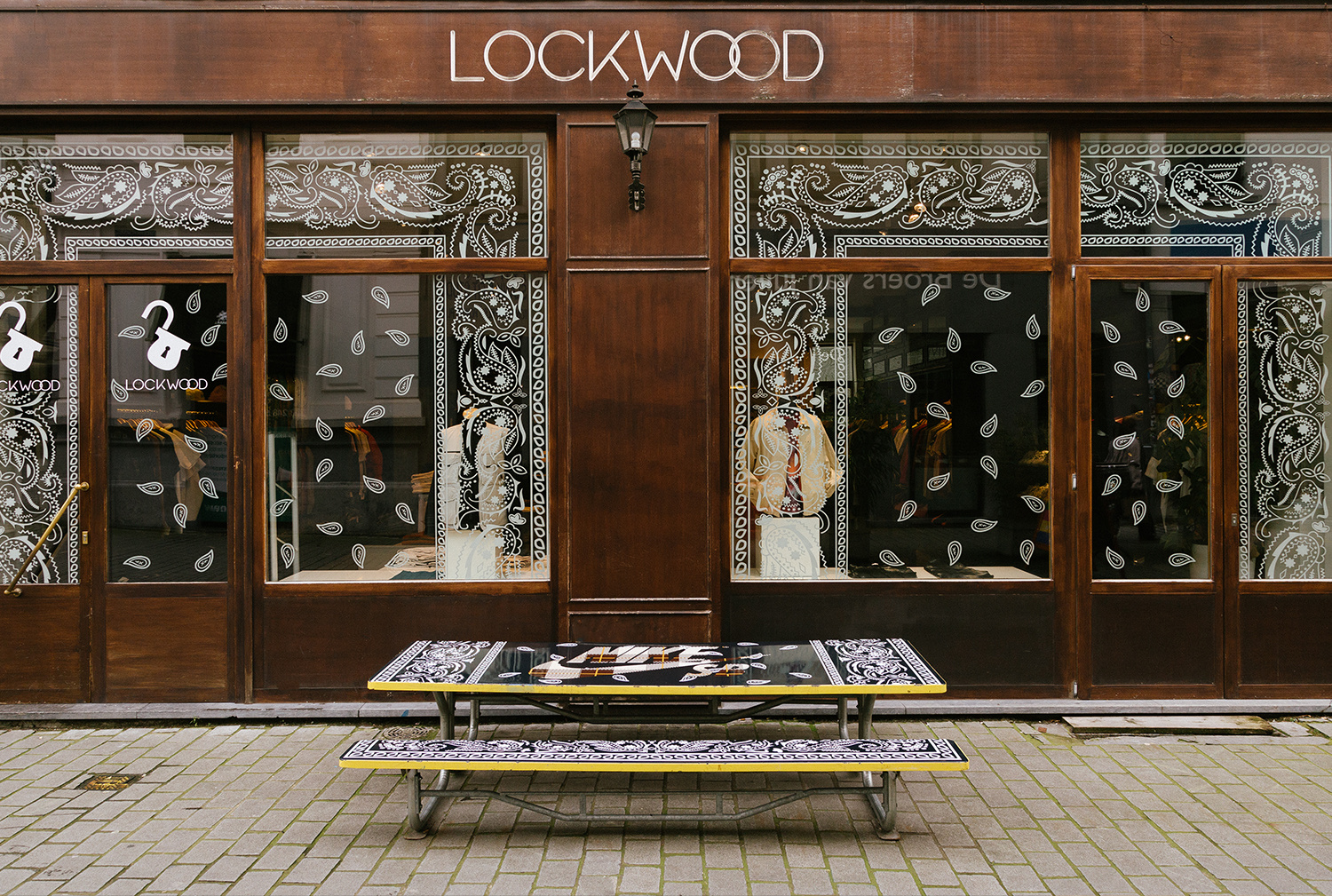 After one week of sign-ups for the sought after Nike SB x Travis Scott Dunk Pro it was time for the winners to claim their pair.
We would like to thank everyone who entered our raffle for the Nike SB x Travis Scott collab, for their support and their patience. We made a little recap of the release day, the day where all winners could claim their pair.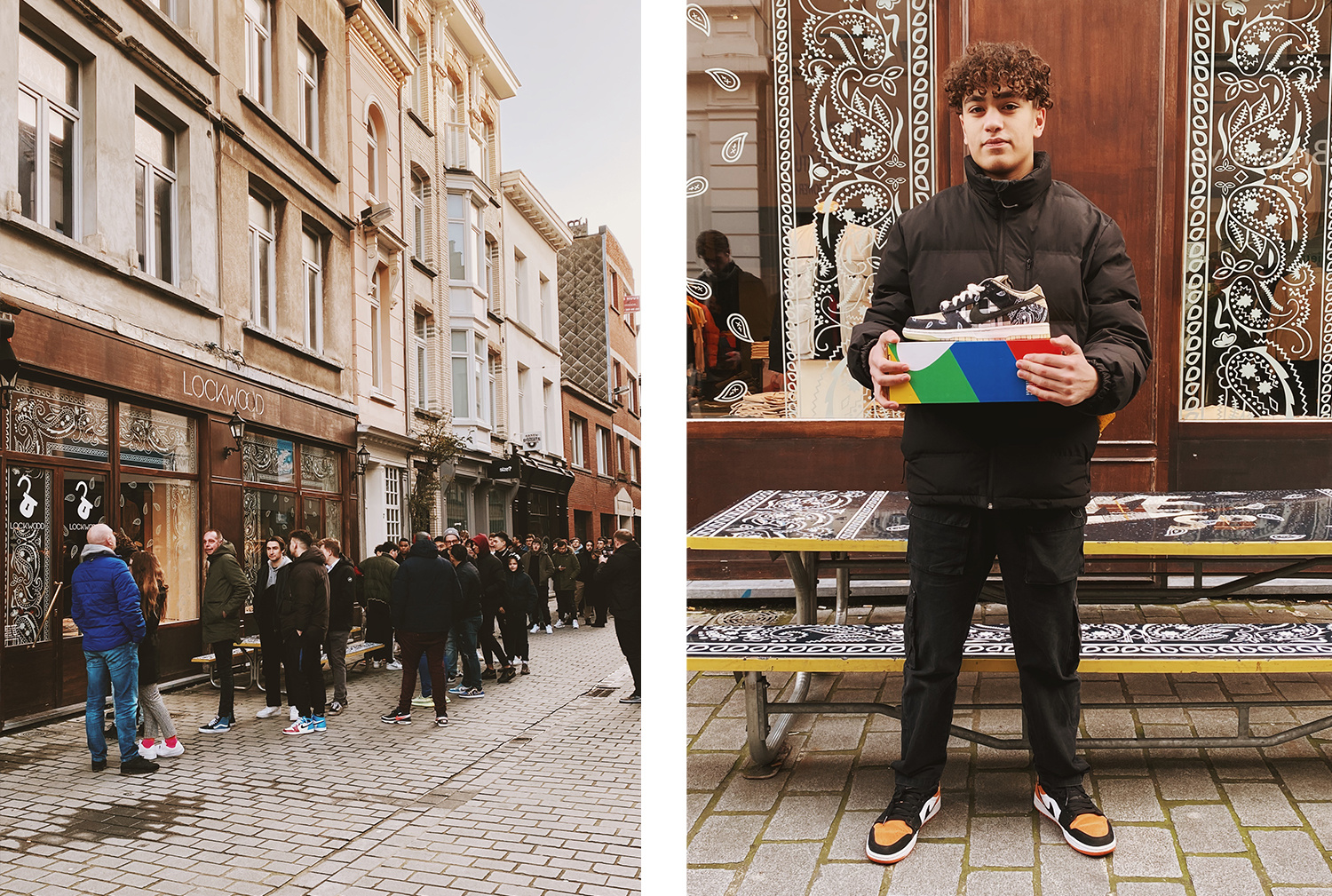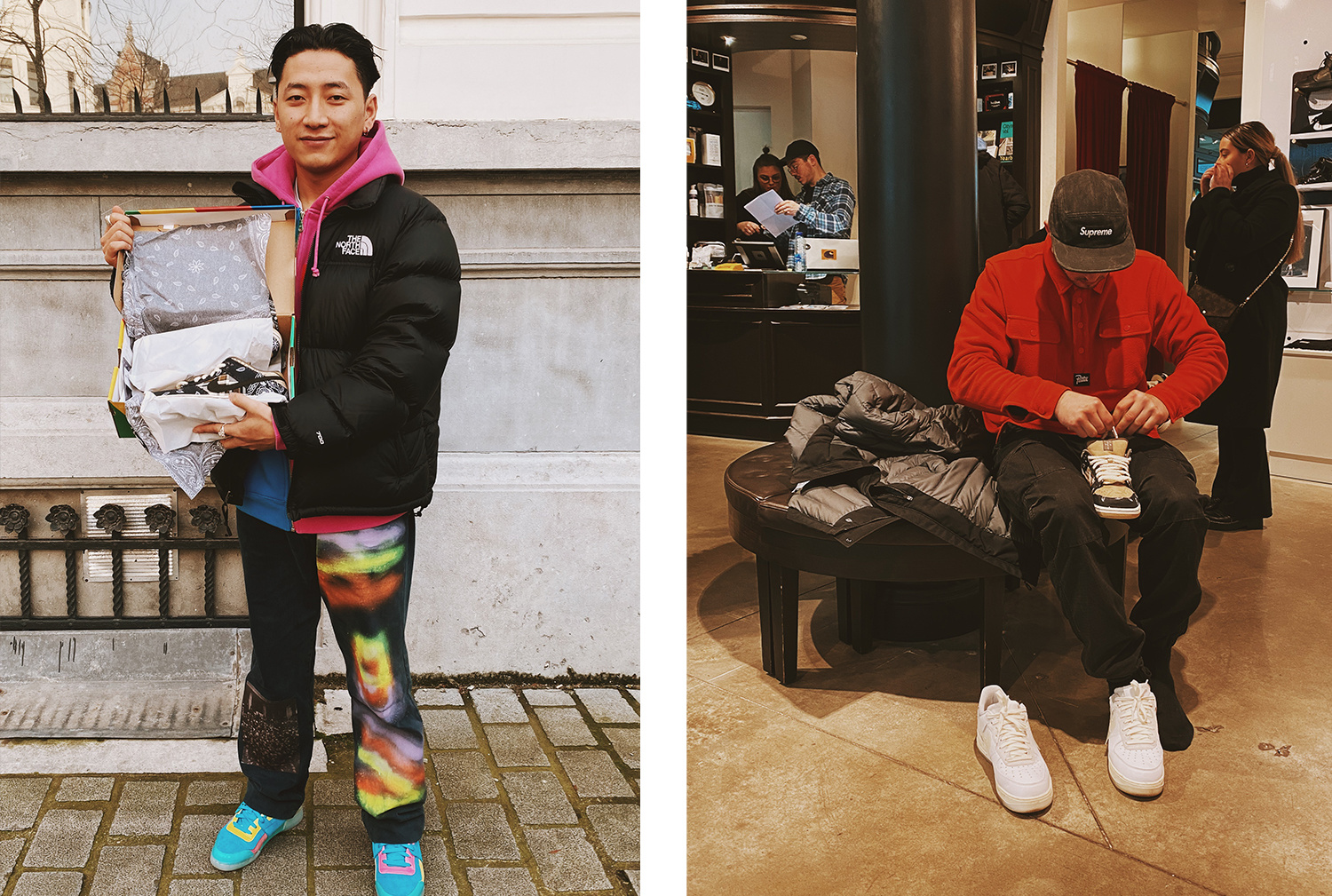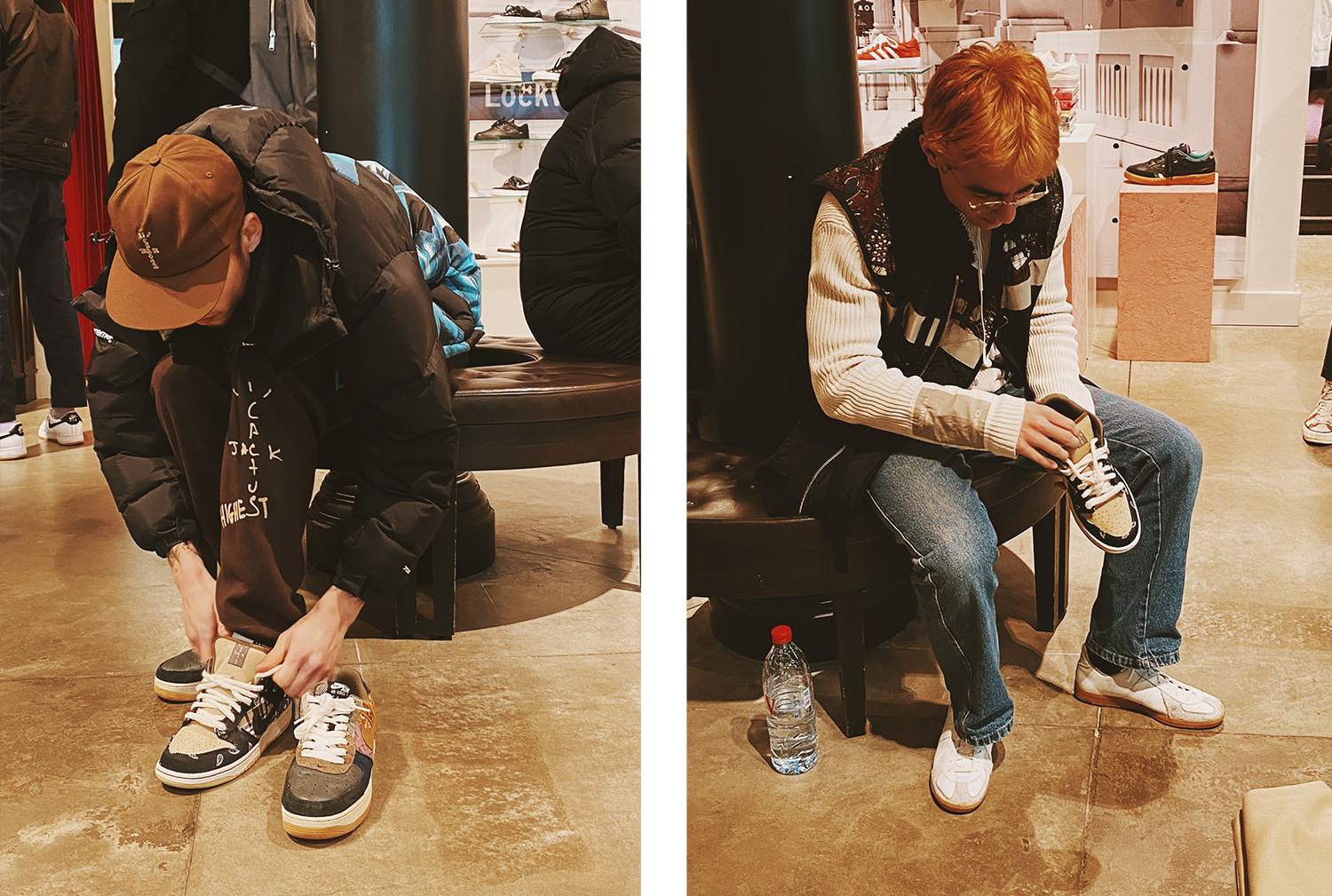 More good stuff coming soon, so make sure to follow us on theLockwood Skateshop Instagram.
Photos as always by Eileen (hit her up in the DM for that sweet talk).