Geplaatst op
Door Spencer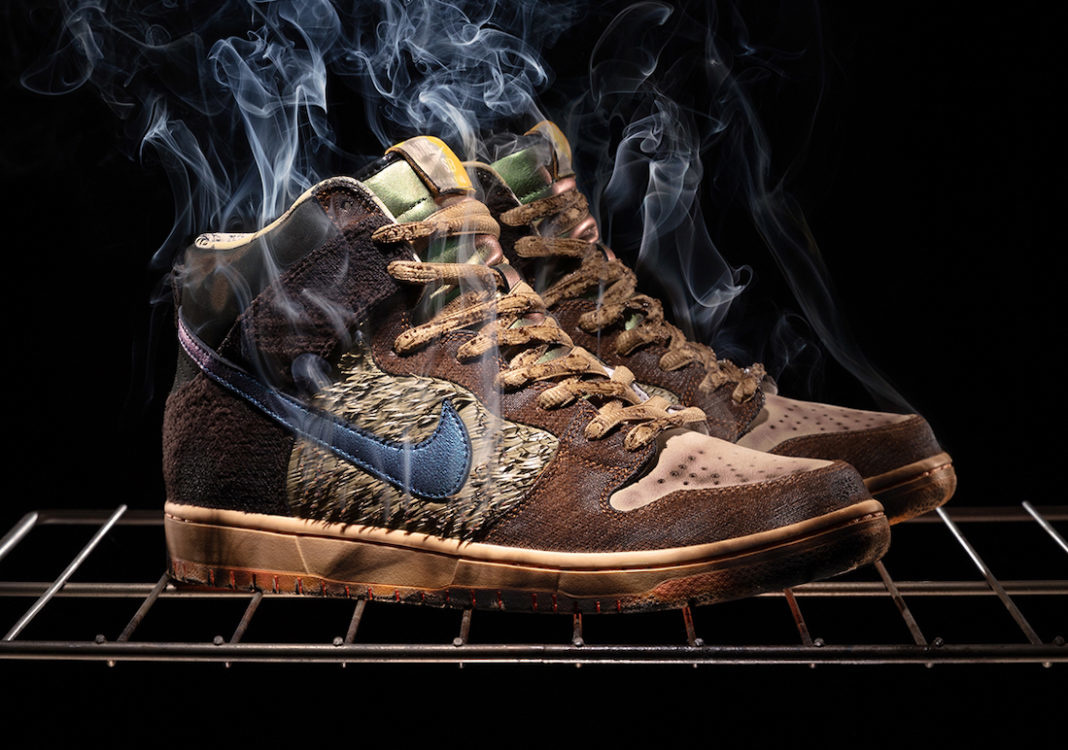 On Saturday the 21st of November another great collaboration from Concepts will be launched. Their Nike SB Dunk High Pro named "TurDUCKen" will be launched through our online raffle only. Read the details below and don't miss out as we will close the raffle at some point!
Read these rules first before entering the raffle.
****ONLY AVAILABLE FOR BENELUX****
1. Create an account on our website and make sure your shipping details are complete
2. Follow us on @LockwoodSkateshop
3. Like and comment your favorite FOOD for festivities and tell us why
- You can enter the raffle to purchase these shoes as long as this form is up.
- You will need knowledge, you need to answer all answers correctly.
- We will do the draw for the chosen few who can buy the shoes on Monday after the raffle has closed
- You can find the order in your account on the My Orders page
- Payment needs to be completed Tuesday 09:00h
- On mobile devices we recommend landscape mode, some devices don't show the button to continue the payment in portrait mode
- Paypal has a 4% fee, all other payment methods are free of charge.
- We collect your data so we can crosscheck with your account on our website and to contact you only for purposes around this raffle
Shoes - EU 38.5 (US 6) up to EU 46 (US 12) - €125
Jacket €285 (S - XL)
T-Shirt €45 (S - XL)
Beanie €35 (One Size)
Launch Product Handling Cost: €10
Pick-up In-Store: Free
Delivery by bicycle within ring of Antwerp: €5
Delivery with UPS Carbon Neutral: €15
Do not contact us with any other questions regarding the raffle. We believe everything you need to know is in here. In case you contact us and we can copy+paste one of the rules and info from above your entry will be removed.
RAFFLE IS LIVE NOW: