Posted on
By Jeanne Vancraenenbroeck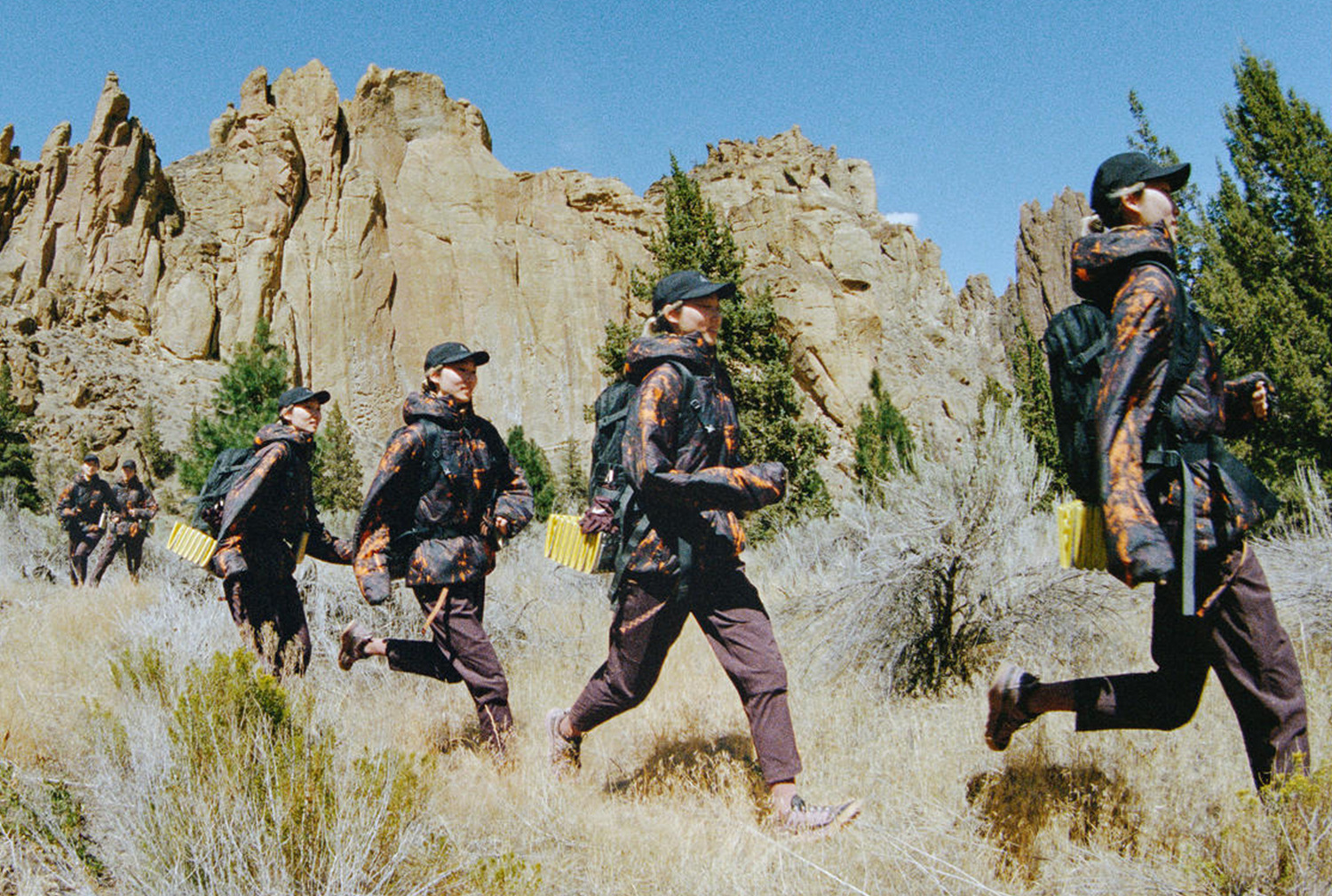 Nike's design director Nur Abbas is back with a new ACG HO20 season with a huge focus on sustainability. As their garments are made for outdoor adventures, protecting nature is crucial.
While striving towards a zero carbon and zero waste production, the new ACG collection is still stylish and functional as ever. 
With 85% of the items containing more than 90% recycled content, Nike is aiming to let ACG lovers appreciate and experience the outdoor surroundings while being conscious of the environment. 
As Nur Abbas, Nike's Design Director, says:" The balance between performance and sustainability is key to Nike ACG. Sustainability was out first filter for materials used in this collection, but we didn't compromise the identity of ACG style and attitude; wearers can continue to be protected from the elements when exploring awe-inspiring nature, or even wear the apparel a weekend in the outdoors."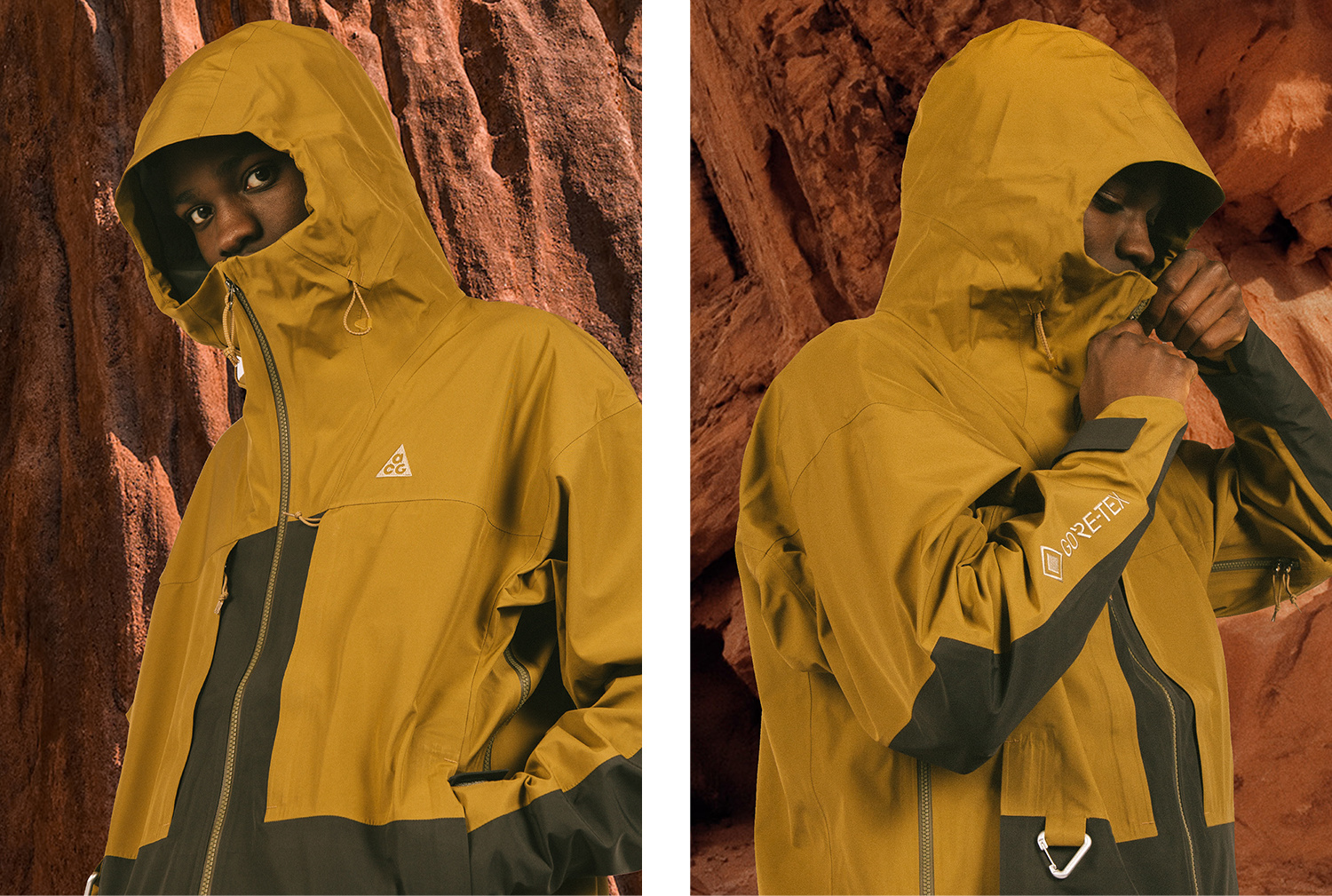 The collection contains new apparel and two shoe installments all designed as a versatile layering system inspired by Smith Rock, a volcanic structure in central Oregon. The items are named after Smith Rock's trails, and rock shadings from the area served as graphic inspiration.
One of the stapels that you'll find at Lockwood Avenue is the Nike ACG Rope De Dope Jacket (an insulated, packable puffer jacket) which serves perfectly as a midlayer piece along with other pieces from the collection. Launching on our site on the 19th of november!