You may have heard of Civilist from their amazing collabs with Vans, Nike SB, Chocolate, Skate Mental, etc... Maybe you already saw them ripping the Berlin streets on your vacation... Maybe you saw them pissdrunk in Berghain... Or maybe you already bought some Civilist gear in our store since we've been stocking it since last season. One of the must-visit stops in Berlin, Civilist combines a credible skatestore with a fresh streetwear boutique, art exhibiton space, and overall meeting place for all likeminded people. The boys of Brunnen (because their shop is located in the Brunnenstrasse) been on their grind since 2009, and now they are back with another stunning collection. We've asked them some questions so you get the chance to know them better and have an idea what Berlin's finest skateshop is all about...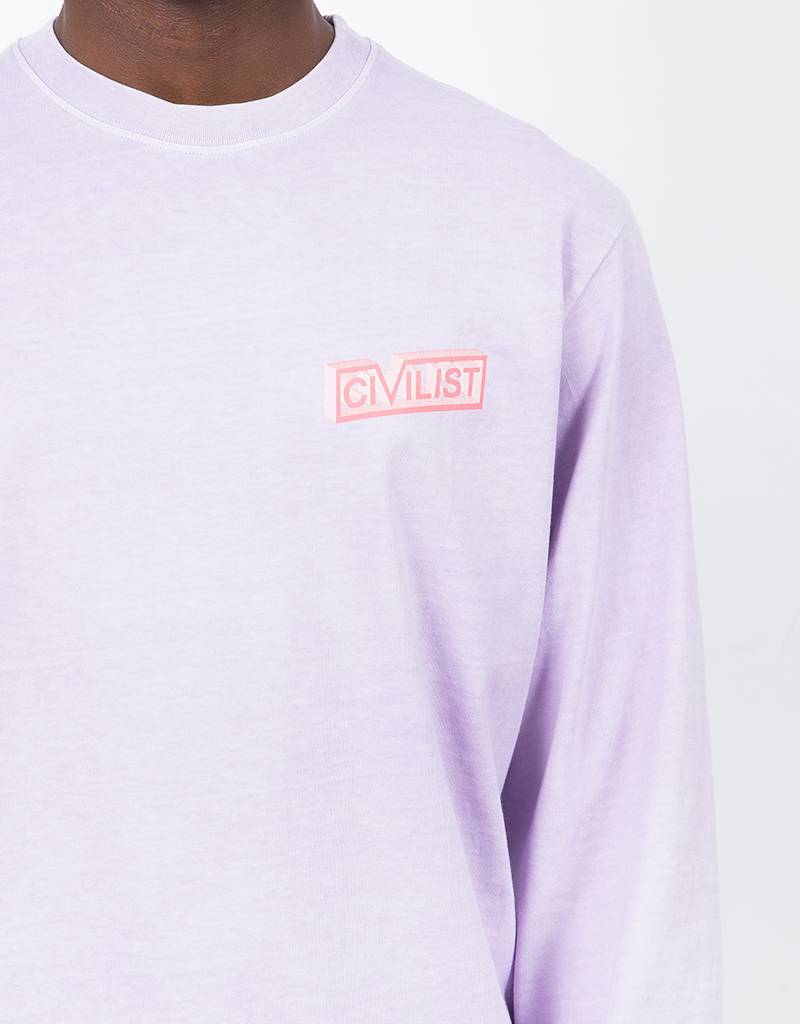 Y: First of all, where did the name Civilist come from? I have had a lot of times in the shop when I talk about your shop/brand that they hear me say "syphilis'' haha. I'm really curious about the true background so I can tell the people:

J: Always a tough one to explain haha. Back when Berlin was still split up by the allies, Berliners were freed from military services and thus called "Zivilist" (corectly translated: civilians). Since both founders of Civilist (Alex Flach & Andreas Hesse) lived through most of that time, they were also "Zivilisten". So basically the name grew out of that term and formed into Civilist - although this word doesn't really exist in english…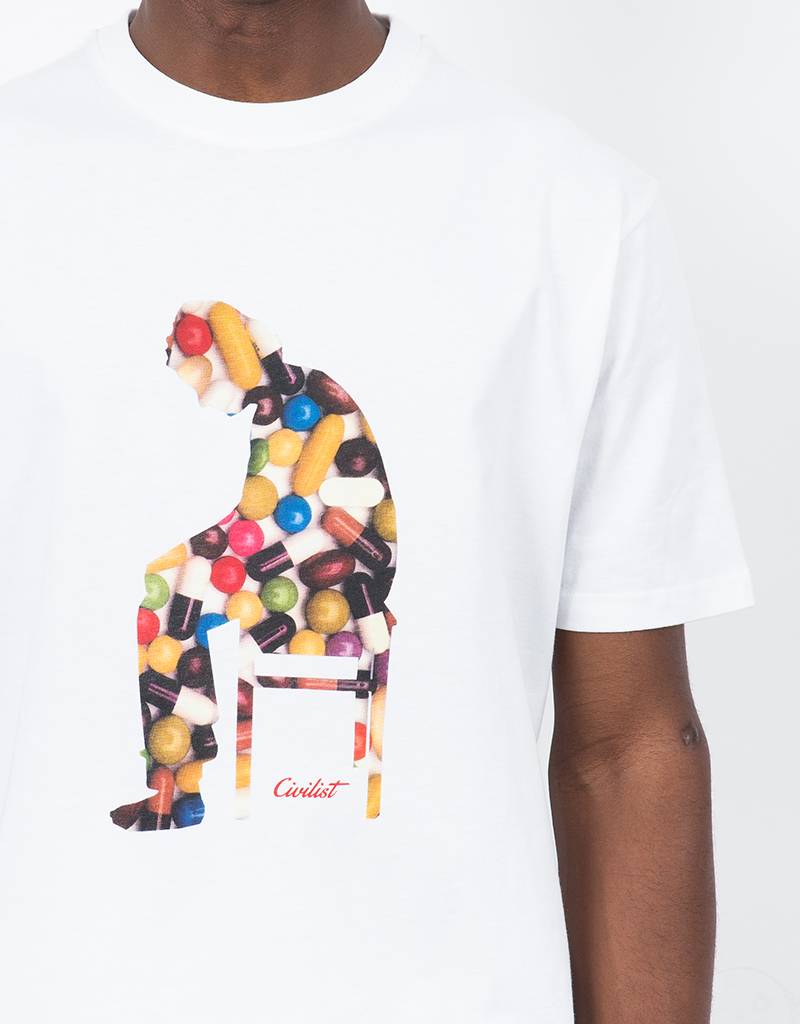 Y: Could you tell us some more about the origin of the "Opfer" design?

J: When I was 16 I got busted by the cops and brought to the station, where they found a bit of weed on me. So they brought me to a room where one officer told me that I was gonna end up on the needle in no time..haha. She gave me this anti-drug pamphlet, that had tons of weird, druggy drawings and illustrations in. I found it a few months back and realized that the "Opfer" girl was actually pretty rad.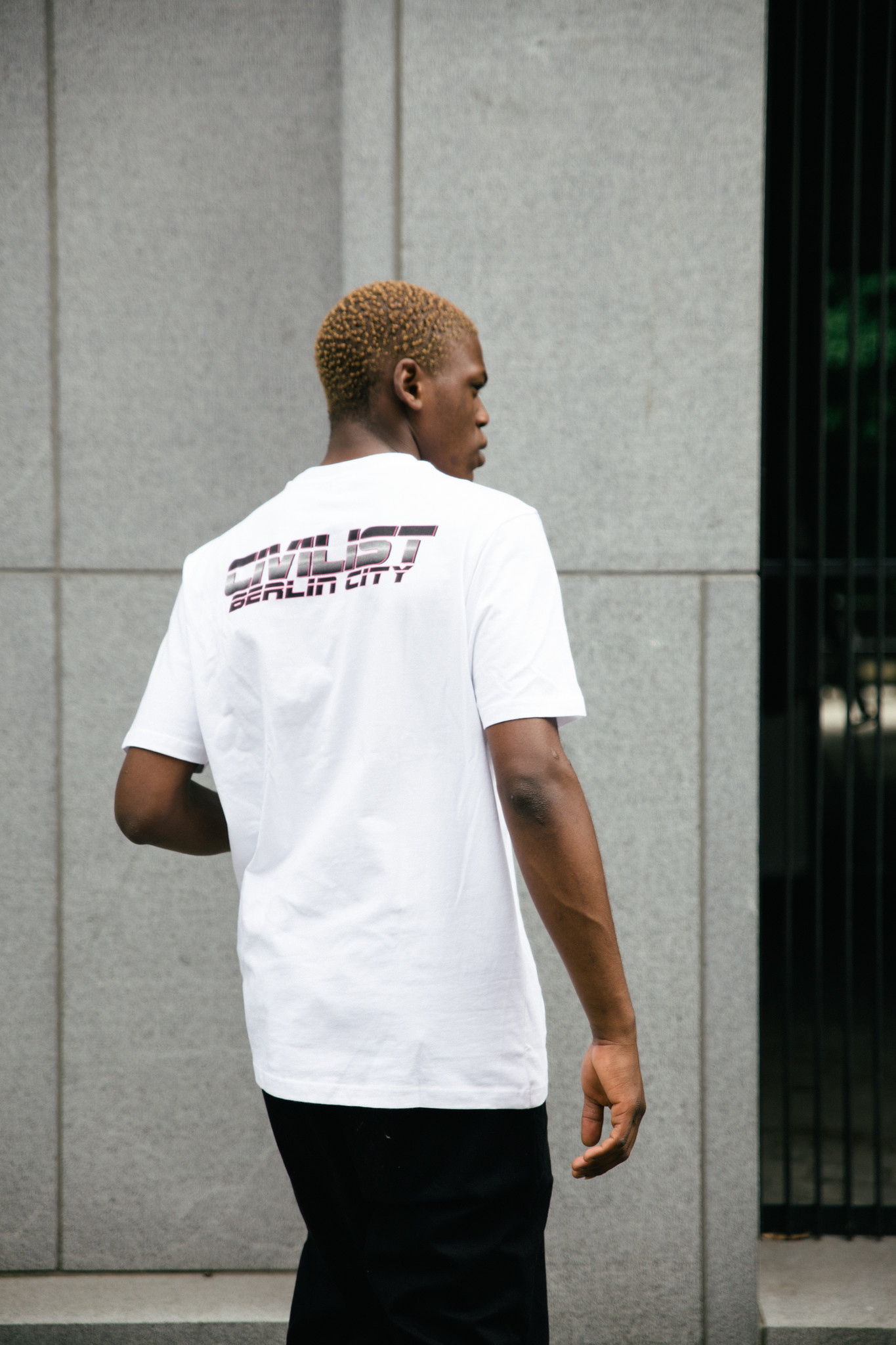 Y: The Civilist "Techno font tee" is one of our staff favorites. If you wear this shirt, in which Berlin club would you have the most succes with the ladies?

J: Well, wearing a Civilist Tee might get you laid in every club ;) Basically its tough to put Berlins club culture in a few words. There's always new clubs popping up and other ones dissapearing. Obviously Berghain is one of the best clubs and always worth a visit, but there's still a few cool underground clubs/locations that are awesome too. We are always happy to show you around once you get here ;)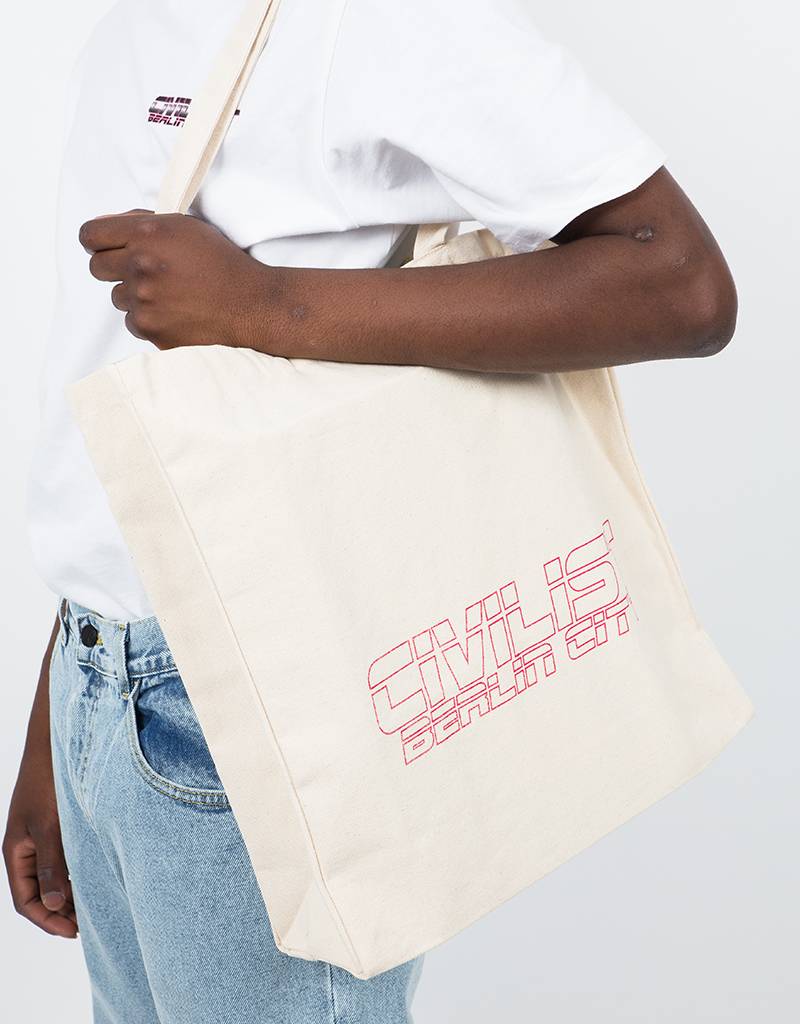 Y: Same question but this time regarding skatespots. What are the favorite hangouts in the German capital for the #boysofbrunnen? Which places shouldn't you miss out on?

J: We mostly go to Pappelplatz, which is a mellow park just around the corner from the shop. Its chill and not too dangerous for old people like us. The kids can mostly be found at Polendenkmal, T-Park or at DIY spots that pop up every now and then…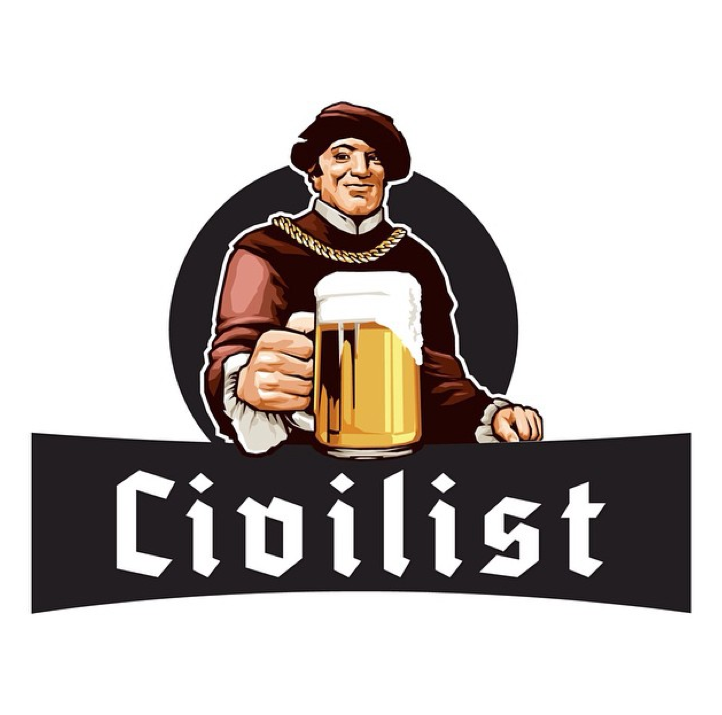 Y: I remember I drank a unique beer with you once, and saw you guys got their logo instore with the shopname under it. What's the relation between Civilist and this special beer? The Belgian beer-connaisseurs need to know!

J: It is a super old-school brewery from Berlin - Schultheiss - that sponsored our events and eventually let us use their logo and produced special "Civilist" labels for the bottles.
Obviously it tastes great and has the perfect size - the OG bottles are called "hand-grenades"…Next time we'll have another one for sure!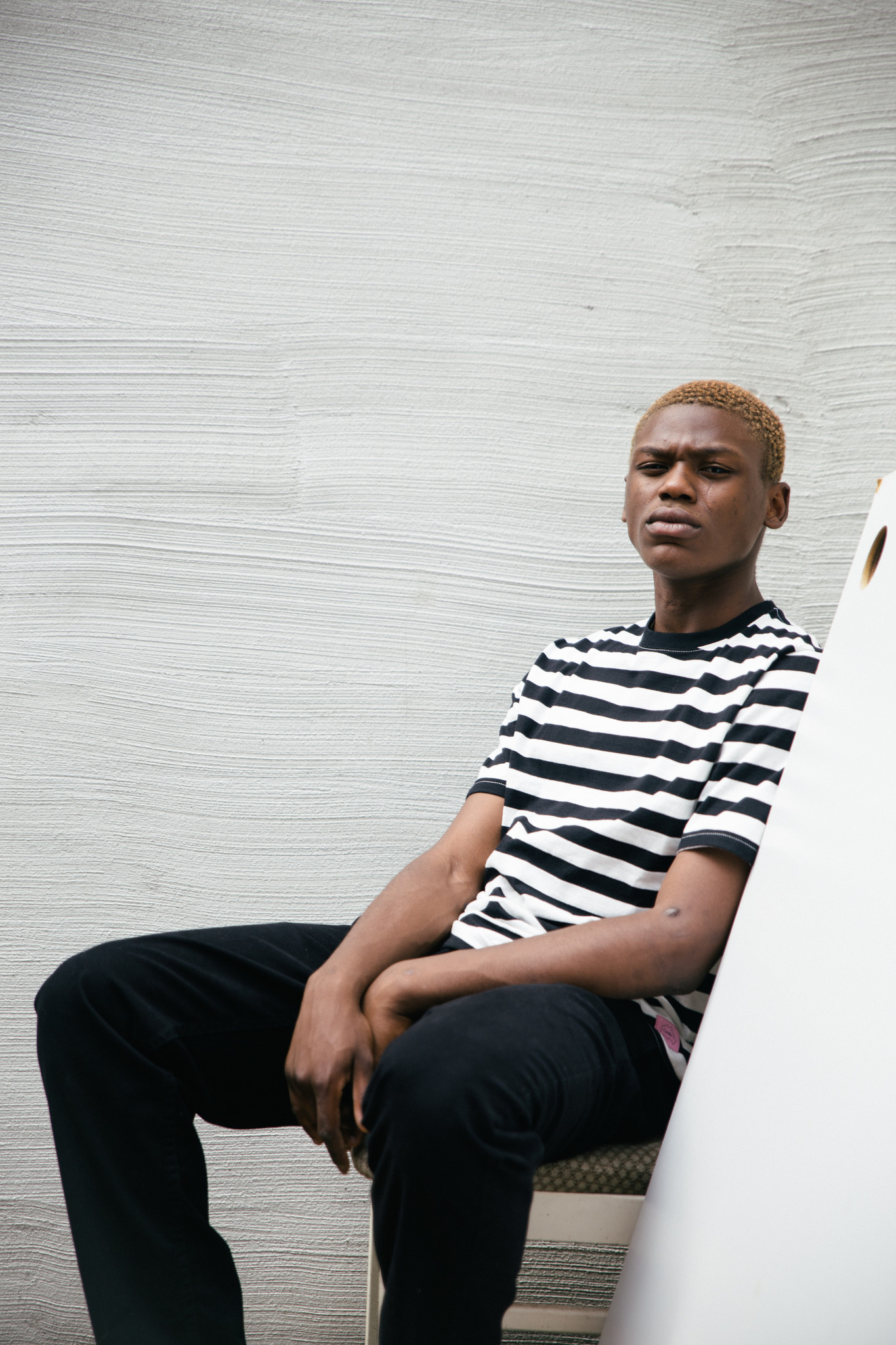 Y: I recently saw you guys are revamping the shop! Any idea when it's finished for everybody to come check it out?

J: To be honest we re right in the middle of re-building. The whole house is being re-furbished, so we thought we might fresh up the interior of the store as well. Hope to be back open for the upcoming tradeshows though!




Y: We always love your #frontrow photos on instagram :) If you could choose ANYONE (dead or alive) to come crack a cold one with you boys in front of the shop, who would it be?

J: Wow…Tough choice here… Mark Wahlberg (while preparing his role for Lone Survivor), Sly Stallone, Jean-Claude Van Damme…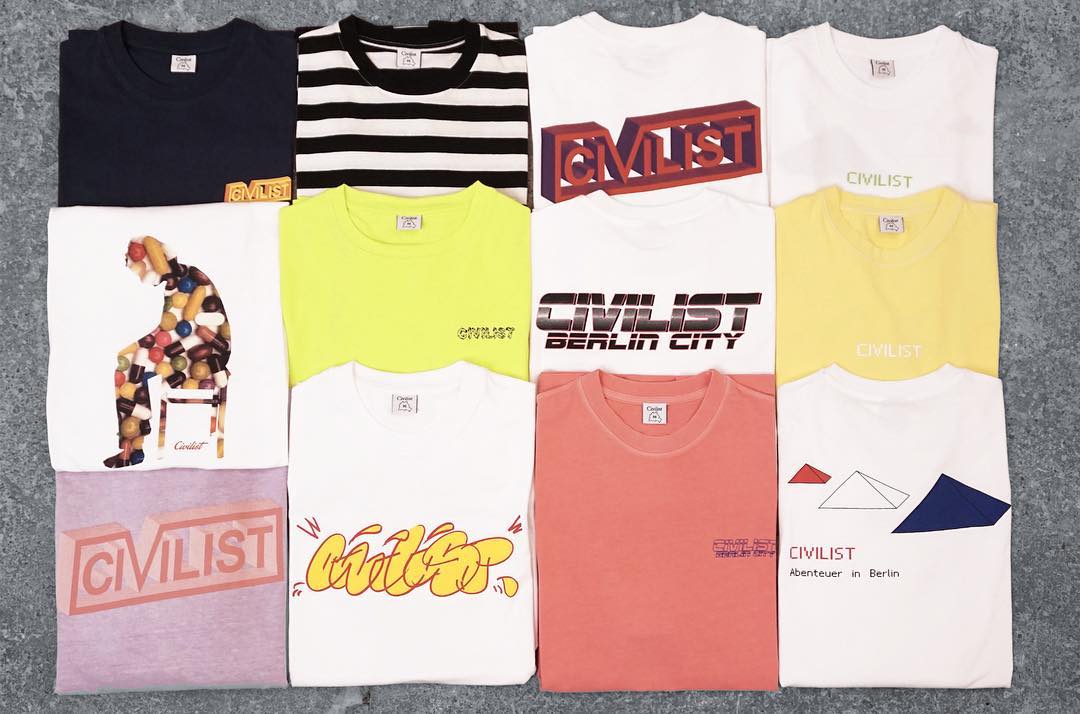 Y: Thx for this lil back and forth G's!

J: Thanks for the support!

Keep up to date with Civilist's tomfoolery at following links n be sure to pay them a visit whenever you're in the Berlin area!


www.civilistberlin.com
www.instagram.com/civilistberlin
www.lockwood.be/en/search/Civilist
Civilist Skateshop, Brunnenstrasse 13, 10119 Berlin, Deutschland

xoxo from Yoni (questions Lockwood) and Julian Wenz (answers Civilist)