Geplaatst op
Door Jules Bossier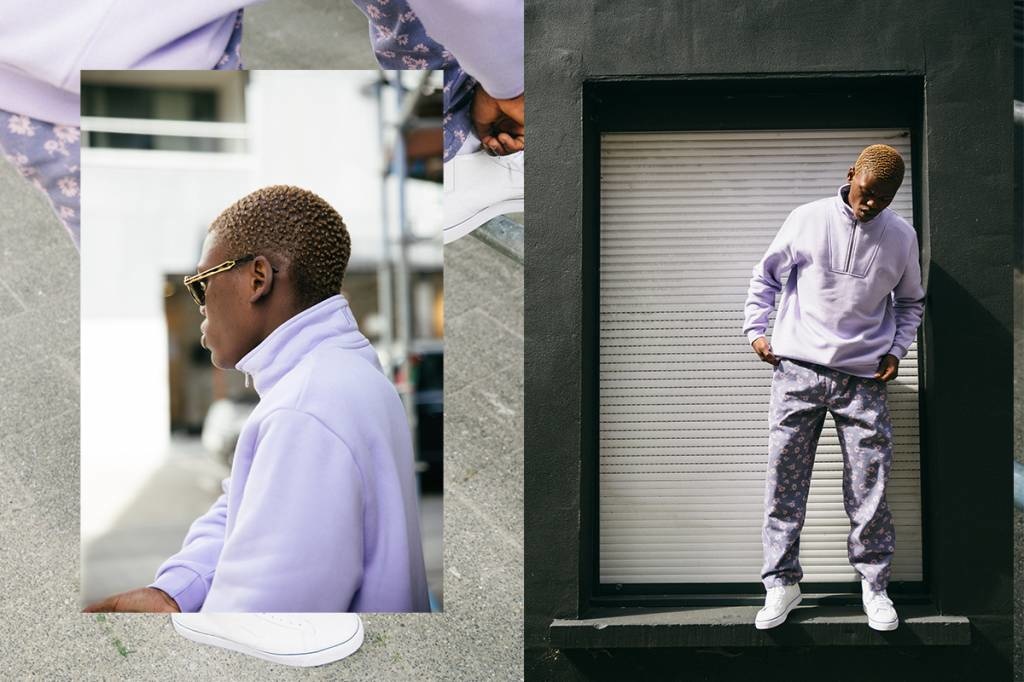 Check our latest lookbook here.
Polar Skate Co., the beloved brainchild of crazy Swedisch skategod Pontus Alv, has only been around since 2011 - go figure. Those six years have seen the brand torpedo itself to near presidency of the skate scene worldwide. Iconic video parts filled to the brim with wallrides and no-complies, an ever growing catalogue of apparel - featuring bold prints and graphics, embroideries & tons of detail - and let's be honest, how can you not love that logo? 
 
Lockwood has received the new 2017 summer drop and boy, do these garms look good. Our in-house photographer Kelly Fober took the liberty to create a killer lookbook for us, check it out below.

Shop our full Polar collection.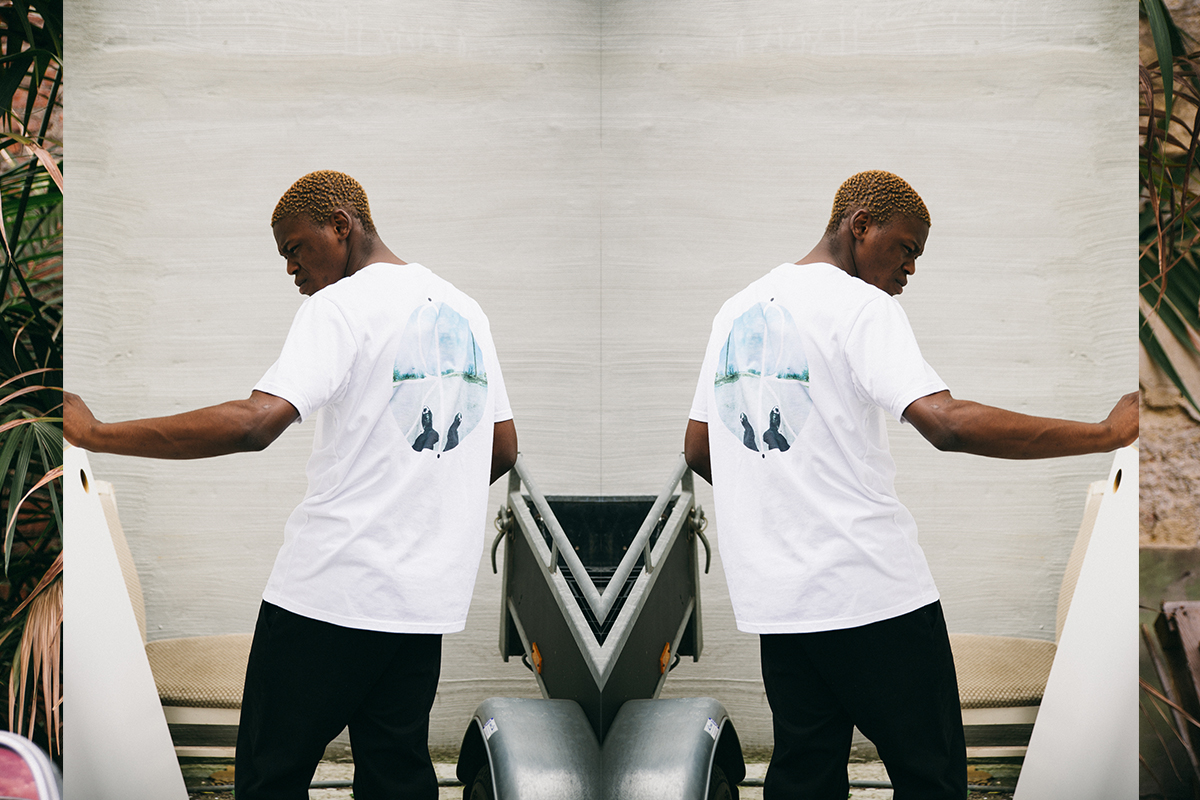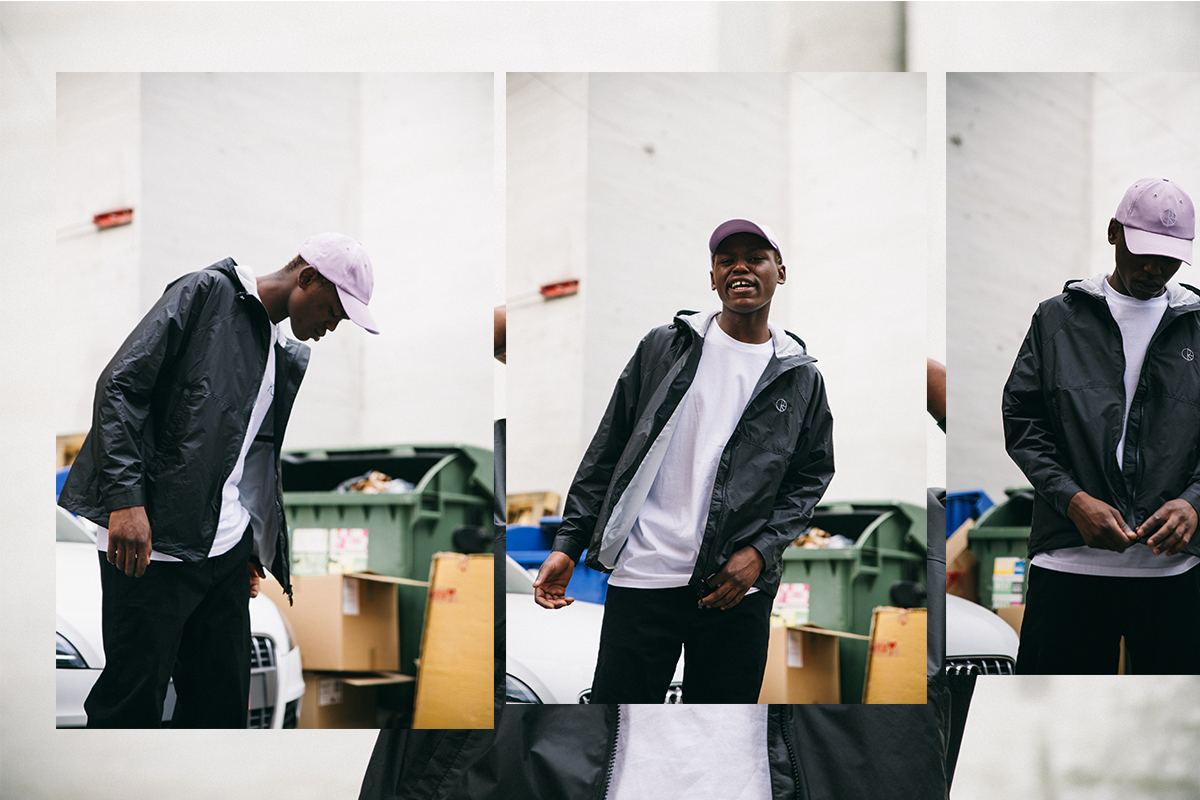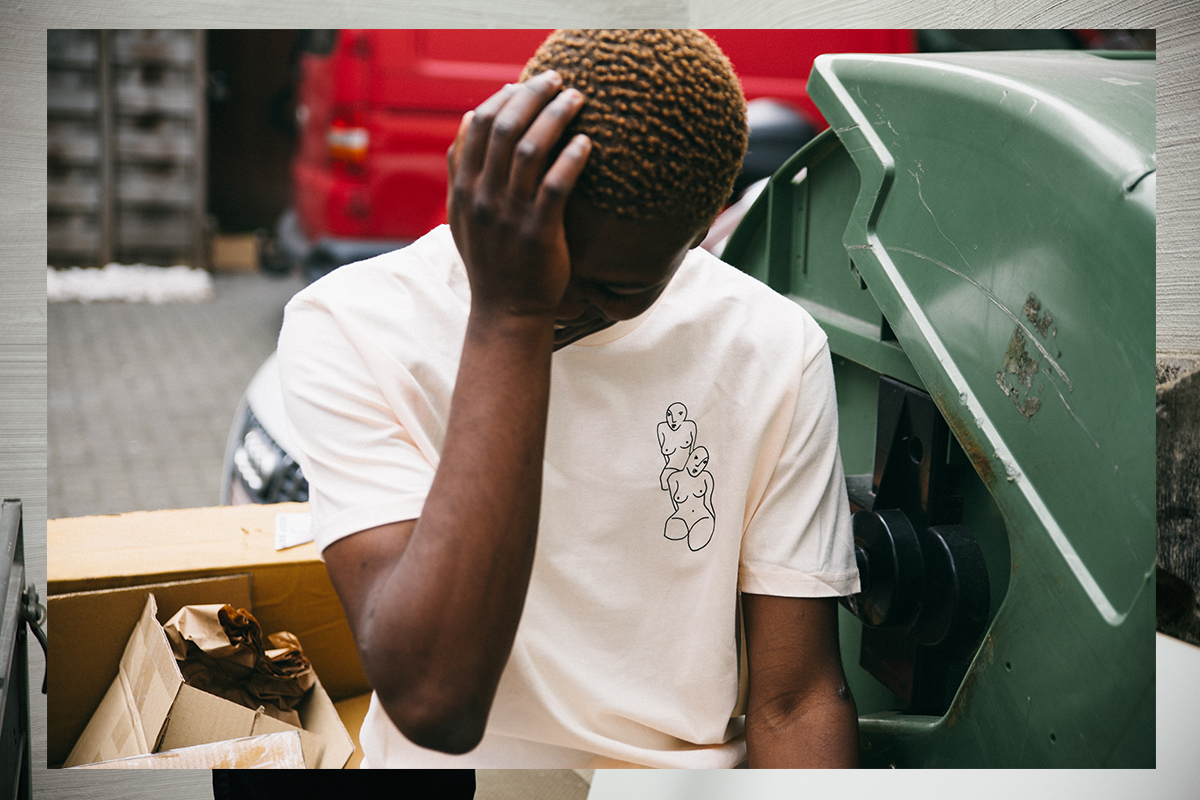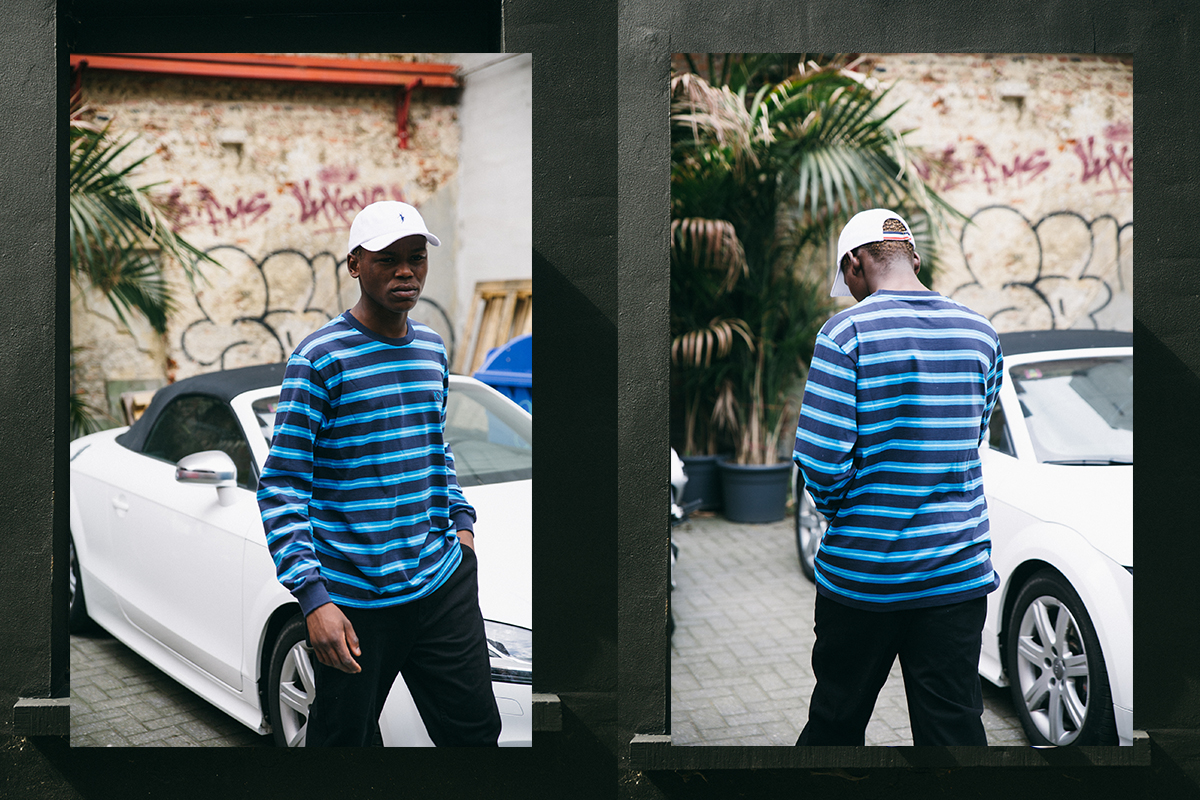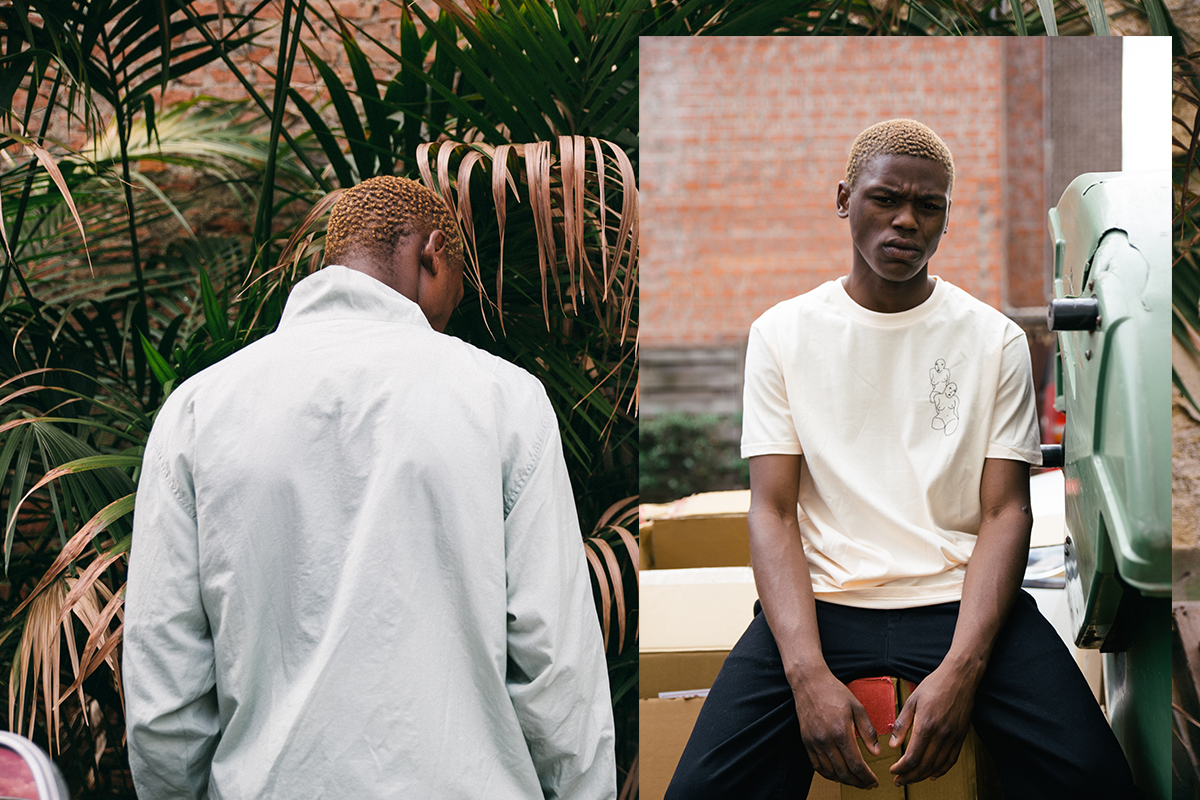 Shop our full Polar collection.