During august's summer heat, we gathered for another skate session at the 'Liberty Cup Wear Test'. Thanks to Adidas Skateboarding, five local skaters were provided with the Adidas Liberty Cup shoes to put these sneakers to the test.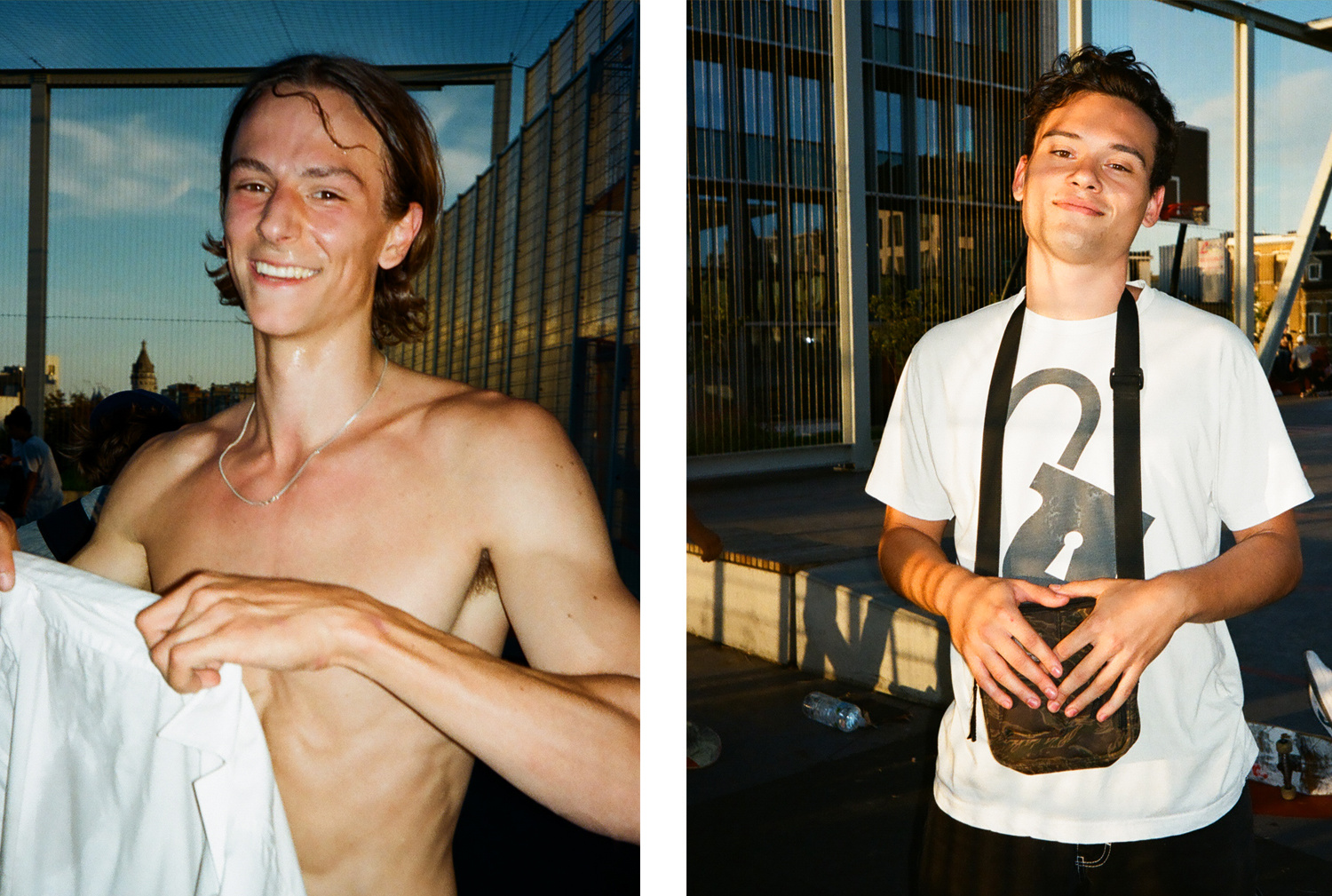 Not only the shoes were put to the test. Skaters were invited to show their biggest tricks for a chance at getting the Adidas Liberty cup for free. With Belgian's sunset and trains in the background, this evening was captured by pro-filmographer Marc Bolhuis.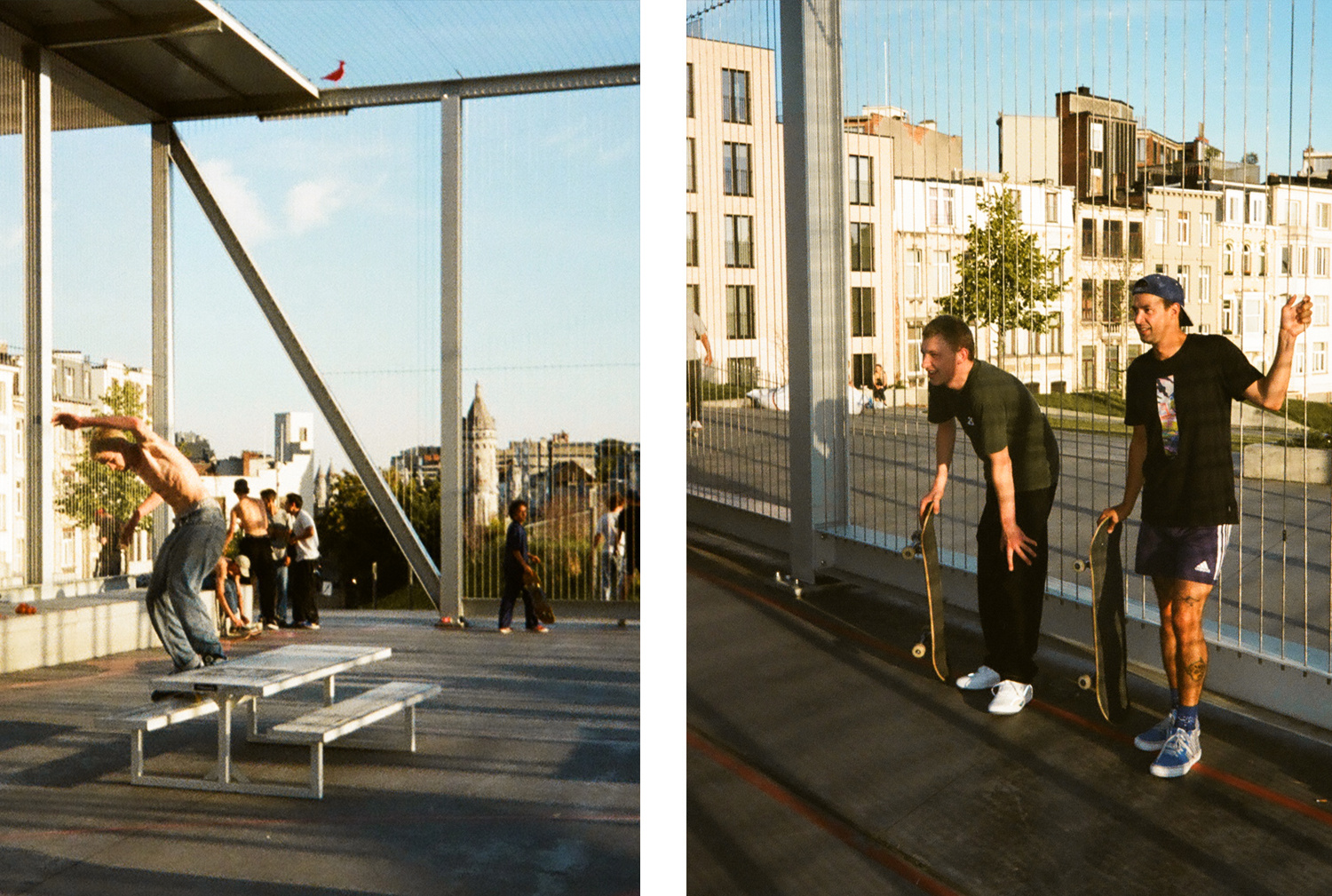 Couldn't make it this time? Don't worry. The Adidas Liberty Cup is now available at our Lockwood Flagship store and Hardware store.
We hope to see you again at our next event and who knows, you might just get yourself a free pair.
Photography: Eileen Vancraenenbroeck @eileenvancr
Video: Marc Bolhuis @Marc Bolhuis