Nike Running is taking a break from high-tech and futuristic silhouettes. Their newest release the P-6000 CNPT looks like it came straight from the year 2000. 
The P-6000 CNPT takes inspiration from the Nike Pegasus 25 and Pegasus 2006 models, mashing up both silhouettes to create an original design that gives off serious retro vibes.
Available in-store & online now!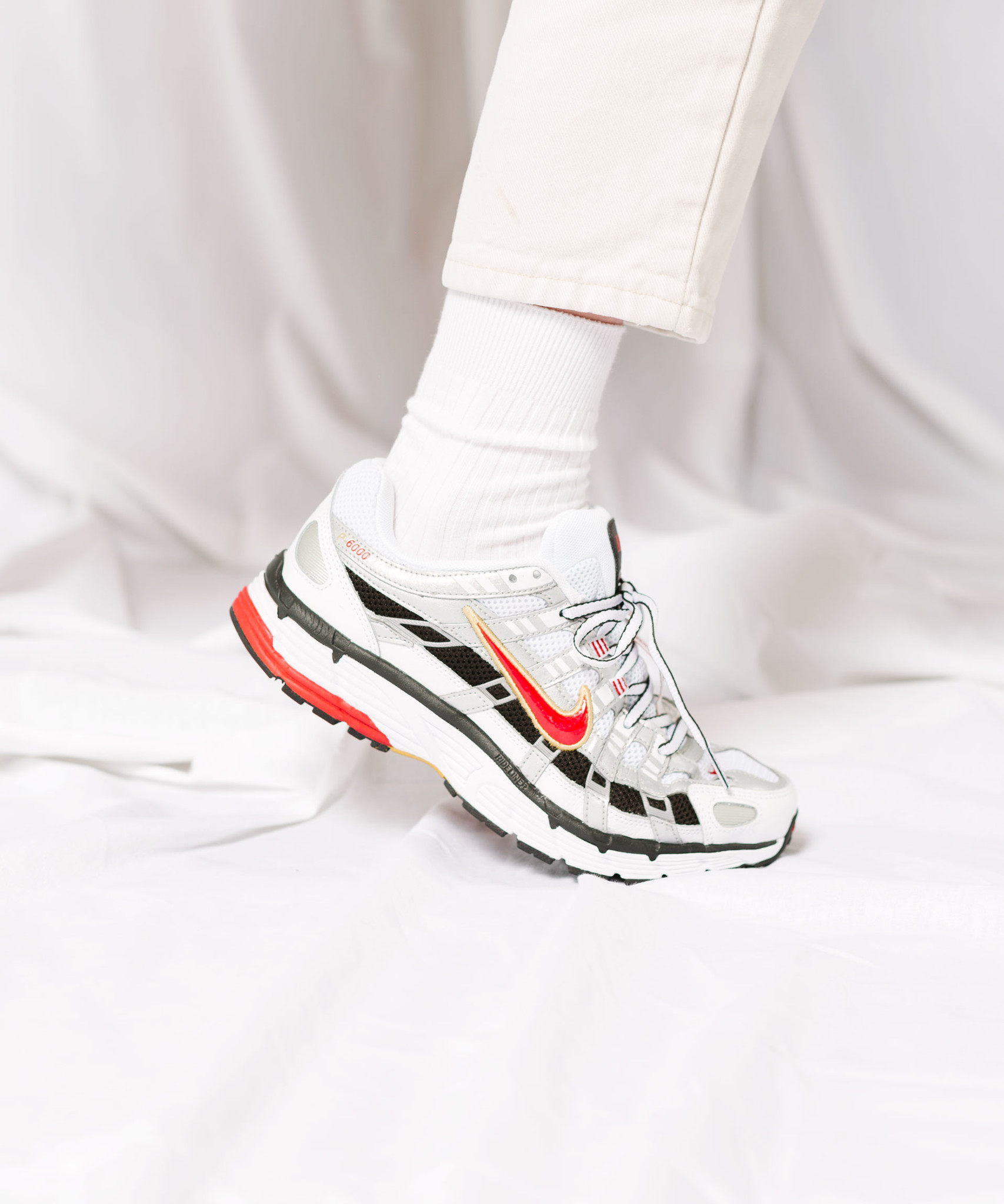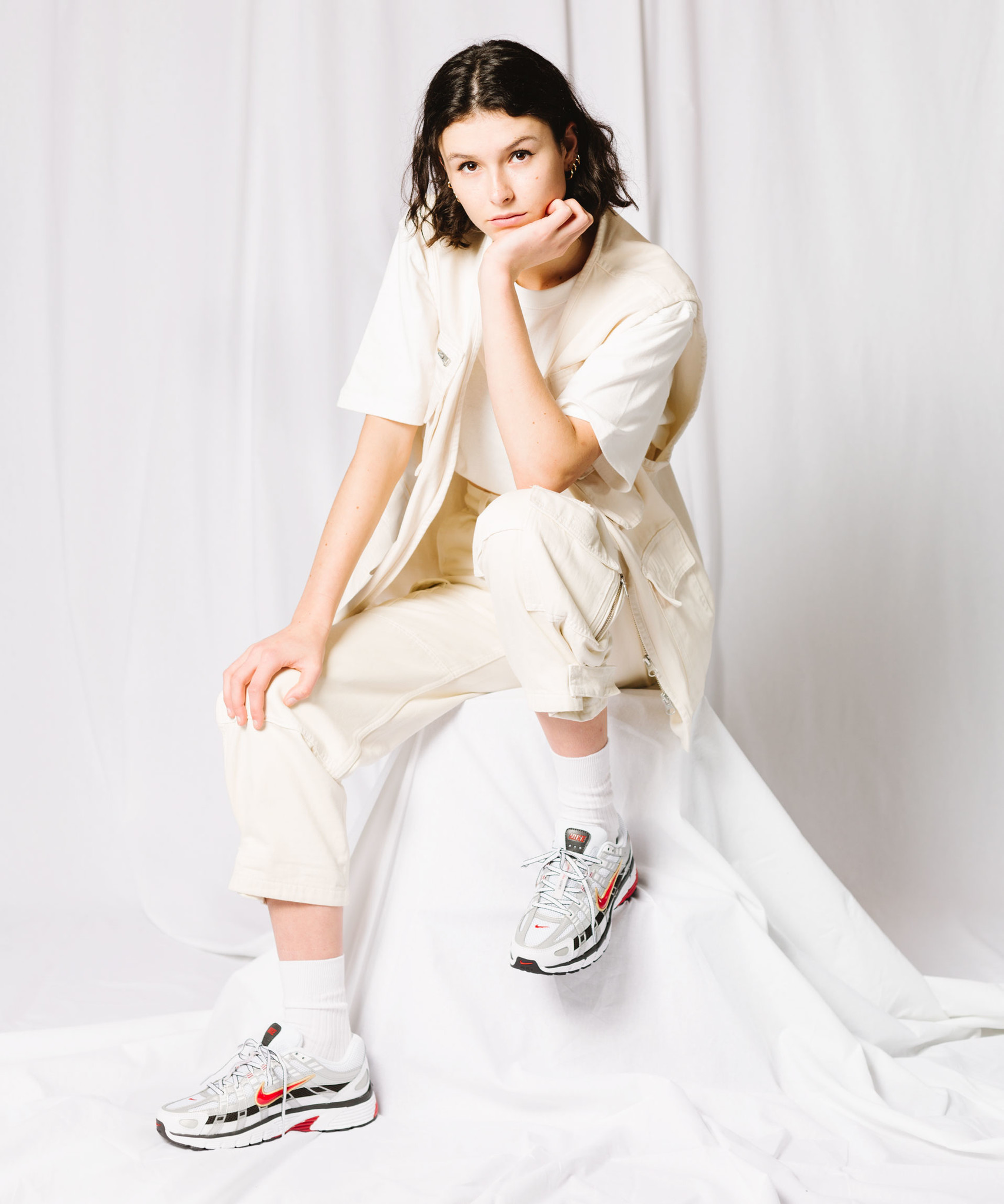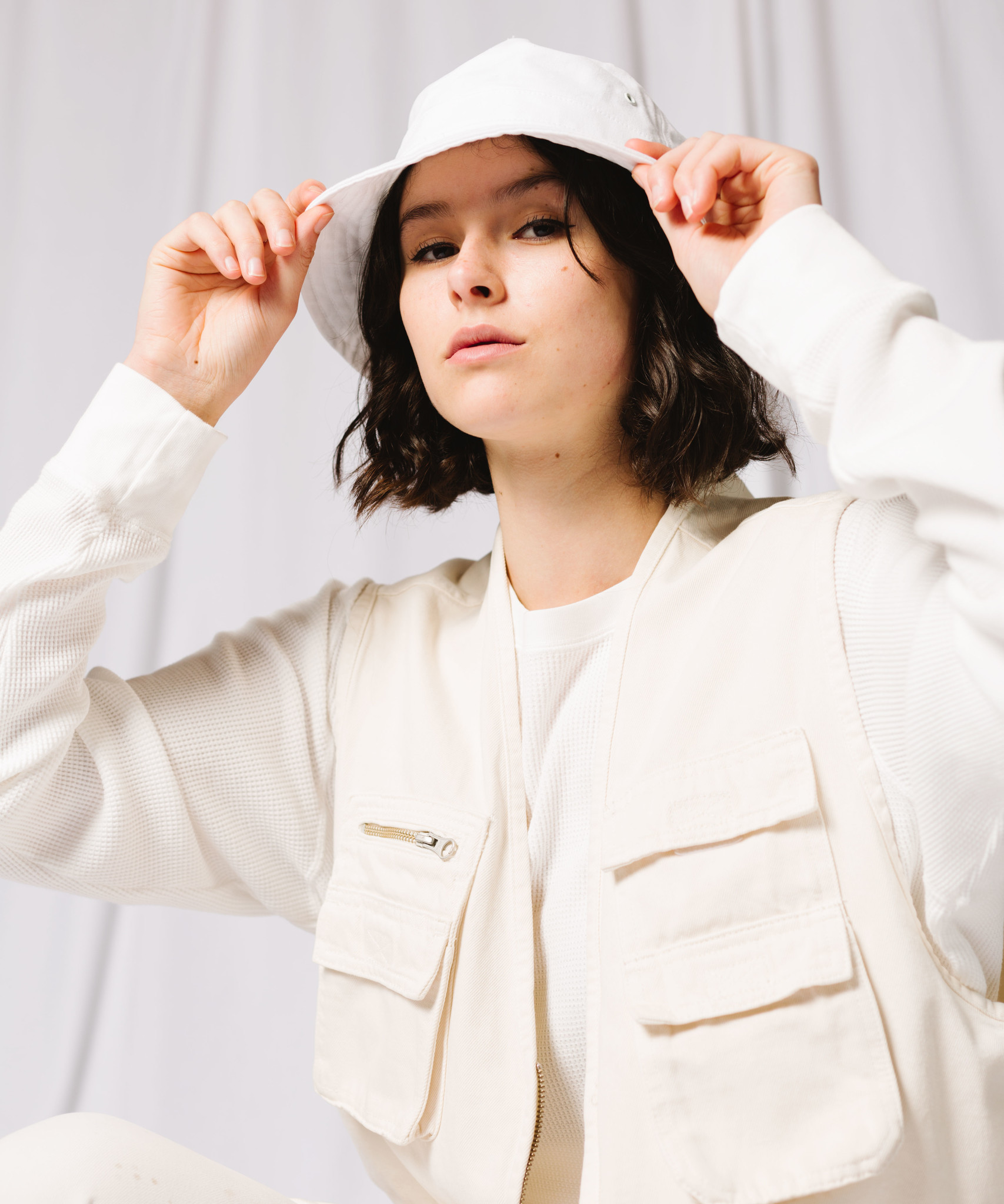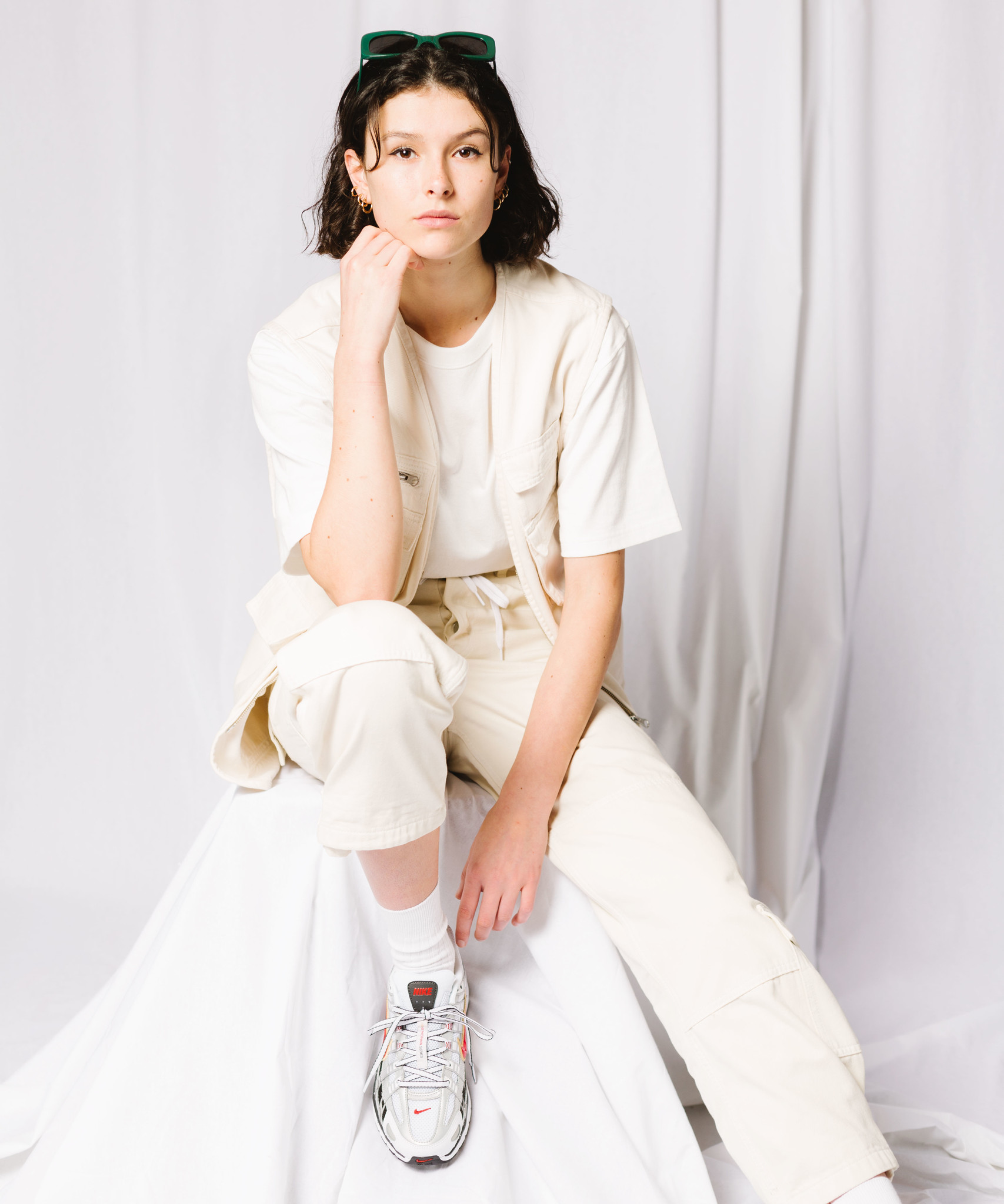 Model: Loïs
Photography: Eileen Vancraenenbroeck