Posted on
By Jules Bossier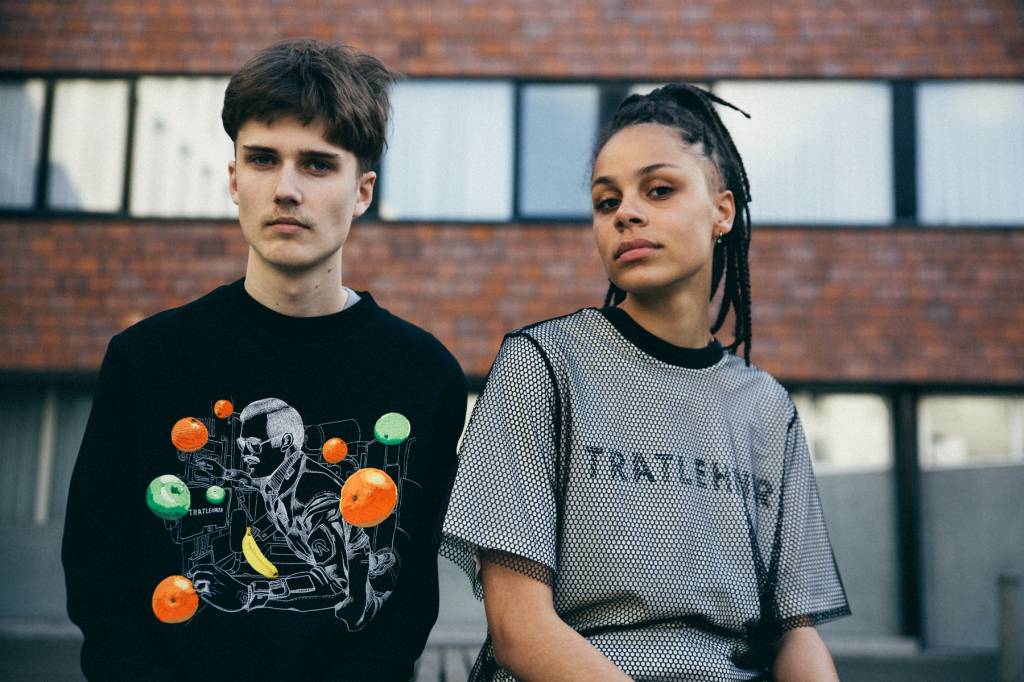 Introducing one of our new brands, the Amsterdam based Tratlehner
We've got good news for big fans of the better couture: the Amsterdam based Tratlehner will be available at the Avenue Store coming tomorrow.
Tratlehner is a brand that distinguishes itself by creating innovative designs that come to life, all on their own. They distinguish themselves with larger-than-life detailing and finishing touches that should actually be warranted by all high cost high couture. They distinguish themselves with colors and a general feel that has evolved out of modern day fashion as much as it evolved out of the roots of the two guys behind the brand. Because, lest we forget: none other than Freddy Tratlehner (Vieze Fur of De Jeugd van Tegenwoordig fame) and Perre van den Brink (one of the head honcho's at Vice Netherlands) are behind it.
Keep an eye out for more on this new brand and pass by our Launch party tonight.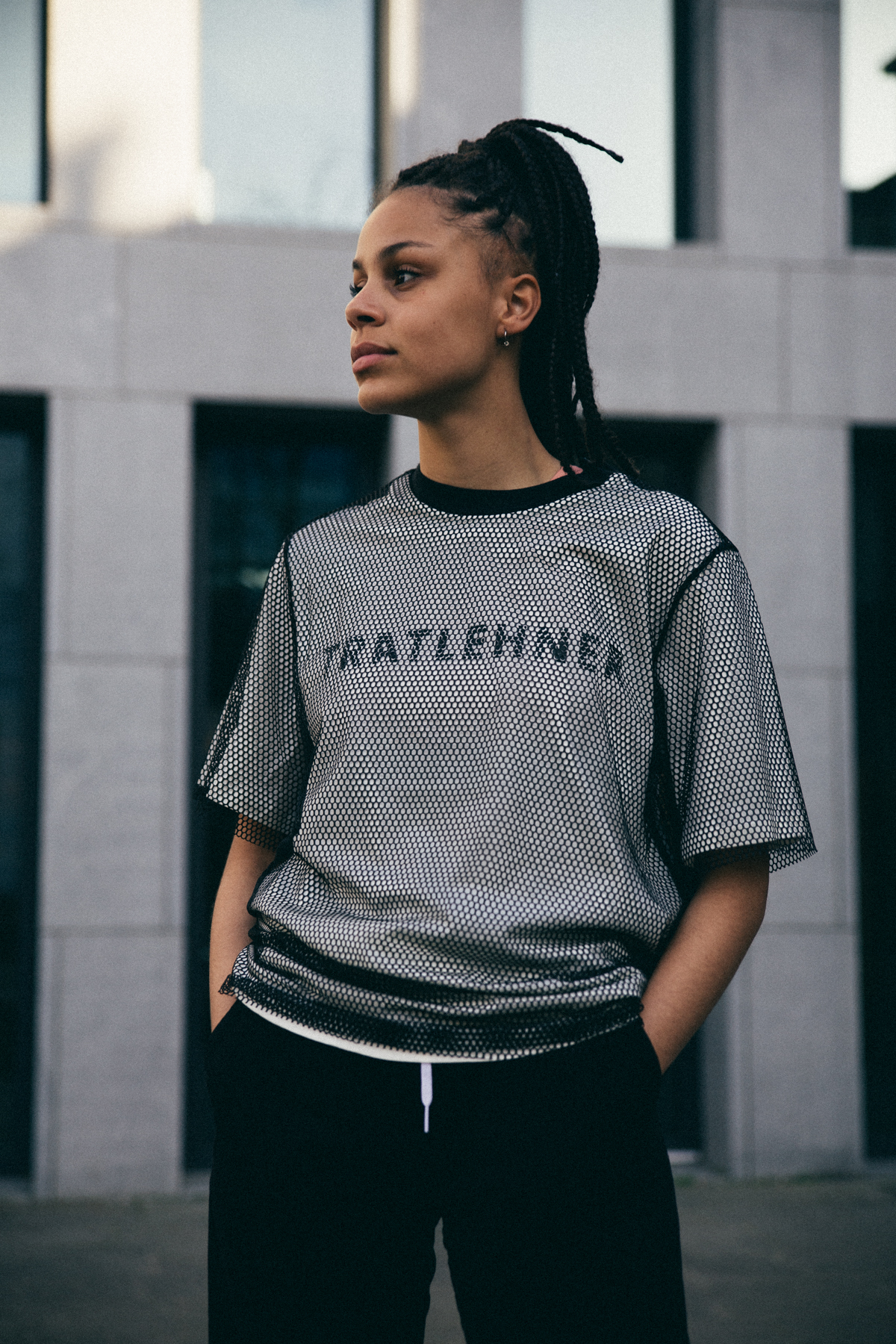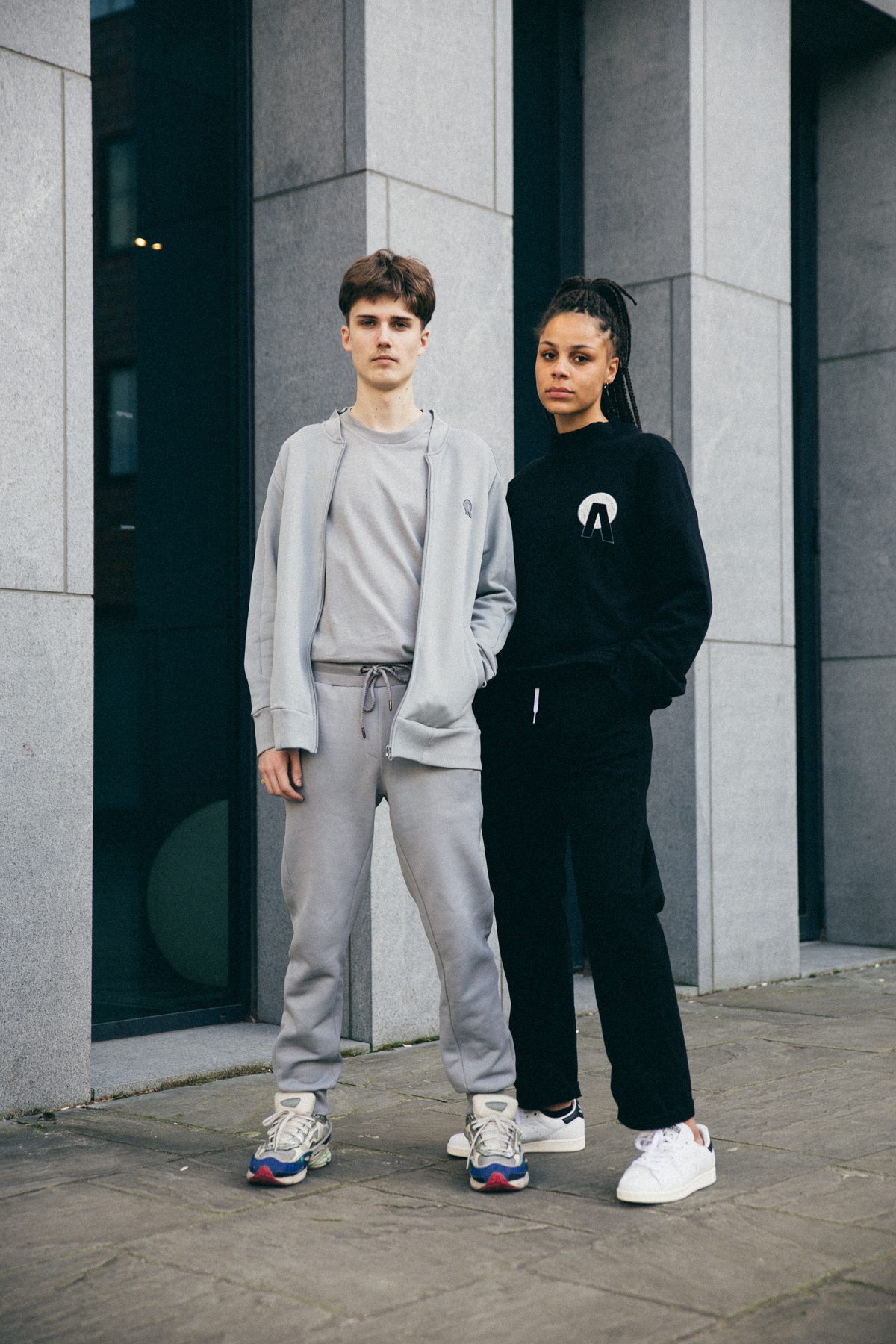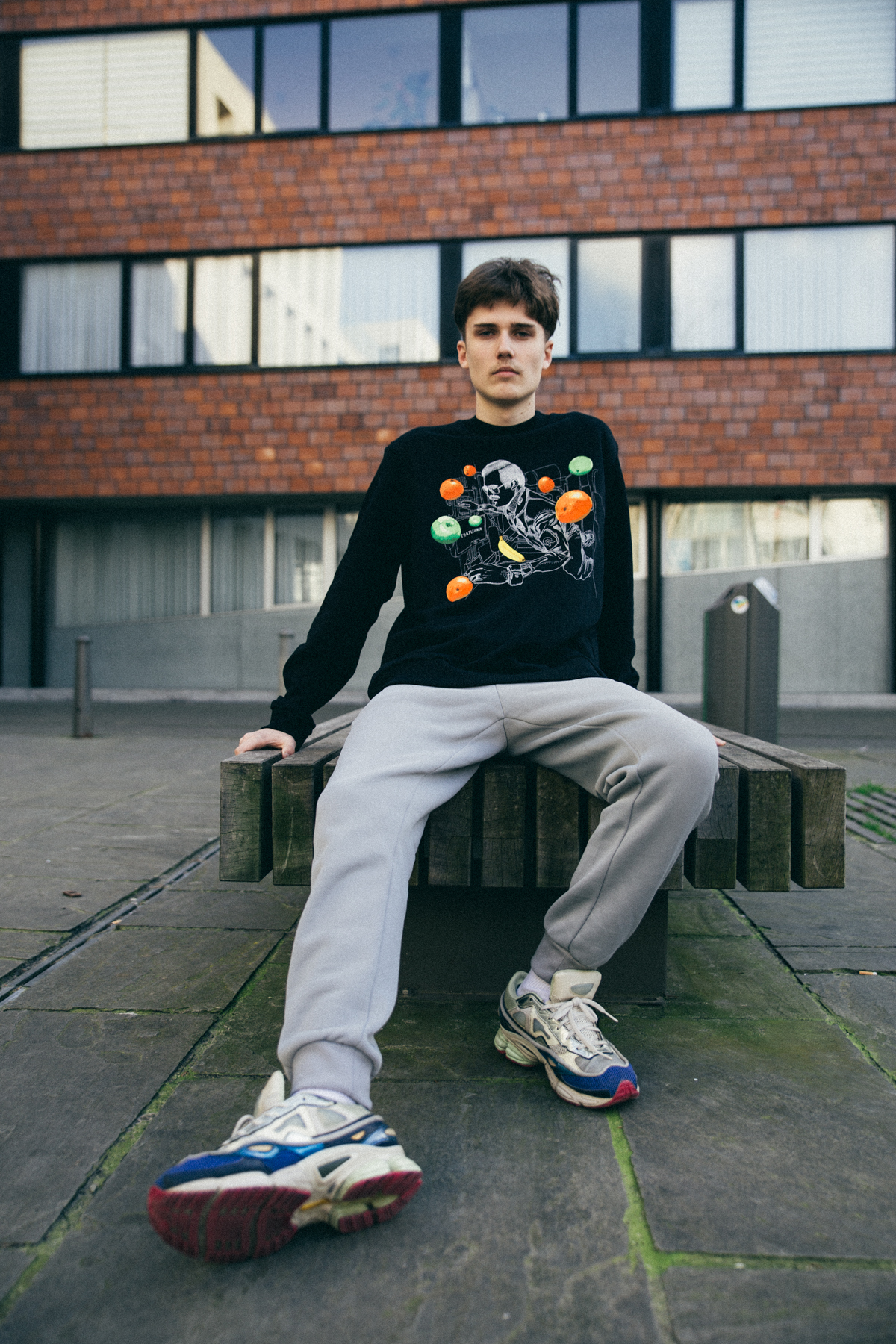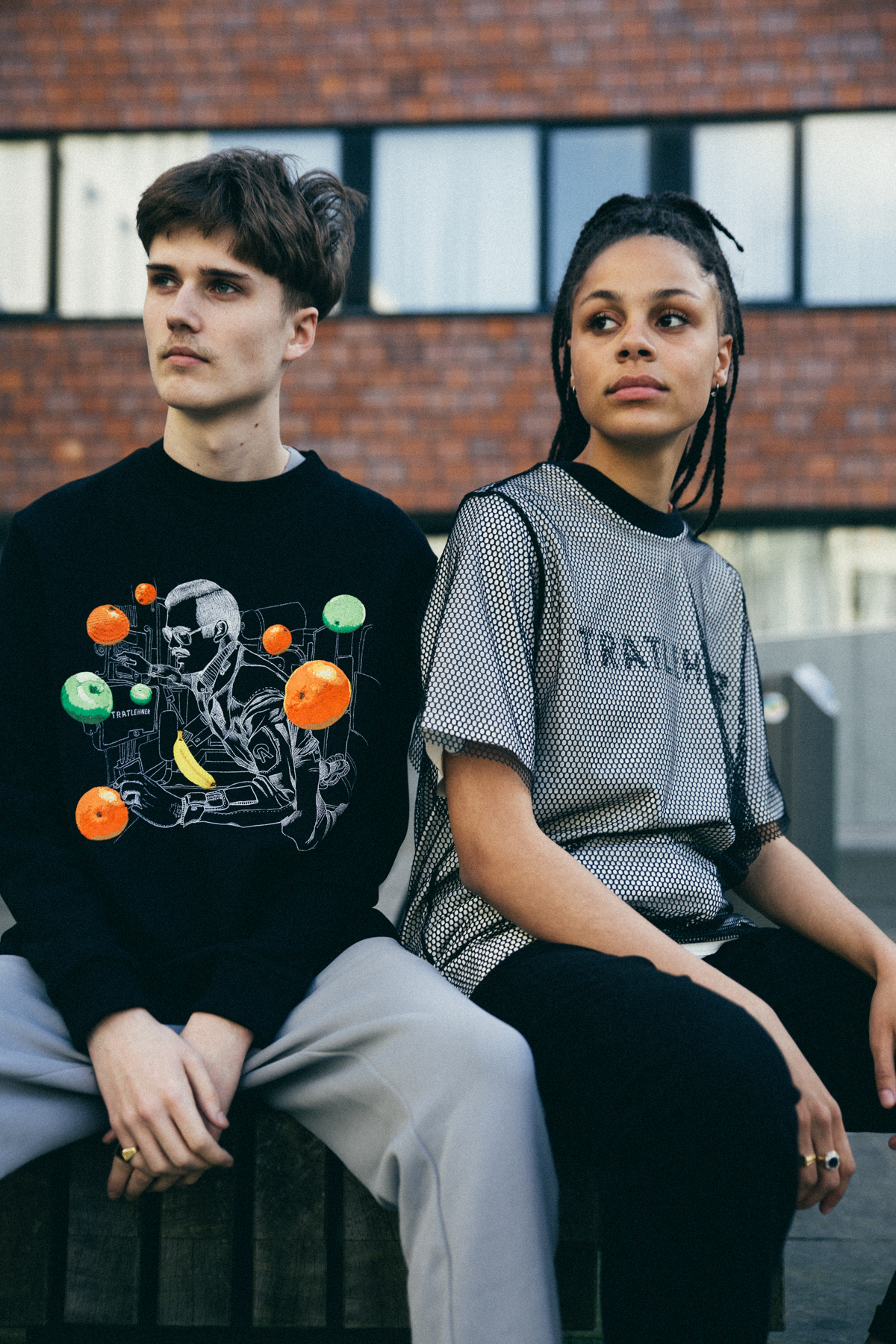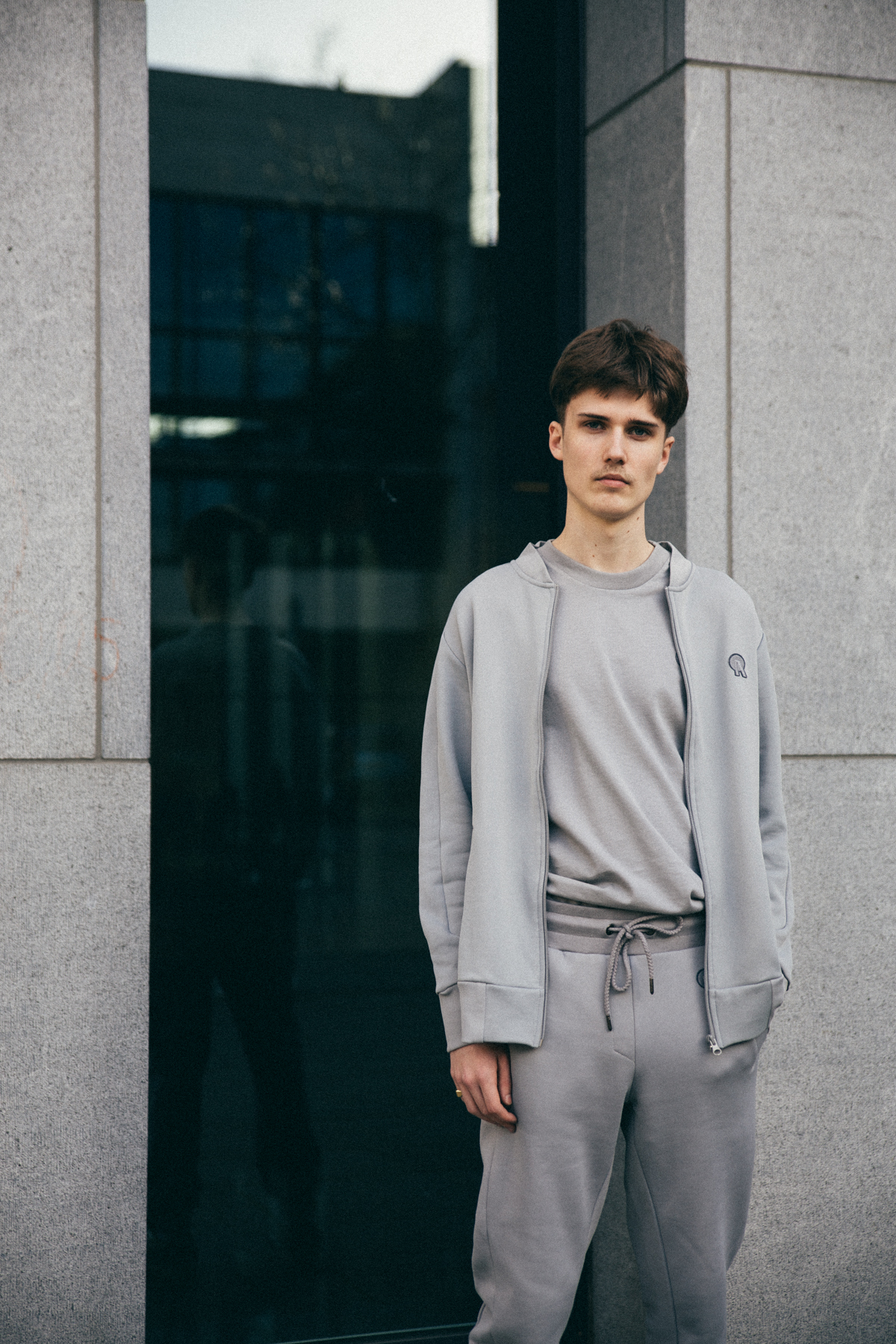 Pictures by Kelly Fober.