Posted on
By Jules Bossier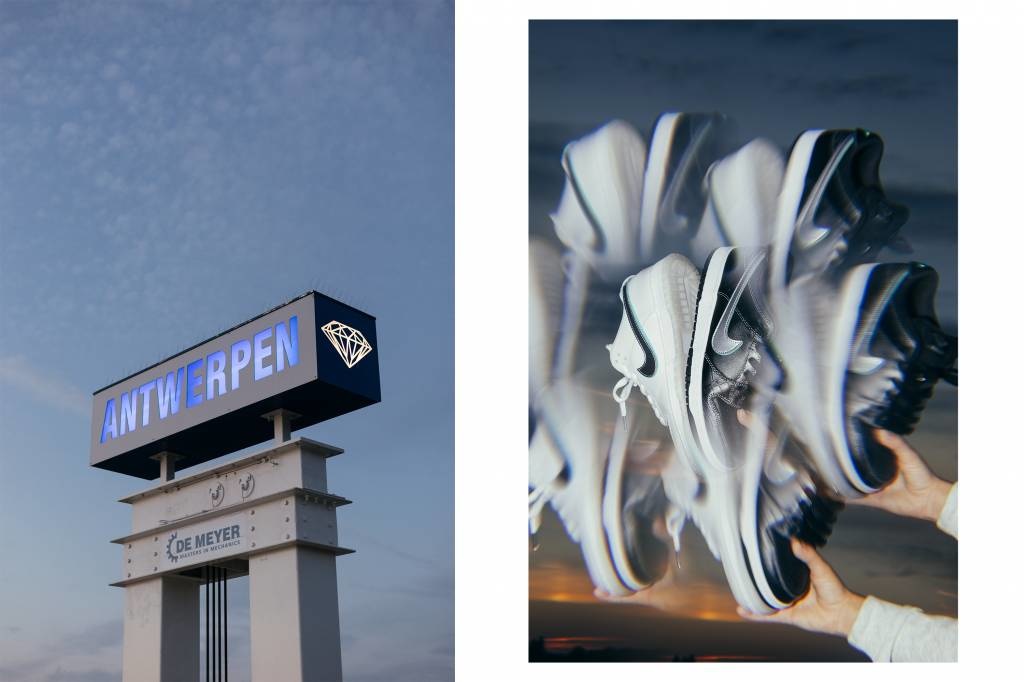 The OG release, the Nike SB x Diamond dunk 'Tifanny' was an absolute crowd favourite and it's been much sought after even since. The subtle winks to the Tifanny truly make this reboot collab a coveted item and one that's not to be missed by any real sneaker aficionado.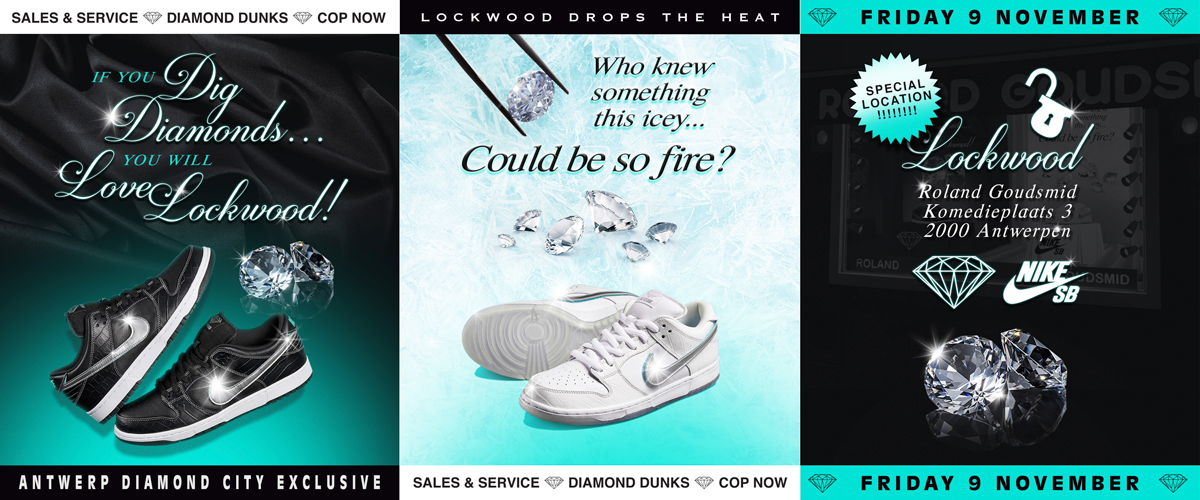 When you live in Diamond city, you know a release like this one is hard to pass on. What's more, this is a chance to do something special. So that's what we went and did. We will be hosting an in-store raffle for these shoes, but this time - we're doing it live and direct from a jewelers shop in one of the most luxurious neighborhoods in Antwerp.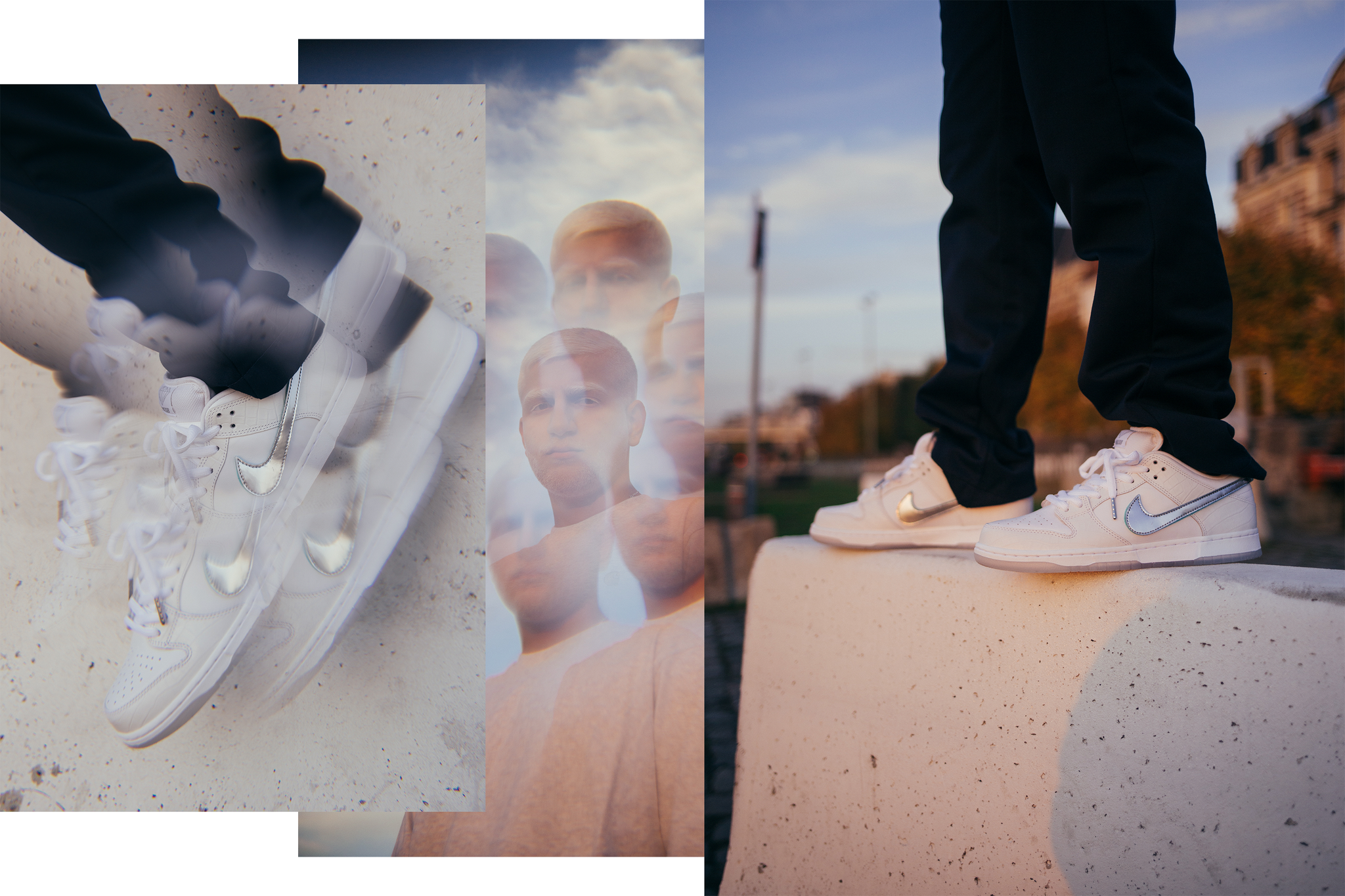 Get a chance to own the extremely limited Nike SB x Diamond dunk on the 9th of November through our raffle!
Location: Roland Goudsmid, Komedieplaats 3, 2000 Antwerpen
Be there before 10:00AM, raffle starts at 10 sharp!