NIKE X ACG: STAY OUT!
ACG means all conditions gear and all conditions means all conditions designed and tested in Oregon, USA.
Nike x ACG, a Nike line that produces innovative athletic apparel and sports gear for all climates since 1989. ACG debuted with shoes engineered for hiking whereby attitude and style were just as important as being the first to the top. In the course of time, the 'All Conditions Gear' was lifted to a higher level and evolved to a line embracing pretty much any other outdoor activity. Over the last few years Nike x ACG has slowly morphed into an all-round stealthier beast under the expert guidance of Acronym jacket-sage Errolson Hugh.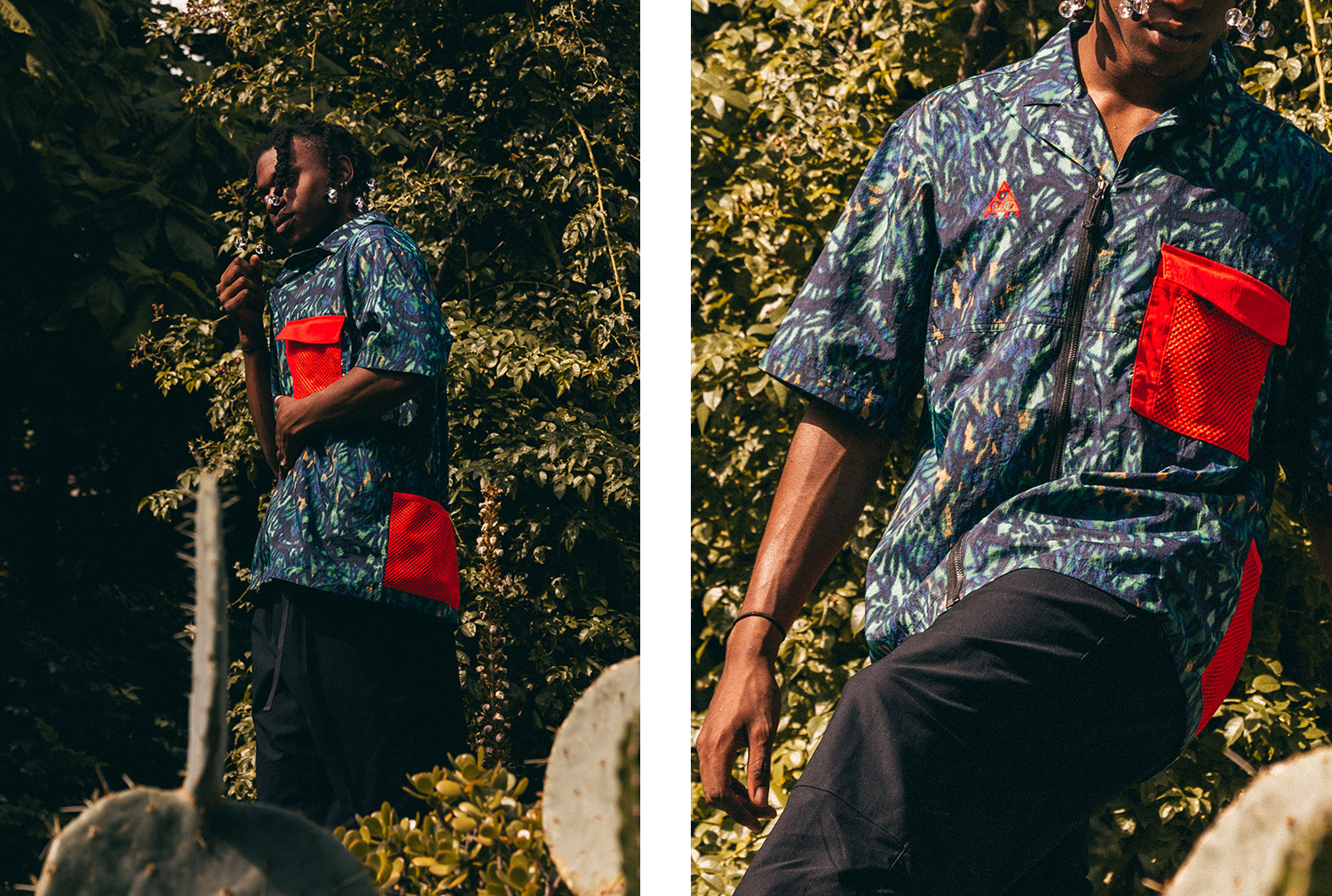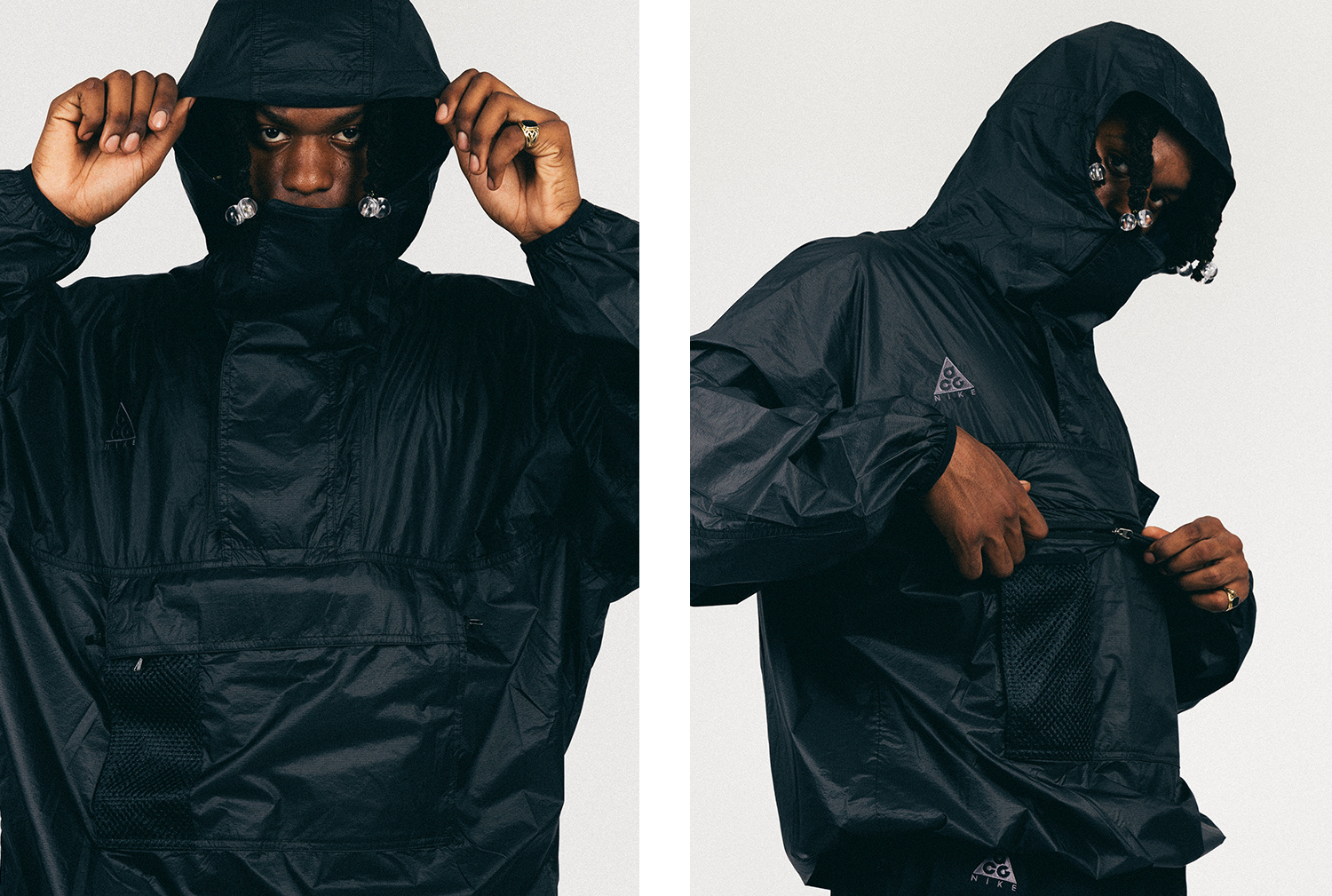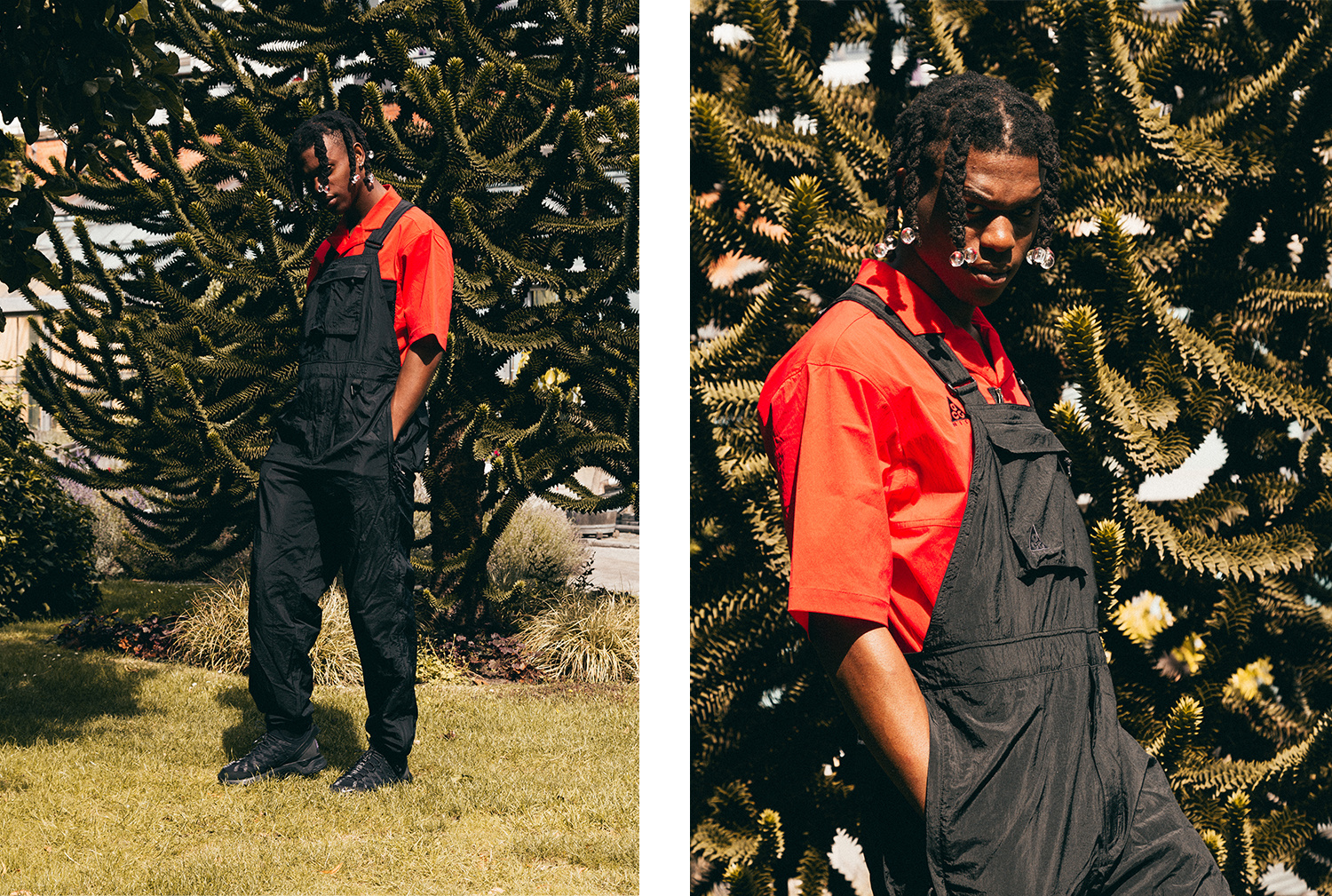 Model: @kam6ayi
Photographer: Eileen Vancraenenbroeck @eileenvancr